Qurator's Shining Qurite #51 | @elizacheng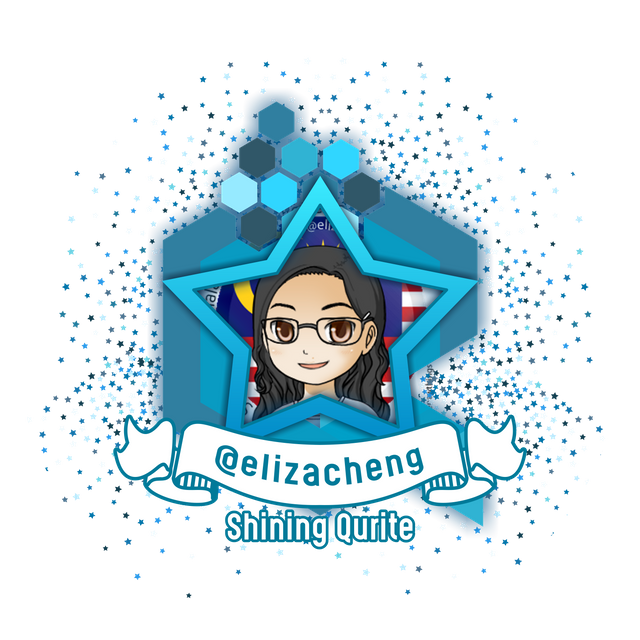 SHINING QURITE OF THE WEEK
Are you an exceptional steemian? Do you post almost every day? Do you write quality content to share with others on the platform? And finally... are you a Qurite/member of @qurator? Well then.. do we have a new special feature JUST FOR YOU! It is YOUR time to SHINE!
EVERY Wednesday @qurator will be posting the Shining Qurite of the Week which will spotlight a member who is active, posts quality content (almost) daily, comments on others' posts on the platform and is an exemplary steemian. We will be featuring a minimum of three of the Shining Qurite's posts from the last few days in this weekly highlight post and will be sending them extra upvotes/rewards from our accounts.
For the next week you will be receiving bonus daily upvotes worth roughly $0.40! Congrats and enjoy!
If you are not the Shining Qurite of the week, that's alright... you may be next week! Just keep posting quality work, continue supporting @qurator & your fellow Qurites, and perhaps you'll see your name in the SPOTLIGHT one Wednesday soon. But until then, let's see who is this week's Shining Qurite.
REMEMBER to support other members and comment!

REMEMBER to support other members and comment!
Your Quality Curator ~( @goldendawne )~ Presents:
---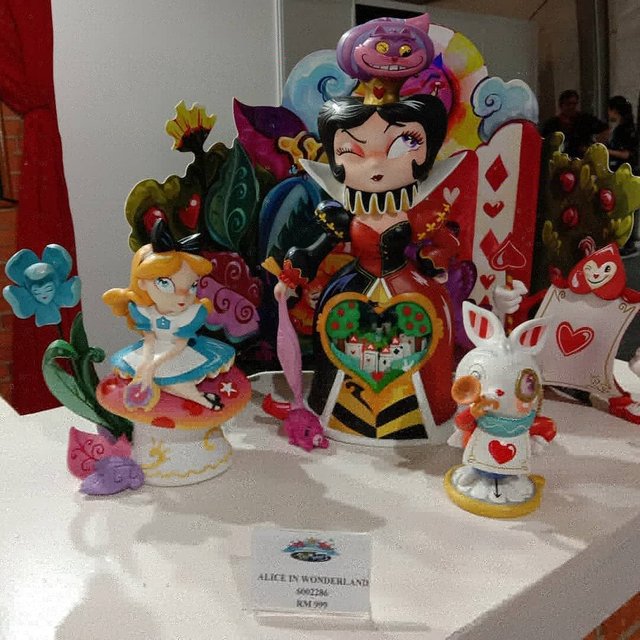 Toy Fair 2019
Went to the BookFest 2019 at KLCC and at the same time there's the Toy Fair. Showing you all the toys first. Books... Later... 😁 And gonna make this post a FUN one
---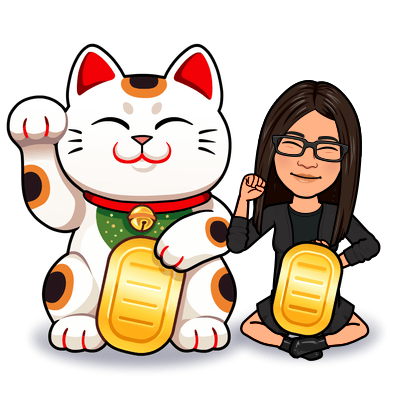 May Summary: Monthly Summary of 2019 -End of Month Reflection
I added a small goal to myself last month and went to a different blog to sit down, but I didn't do it. I have just finished my four-day camp for school holidays. I really didn't think that it took so much time to prepare for this life camp. In the four days, there was no extra time to do anything else. Prepare three meals, clean, etc. for twenty children and five tutors every day. It's exhausting, but it's worth seeing that children have changed and they have learned new things
---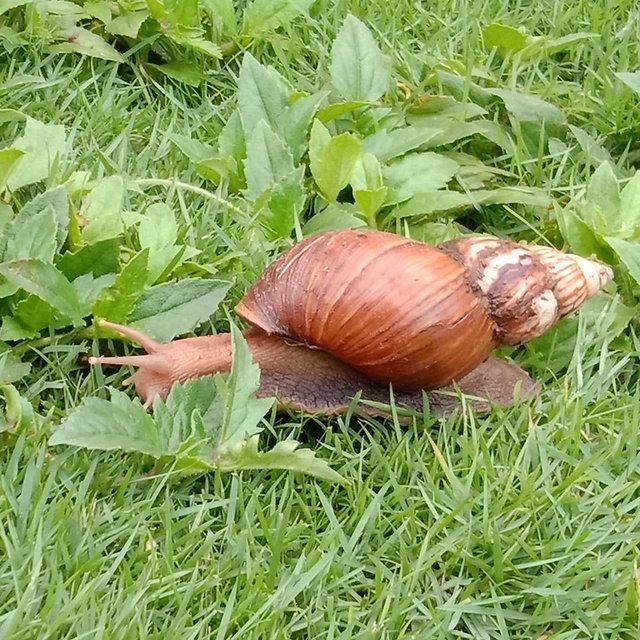 Super Huge Snail
Saw this huge "little" guy (erm, not sure this is a guy or girl, but let's assume this is a he) on my walk home from where I parked my car yesterday. He was so so so so so HUGE! Immediately he caught my attention. I had to stop walking and "shoot" him. No worries, nobody was hurt. I just got his photos

The Shining Qurite Wall of Fame
Since we will be featuring a Shining Qurite each week we are going to start the Shining Qurite Wall where all the featured members will be placed. A great place for all steemians to find exceptional Qurites to follow. If you are a Shining Qurite, feel free to use your badge in your posts, you deserve it. =)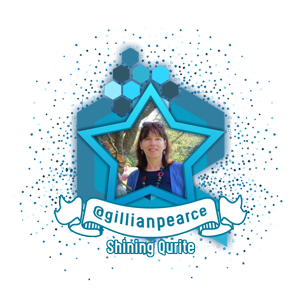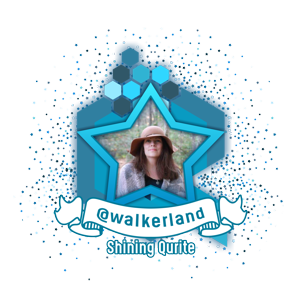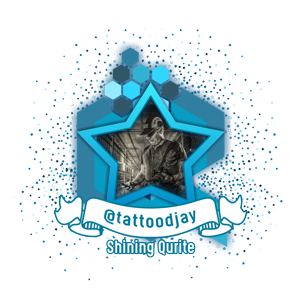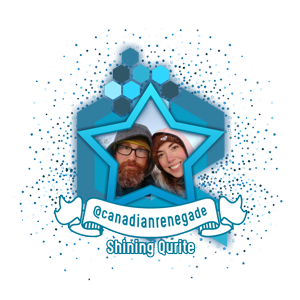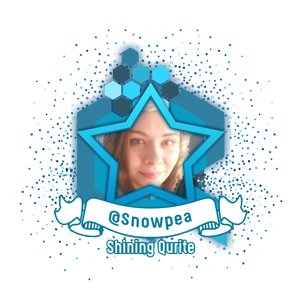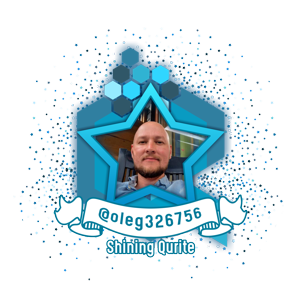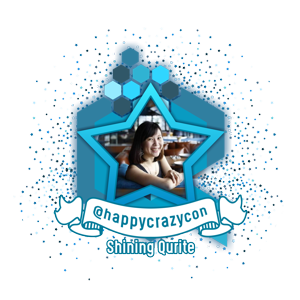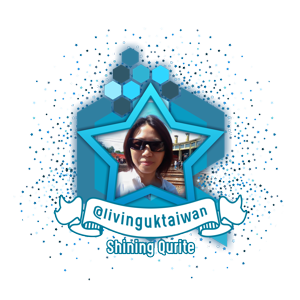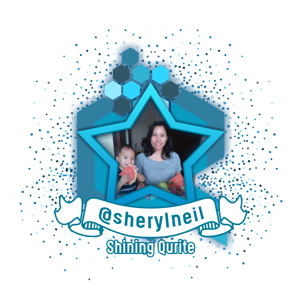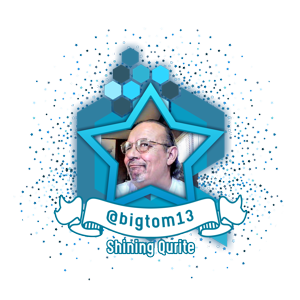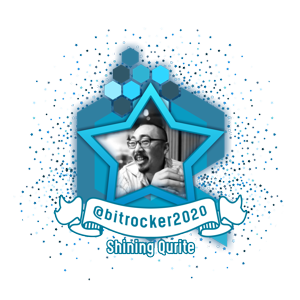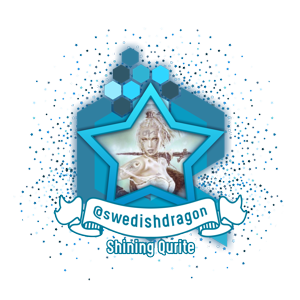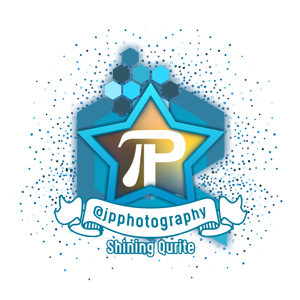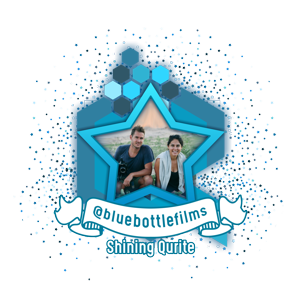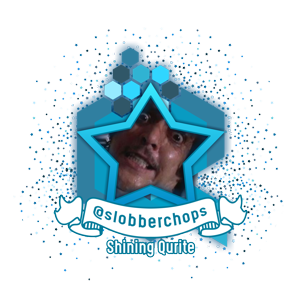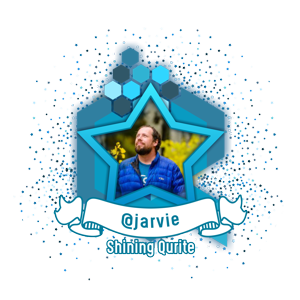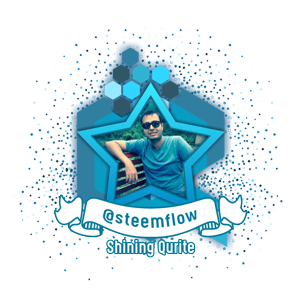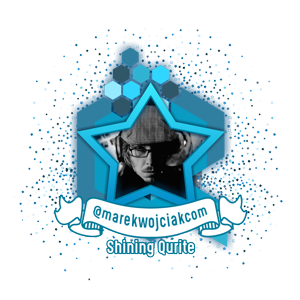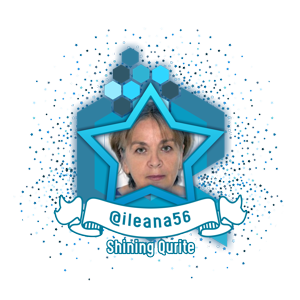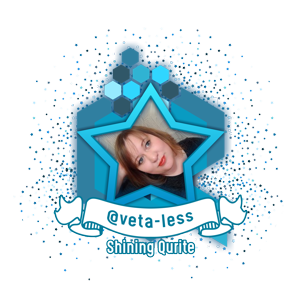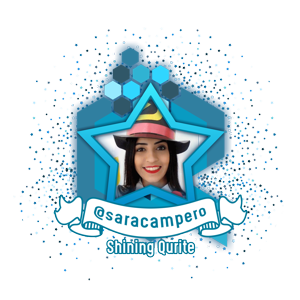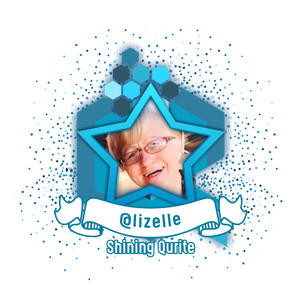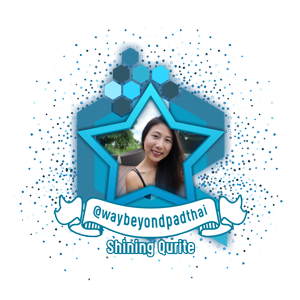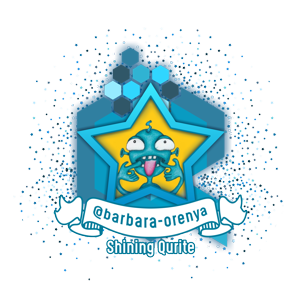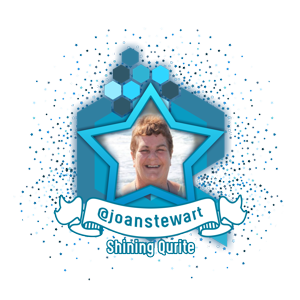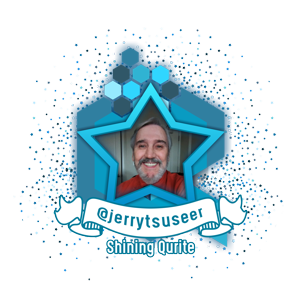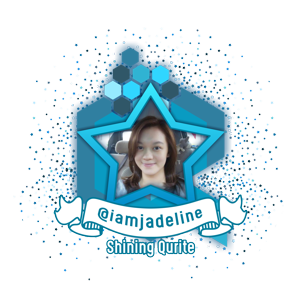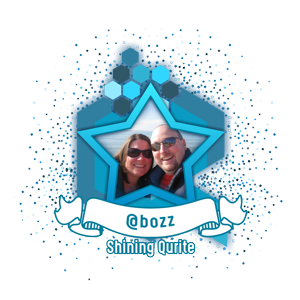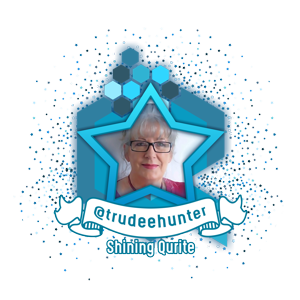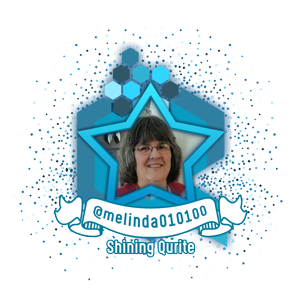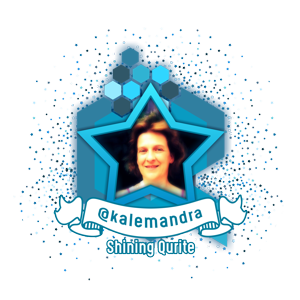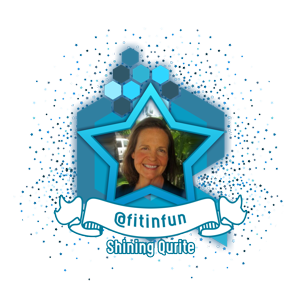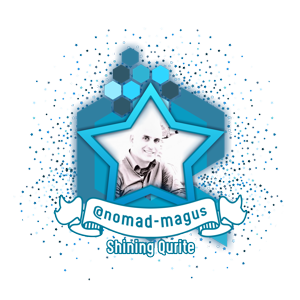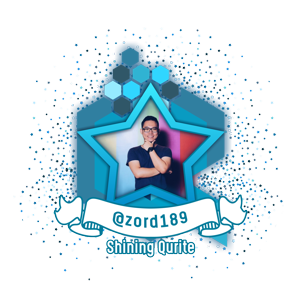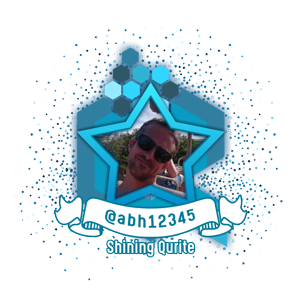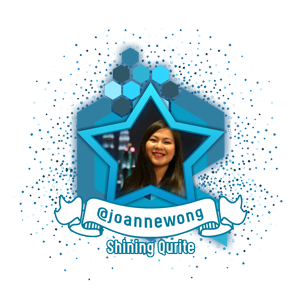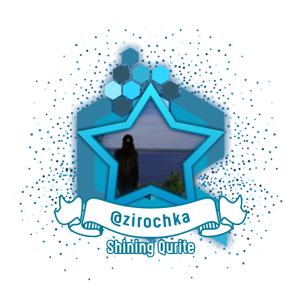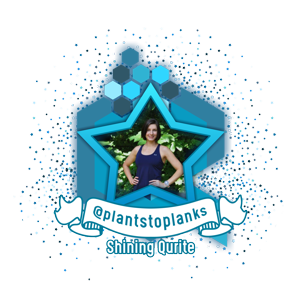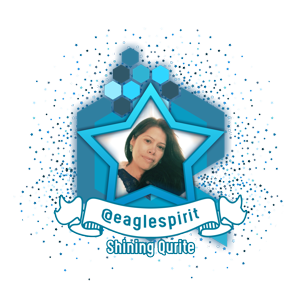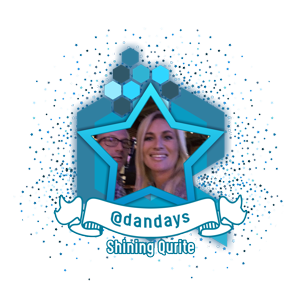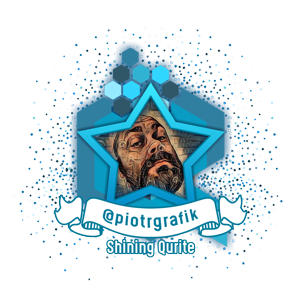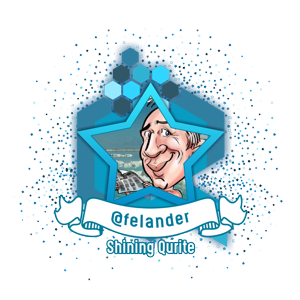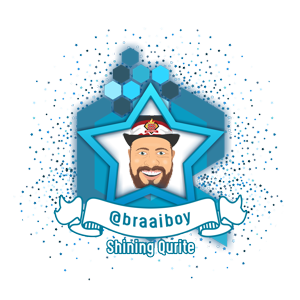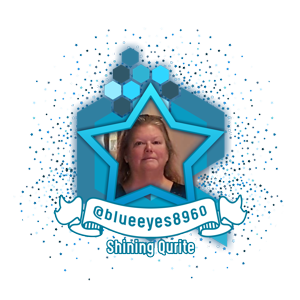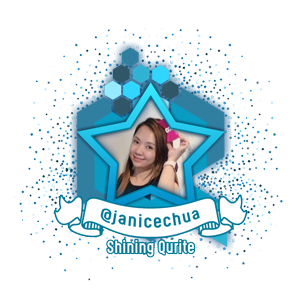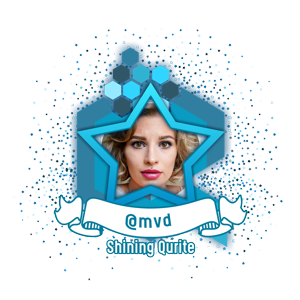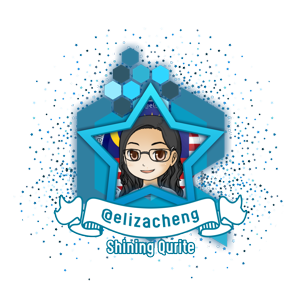 The Qurator project is brought to you by:
@scrooger | @boontjie | @goldendawne | @ewkaw | @ackhoo | @brumest | @stresskiller | @blacklux
For more information about the Qurator Project and how to join click HERE
Like what we do? Consider voting for us as a steemit witness.
---