Tree Tuesday - More Trees From The Gunpowder
Today, for #treetuesday, I'm posting a few more photos from my venture last Fall to the Gunpowder Falls State Park in Baltimore County, Maryland.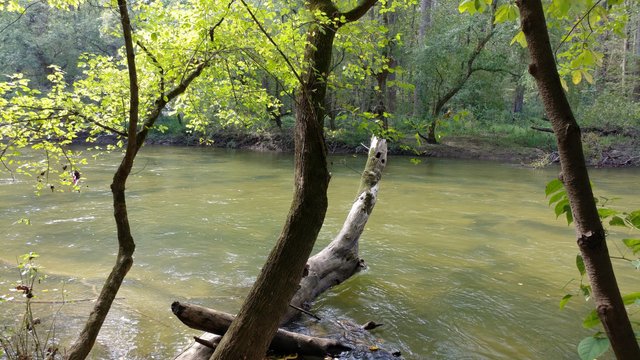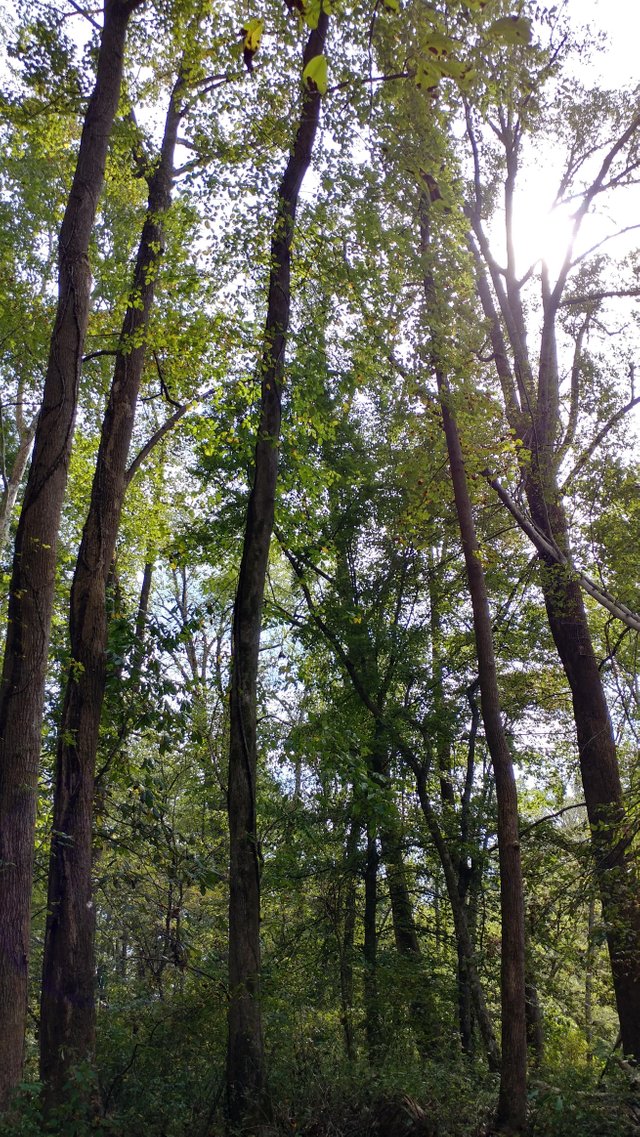 The park officials mark some of the trees along the trails so people don't get lost.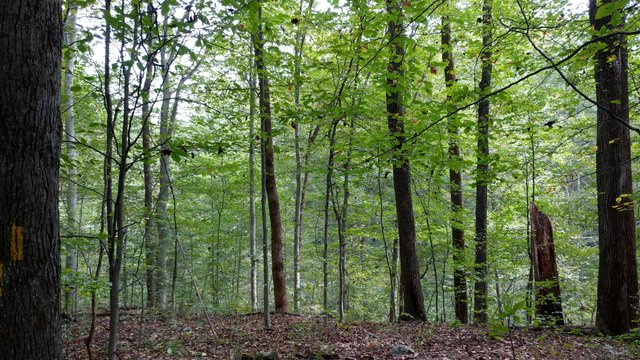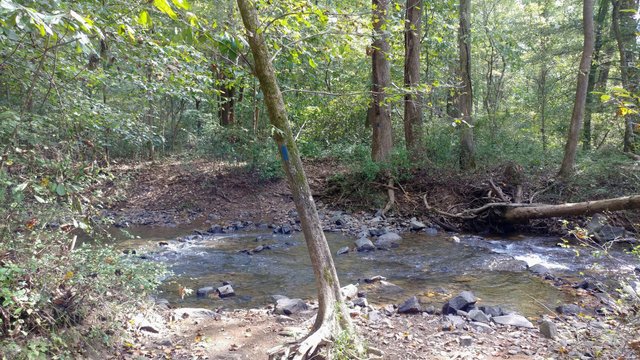 Always happy to find some mushrooms along the way!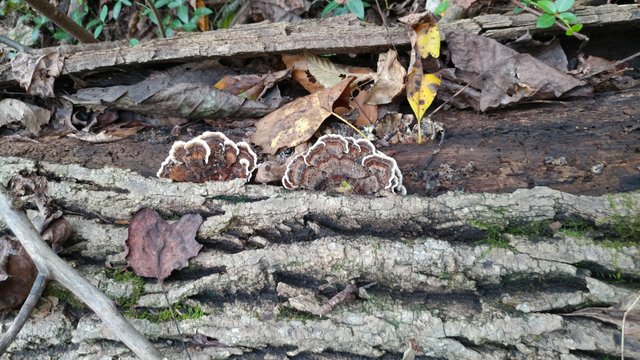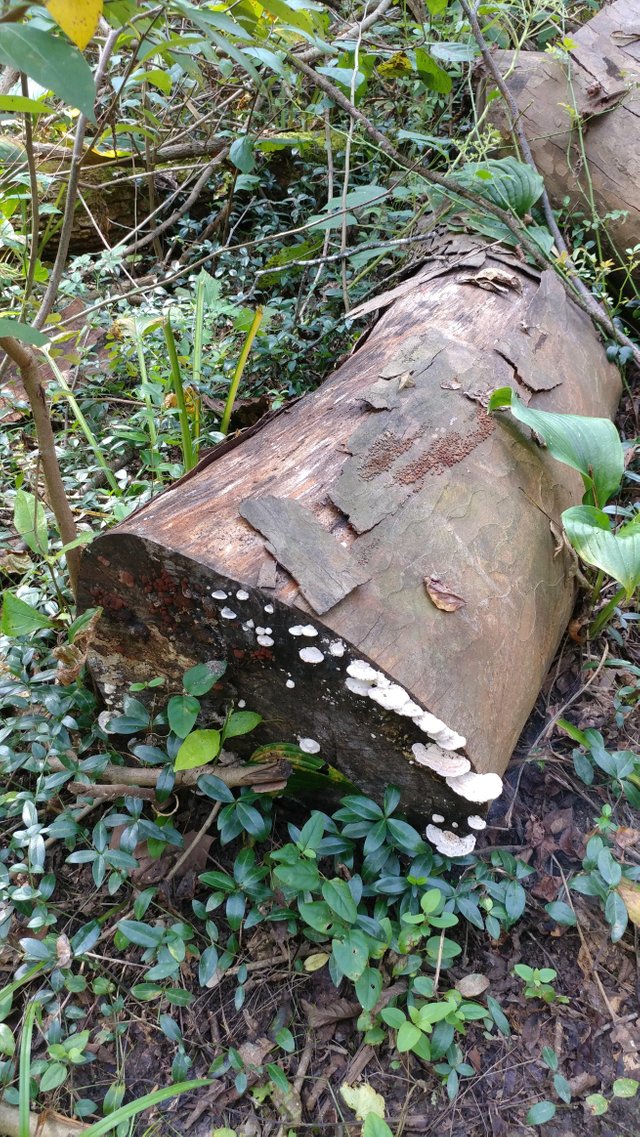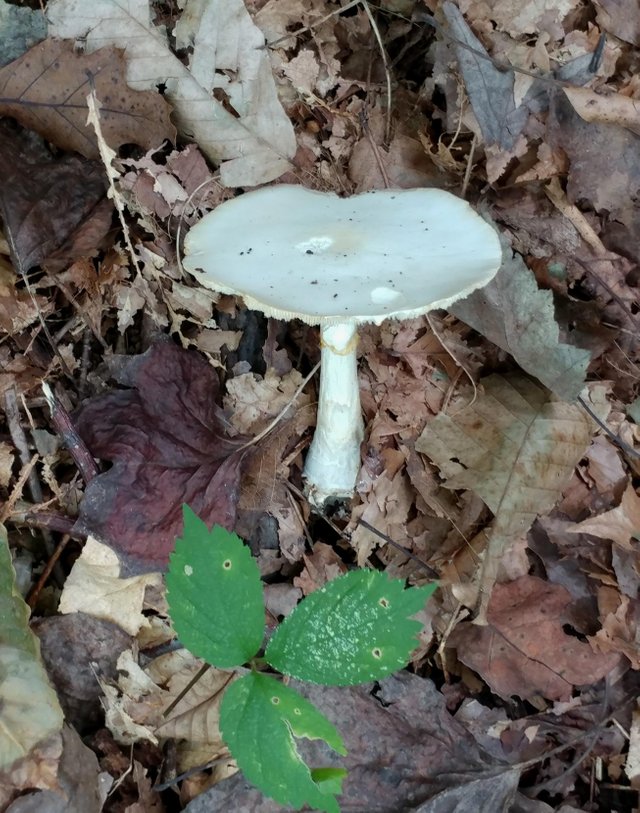 Sometimes, I will see a tree and wonder how old it could be and who is older..me or the tree..lol!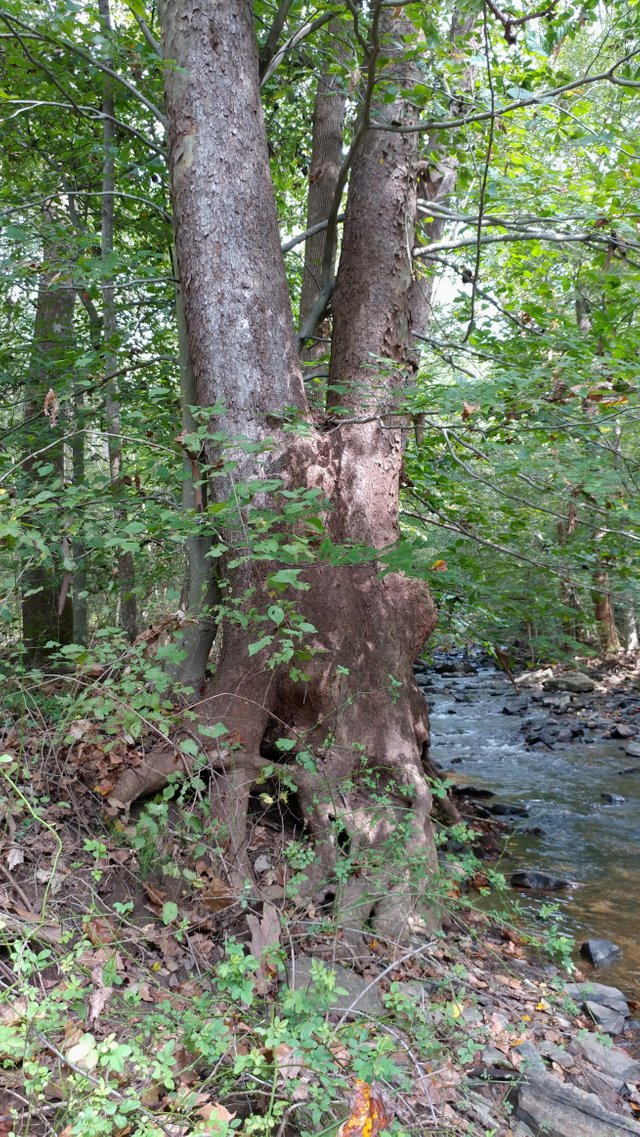 I spotted quite a few interesting looking trees on my venture that day including this one.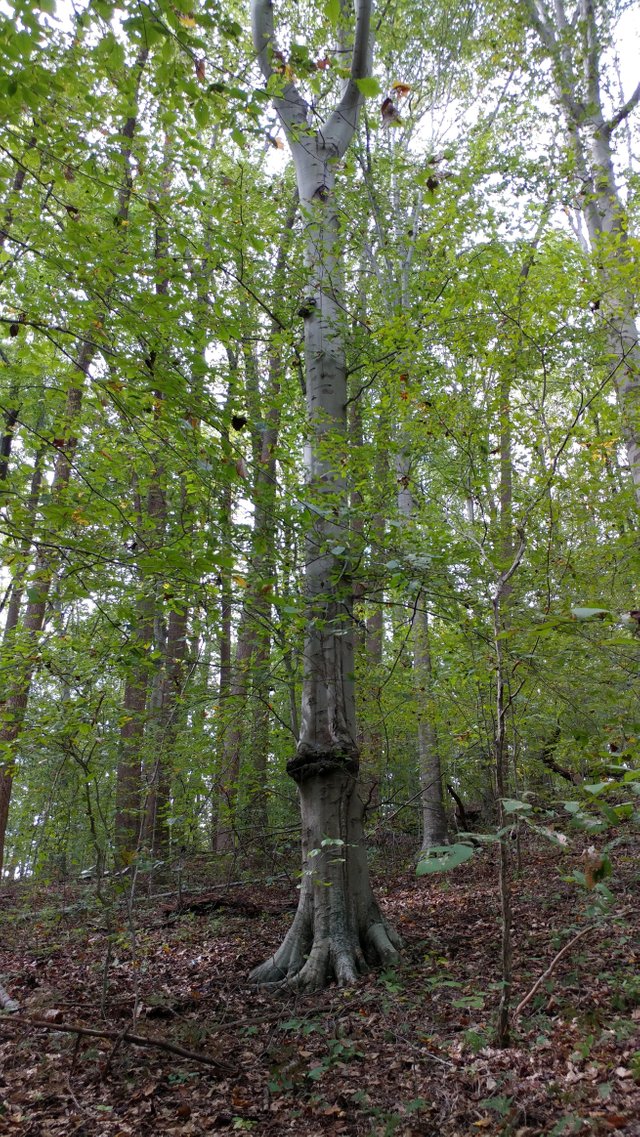 My last photo shows some trees among a rock formation. The rock formation was one of three I saw that day. I think one that I saw was an old spring house foundation but this may even be an old house foundation. I can't be certain but it was still an awesome find!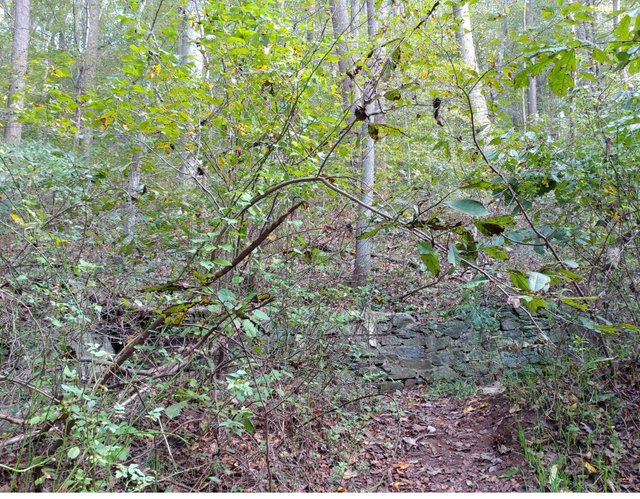 Thank you @old-guy-photos for #treetuesday!!