Dear Steemit friends and followers,
Welcome to my Travel Tip series where I promote some of the most beautiful places, interesting landmarks and impressive architectural sites of my homeland, the Czech Republic.
Today, I would like to take you to one of the best known Jewish cemeteries in Europe, the famous Old Jewish Cemetery in Prague.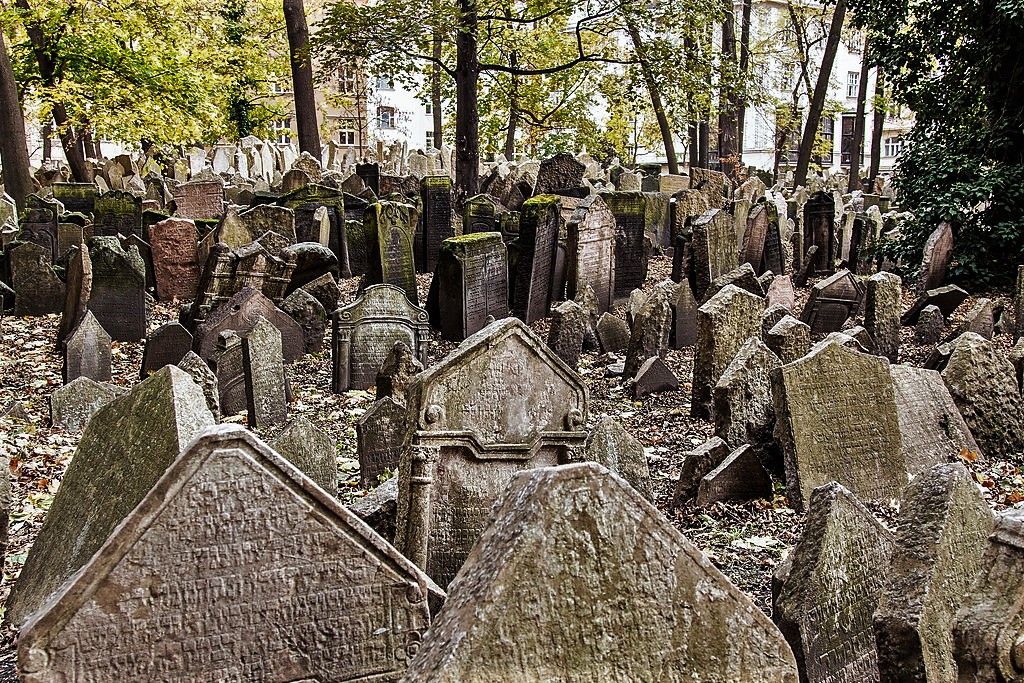 Source: Flicker (Creative Commons)
Located in the Prague´s Jewish neighborhood of Josefov in the historic center of the city, the Old Jewish Cemetery is one of the largest and most important monuments of its kind in all Europe. With its origins dating back to the 15the century, the cemetery holds tens of thousands of graves (some sources even estimate the total number of graves to be over 100,000).
However, "only" some 12,000 tombstones are visible these days as a majority of the graves are buried deep under the ground. The reason for this "grave piling" is actually simple – the Jews were not allowed to bury their deceased family members anywhere else so the cemetery soon became overfill with graves. Therefore, new layers of soil had to be heaped up on the site many times so that new graves could be created there. Modern surveys revealed there is up to 12 layers of graves in some parts of the cemetery.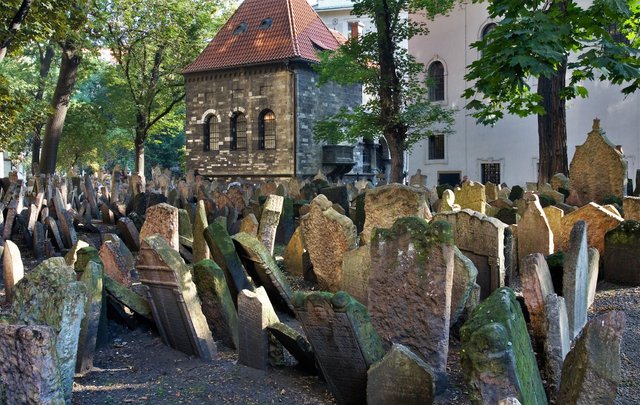 Source: Wikimedia Commons (Creative Commons)
Among all those thousands of graves of common people, there are also several that belong to very important historic figures such as the prominent Jewish poet Avigdor Kara or the famous Jewish mystic and philosopher Rabbi Low who is also the alleged creator of the legendary Prague Golem.
---
Please feel free to check out some of my other recent posts.
Travel Tip: Sychrov Chateau, stunning example of Gothic Revival architecture
Collection of some of the most amazing photos from Prague/Czech Republic submitted recently by your fellow Steemians
ColorChallenge - Indigo Saturday - @nenio in 7 World's Continents Photo Challenge!
Prague/Czech Republic - Saturday photo challenge - share your personal pictures from your visit to the Czech Republic!
---
Tomas
CEO & Founder of CGH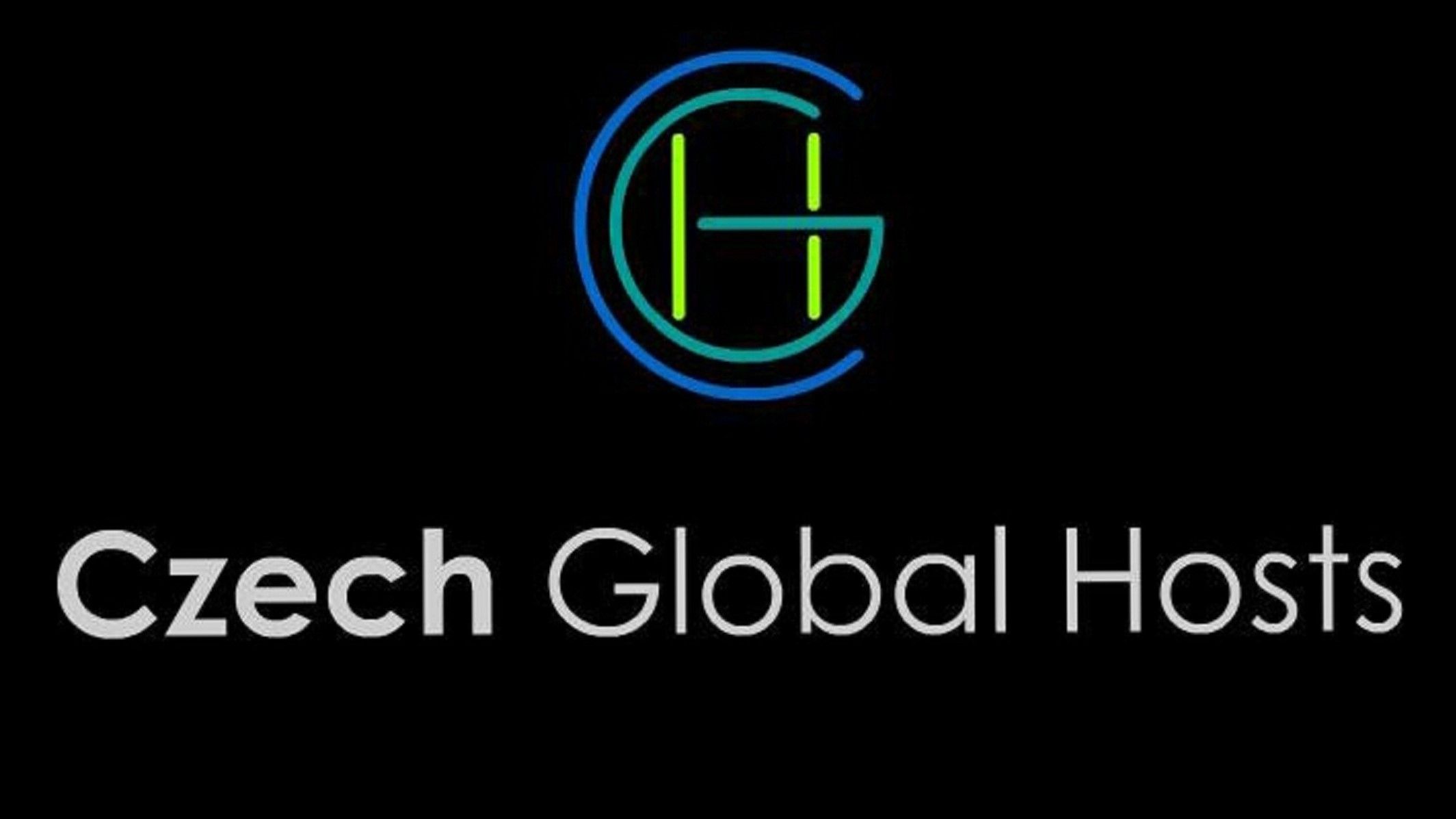 ---

---