Hello everyone,
Let me introduce you to a great Steemian and contributor to my daily 200 SBD 7 World's Continents Photo Challenge, an amazing photographer @nenio. Let's give him some recognition and a shout out. In combination with the color challenge, it is a great place to highlight his photo skills and give his hard work some extended publicity and appreciation.
For today's color challenge I picked his entry below:
Photo of Gothenburg Harbour in Sweden. Taken in summer when the days are long the nights are short and clear, as it can be seen in this photo. Gothenburg is an industrial city located at Southern Sweden, it is the house of the famous photographic cameras and lenses maker Hasselblad.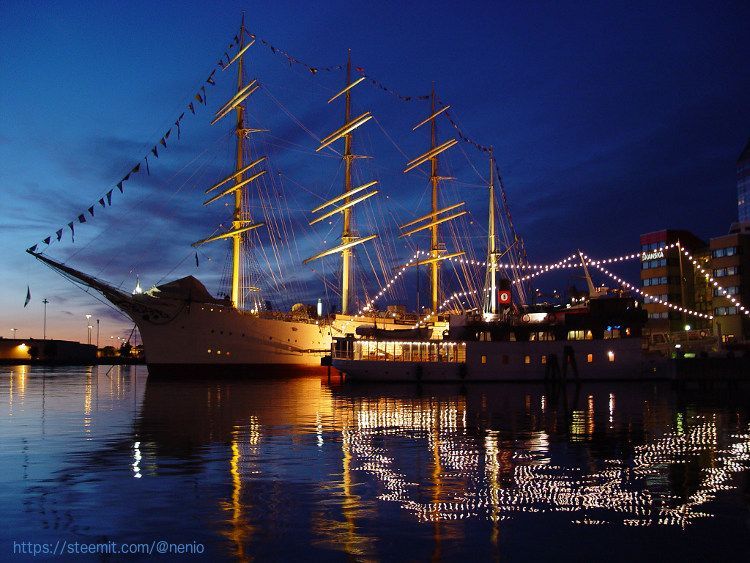 Click on the image for a larger view
To give @nenio a little support, I am upvoting his post: B&W Photo contest -- Waterscape - Entry 3 - Solitude. Feel free to join me.
---
Please feel free to check out some of my other recent posts.
Traditions of the Czech Republic: Happy Maundy / Green Thursday!
First Day of Spring: special "Spring Photo Contest" for 30 SBD winner announcement!
ColorChallenge - Green Thursday - @jumartphoto in 7 World's Continents Photo Challenge!
Prague/Czech Republic - Thursday photo challenge - share your personal pictures from your visit to the Czech Republic!
---
Tomas
CEO & Founder of CGH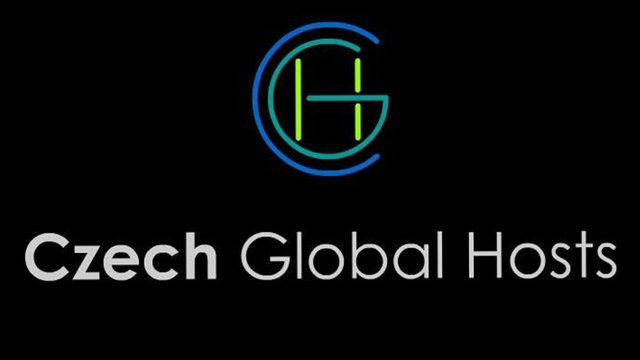 ---

---