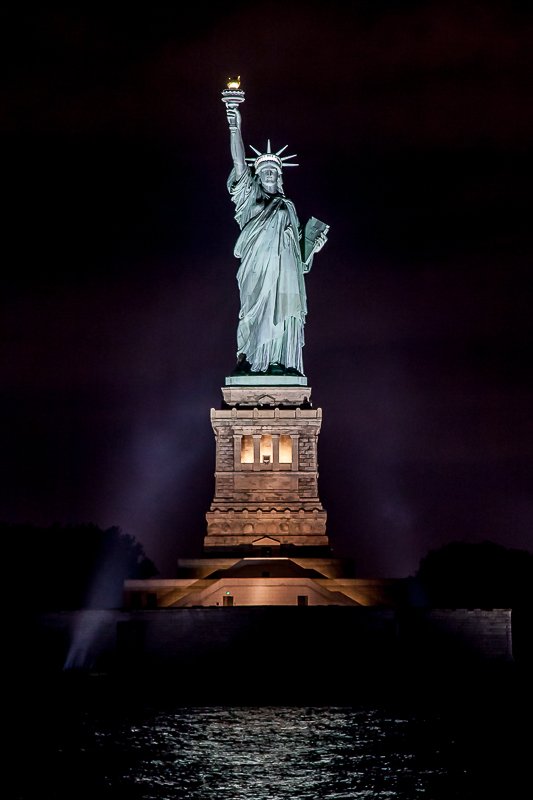 This is my entry for the #TravelPhotoContest by @lightcaptured. The theme for his contest is Landmarks. This is one of the most recognisable landmarks I could think of and I just happened to grab a shot of it the last time I was across the pond in NYC.
I've especially happy with this shot as it was taken in rather challenging conditions and came out pretty good.. even if I do say so myself! So what were the tricky conditions? Well, I was on a boat just off the island, with about 50 other people jostling each other for a decent viewpoint and in the dark. No tripod could be used so the shot was handheld at a relatively high ISO. In fact, the Tech specs on this shot was ISO 3200, f/4.0, 1/30sec at 105mm.
Being at the statue of liberty was rather special to me, as a kid i grew up in America and the last time I had been at the statue was over 20 years ago. There was definitely a sense of nostalgia and familiarity.
---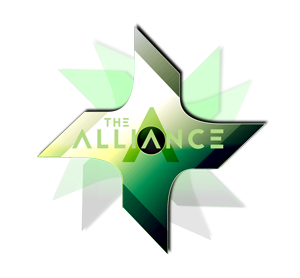 Thanks for Looking.
Follow me and read more of my posts here: @fiftysixnorth