Amazing tour The longest sea beach Cox'sBazar ##Blog 06
**Hi friend!! **
How are you,all?? I hope you are quite well.Three months ago I am completed a good Journey on the longest sea beach in the world.This name was Cox's Bazar sea beach.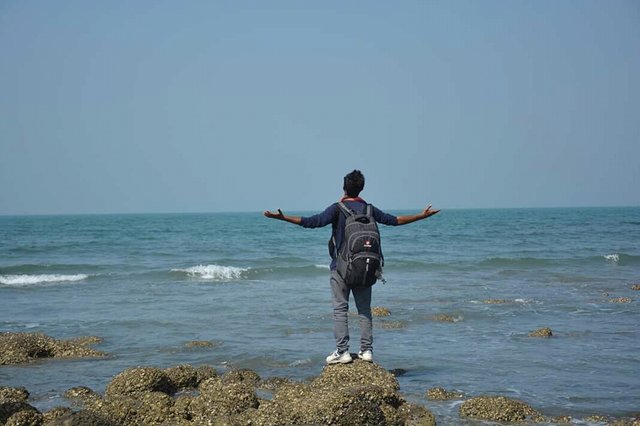 I hope you are knowing to be happy that This place is amazing. Every year a lot of people come here to get for refreshing.You It is the largest sea beach in world,for this many Foreign tourist come here to visit it.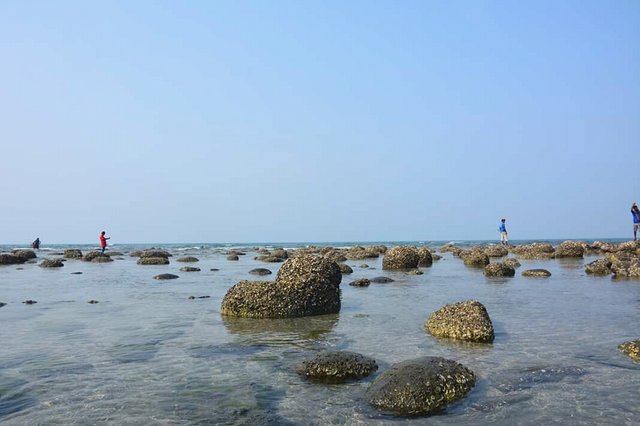 If you come here, you can see a lot of water, blue sky,you get a lot of refresh air,many kind of birds and you it is the first place there you see sunrise and sundown together.It is most attractive cause for coming tourists. Here you also buy a lot of fish.On one words, This see beach is amazing.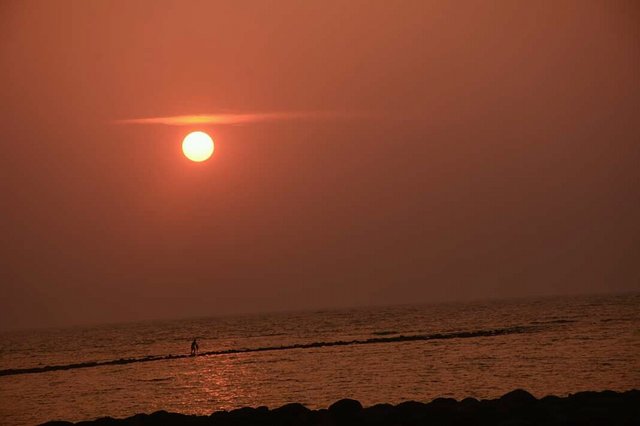 After to visit here, I am went to saint Martin Island. This island is very very attractive. Every tourist went there to see it.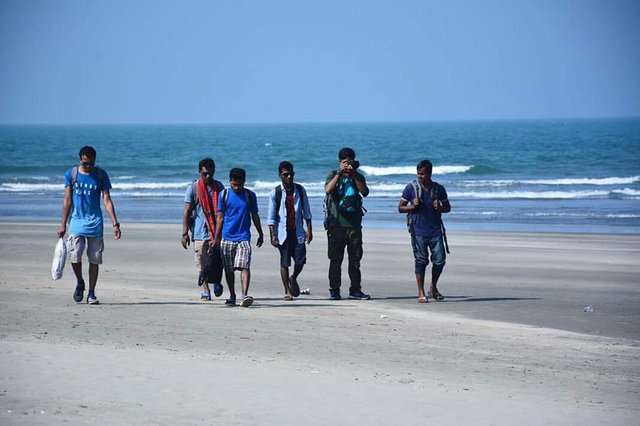 So I am very glad to pleasant to went here and I think next year I am also go there.
I am give the location if you want you can visit here. I think it is enjoyable for you.
Location: Cox's Bazar Sea beach,Cox's Bazar District of Chittagong division in Bangladesh.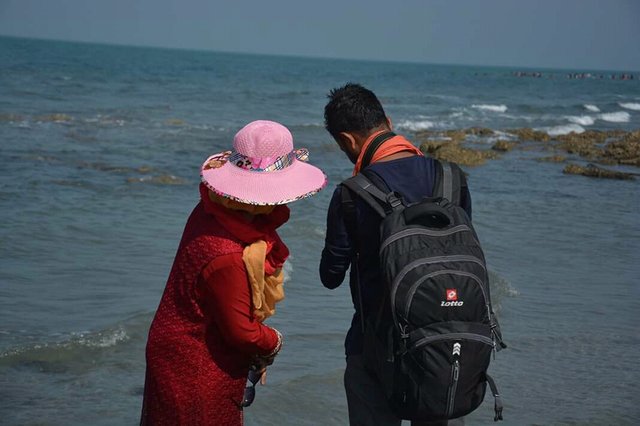 Few more shots below that's I am taken to visit here on this time.let me know in comment if You are interested in some more details about this place.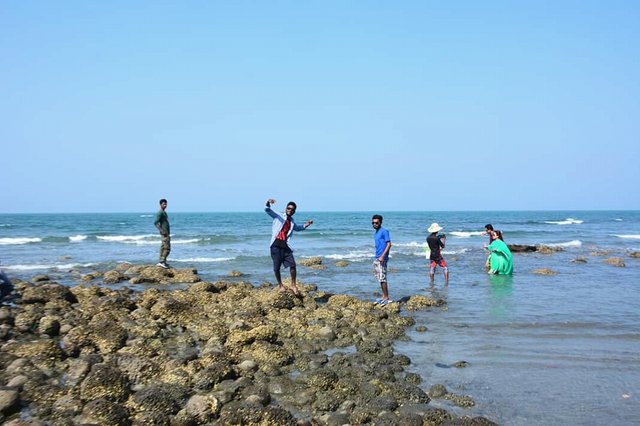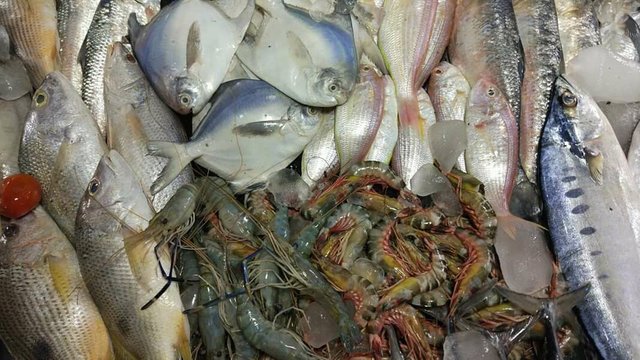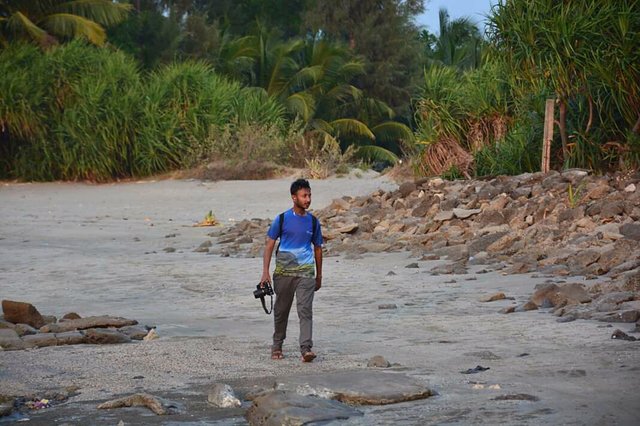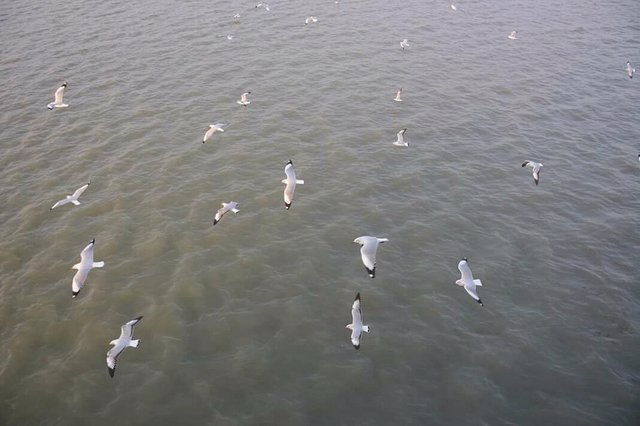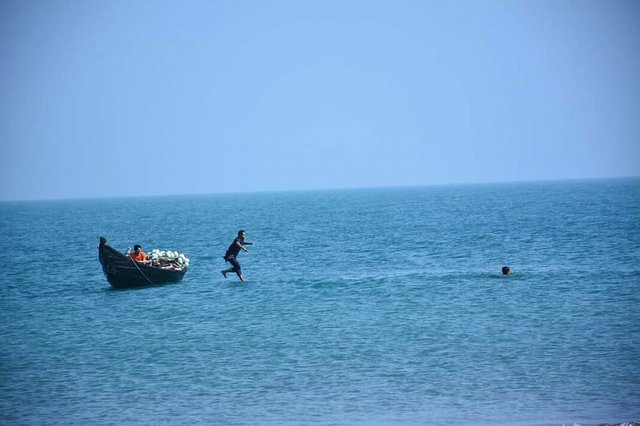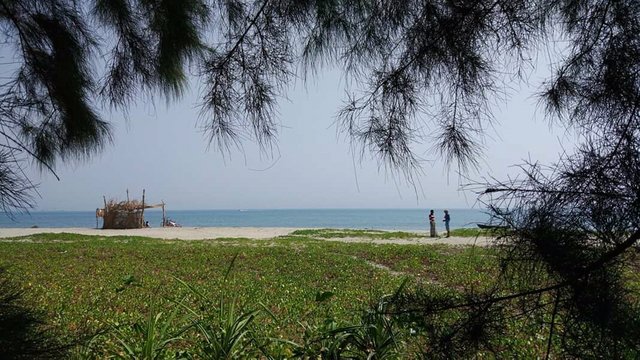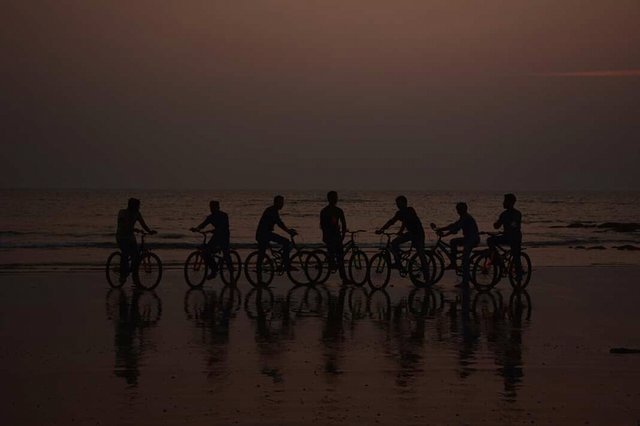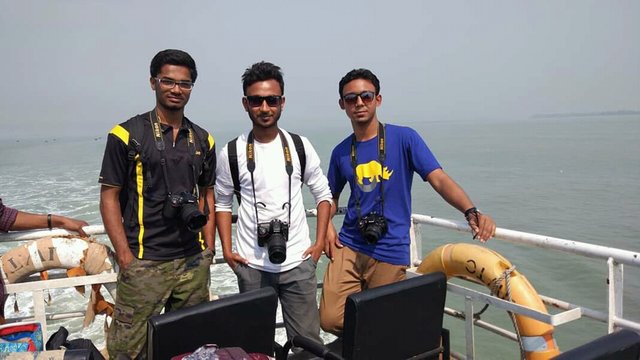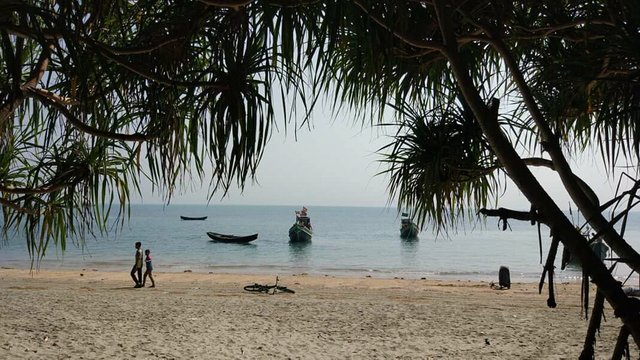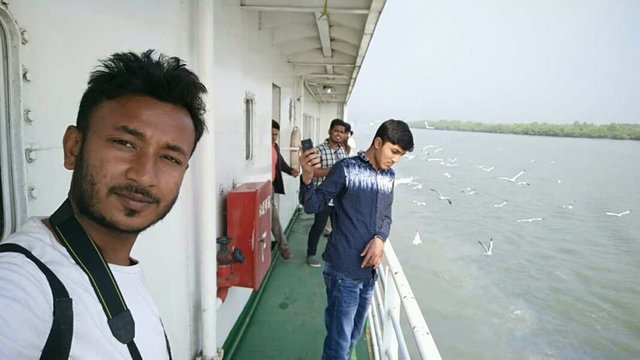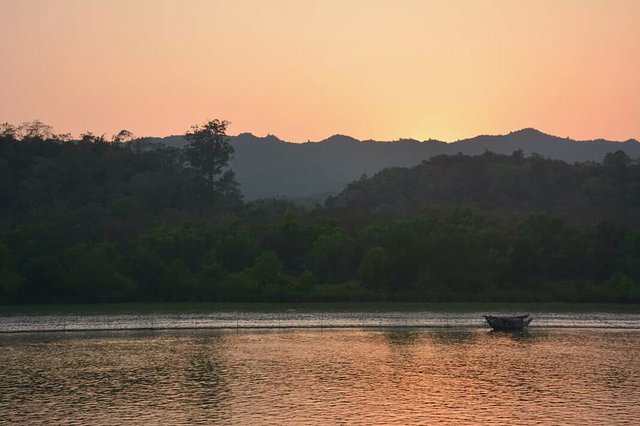 And as always, I hope You enjoyed watching and reading :)
Remember! Upvoting, Resteeming and Following are the best way to show the authors that You like their work!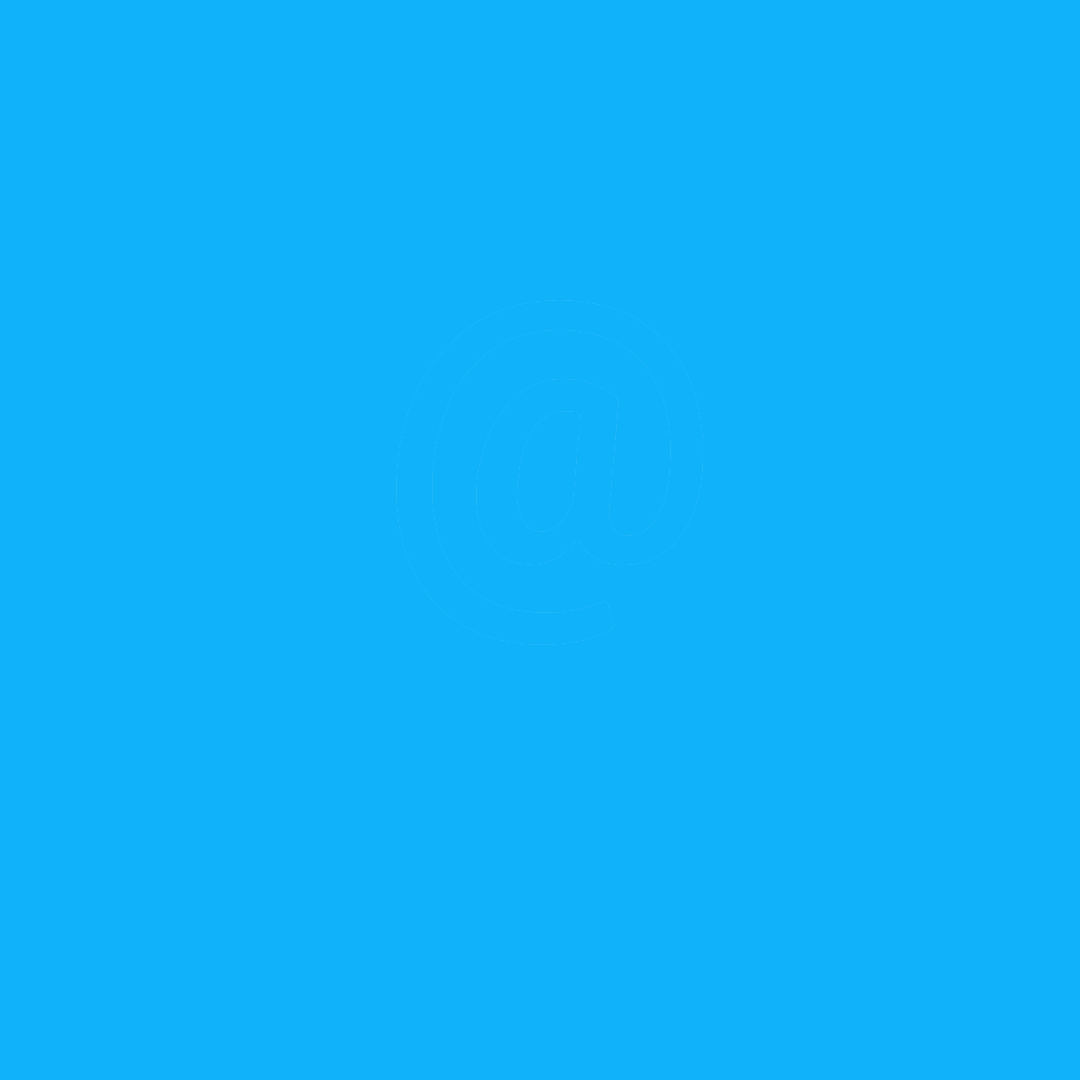 And also follow in Neoxian


Waiting My next blog.Thank you guys.

You can visit my website.Link
You can see my 3rd blogLink
Thank you @r2cornell sir for helping and suggests me on Neoxian and steemit. It is only for you,sir.