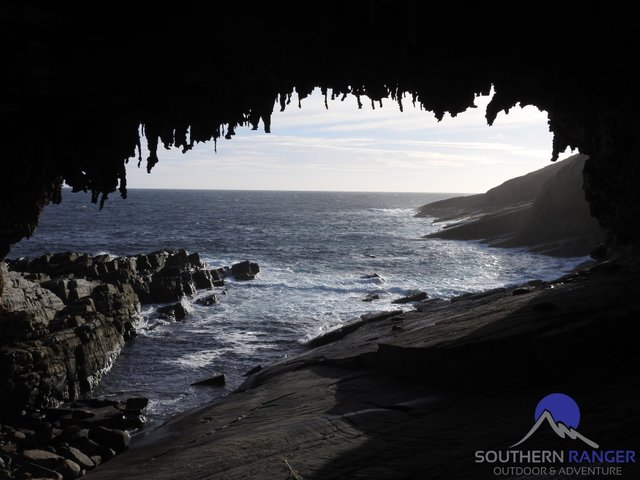 Hello Steemit friends and thank you for coming to my blog!
Today I wanna show you about Admirals Arch, one of Kangaroo Island's most spectacular and unusual landmarks. This is on the southwest coast of Kangaroo Island, near the Cape du Couedic Lighthouse.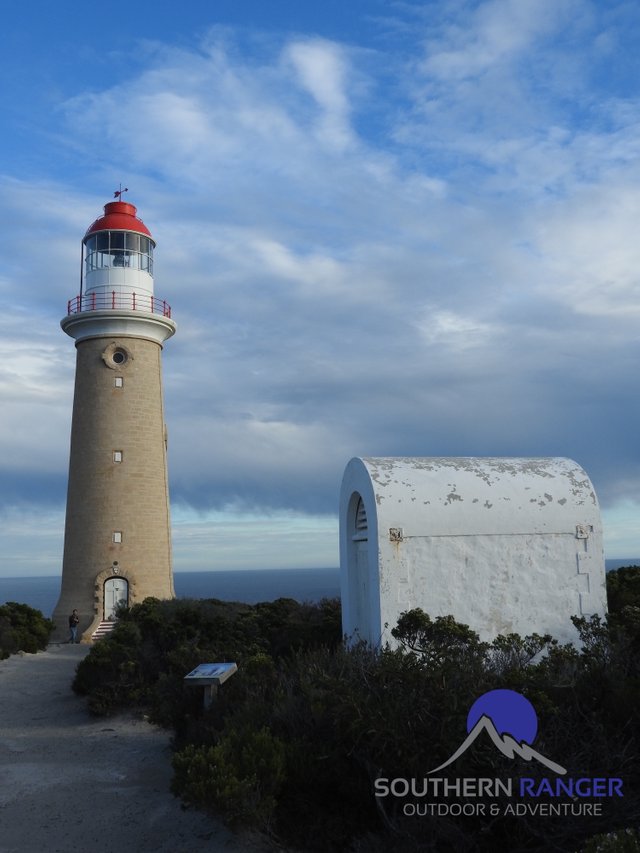 This distinctive rock bridge is created by amazing forces of nature. Its been carved over thousands and thousands of years by weathering and erosion from the southern ocean. Also the long time gives the rock ceiling to create the stalactites which dangle from the bridge, these created this beautiful cave atmosphere. Opposite to ceiling, the floor looks very nice and smooth.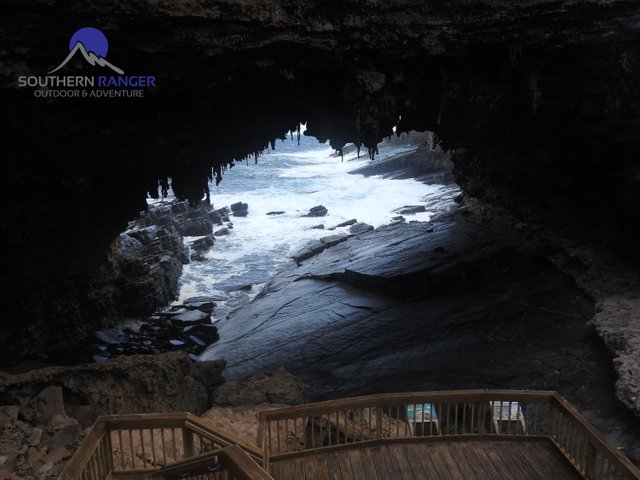 You can see long-nosed fur seal near the Arch as well as on the boardwalk towards Admirals Arch. From the viewing platform, you can observe those fur seals. During breeding season, you are able to see seal pups near the rocks pools underneath the arch. If you're in the area between May and October, you're just in time to see the amazing whale migration.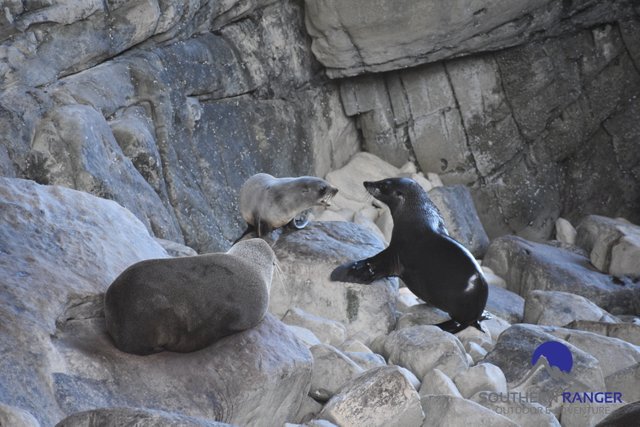 As you can imagine, this is great place to see the sunset since this is located on the southwest part of island. It's hard decision to make, which should I go to see the sunset between Remarkable rocks or Admirals Arch, but if you have enough time to stay, I recommend you to stay lighthouse cottage and walk down to the arch.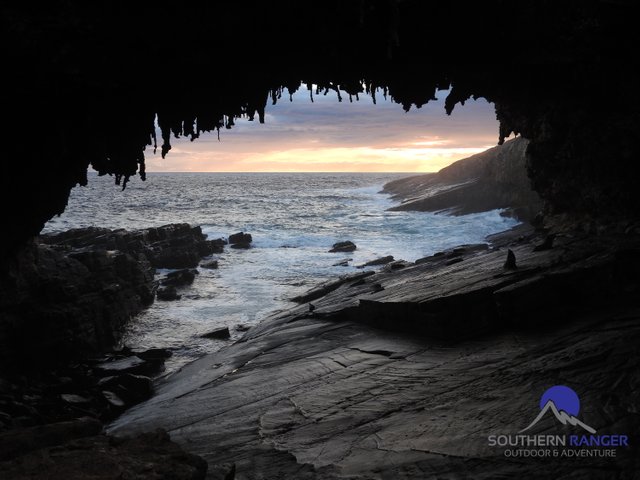 Unfortunately if you are using wheelchair, you cannot really go down to the viewing platform of Admirals Arch because the last half part of the boardwalk is steep with stairs. However there is a viewing platform for disabled access on half way down, for the photogenic coastline, even just on the boardwalk gives you stunning, uninterrupted view out to sea.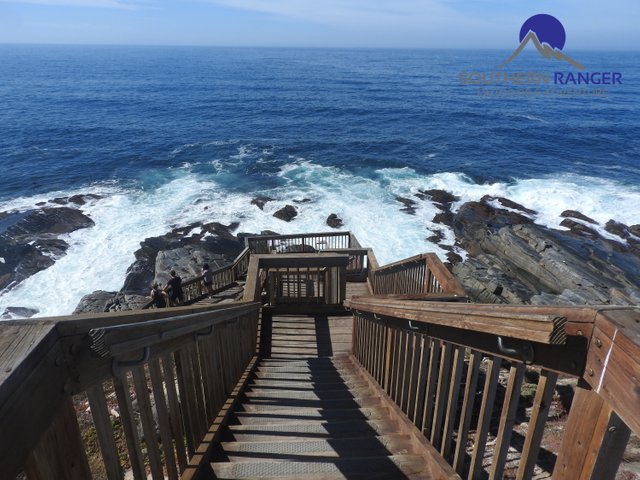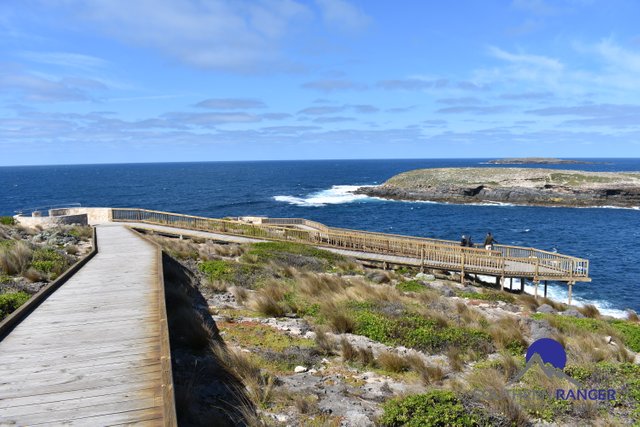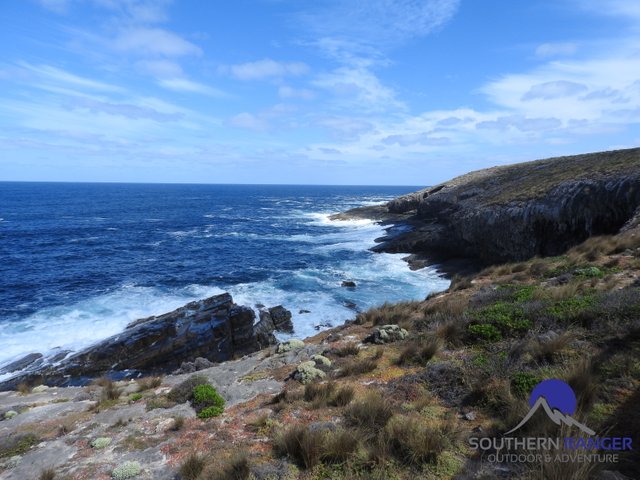 Talk about access to Flinders Chase National Park. You can go those place anytime if you don't mind driving in the dark with Kangaroos and Wallabies hopping out. However the information centre is close at 5:00pm so if you go after 5, you should get all information beforehand. There are Park entry fee and occasionally road close information depends on the weather and road conditions.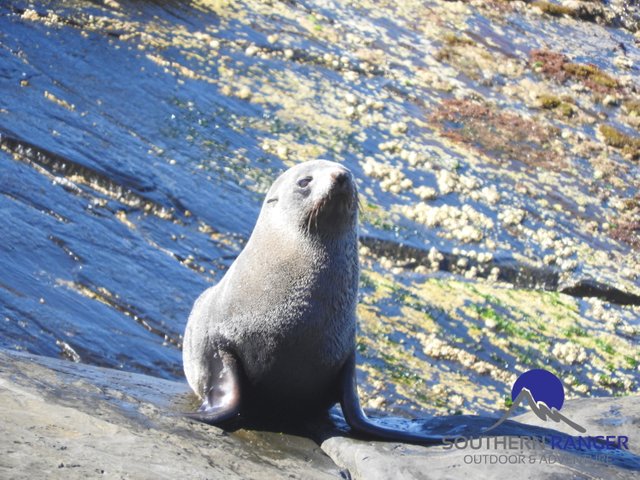 Thank you for coming to my blog! Hope you enjoy it.
Next Article will be about Long-nosed Fur Seal on Kangaroo Island. My first Article about Animals!
If you like this, please give me upvote or comment. That really encourages me!