Details of Barcelona through photography (2019)
Hello, dear Steemians.
I've been in Barcelona for almost a month. This is my third visit to this beautiful city. It takes a long time to get to know this city as it is quite large and has many beautiful details. I won't write much text, but the photos will speak for me.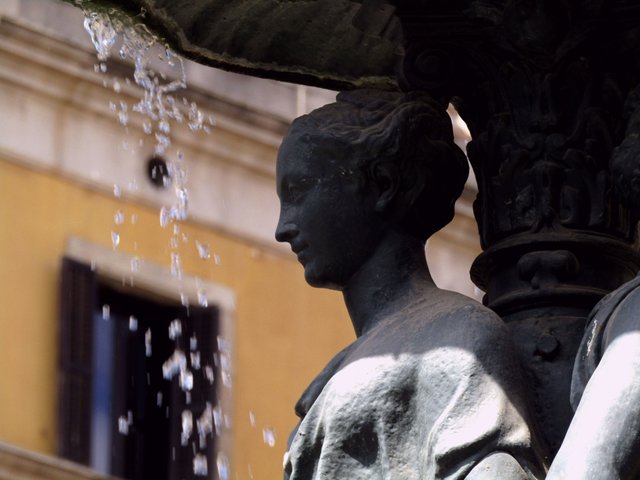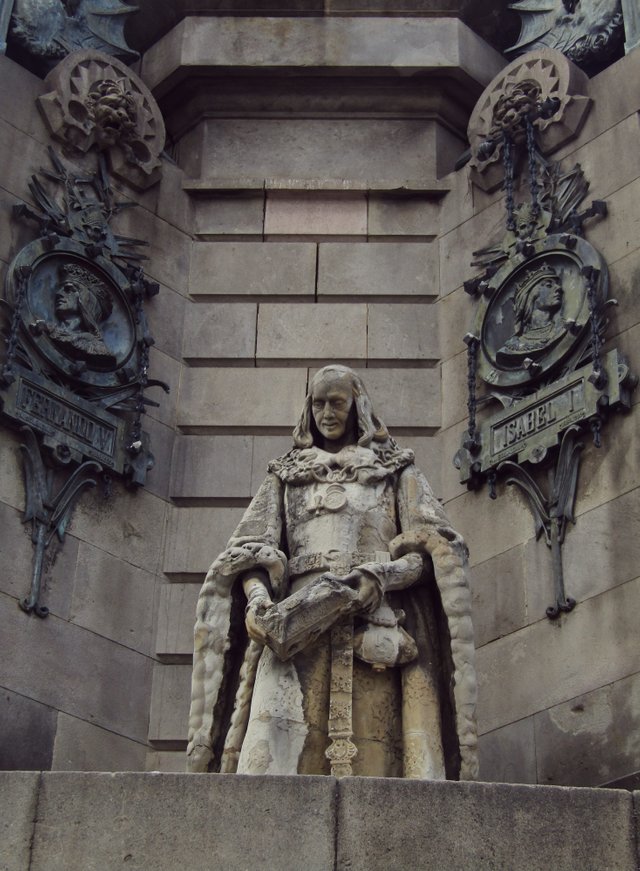 Of course, I spent most of my time at sea and in the Old town of Barcelona.
The Old town is like labyrinth, I discovered many new streets that I did not know about in my previous visit to Barcelona.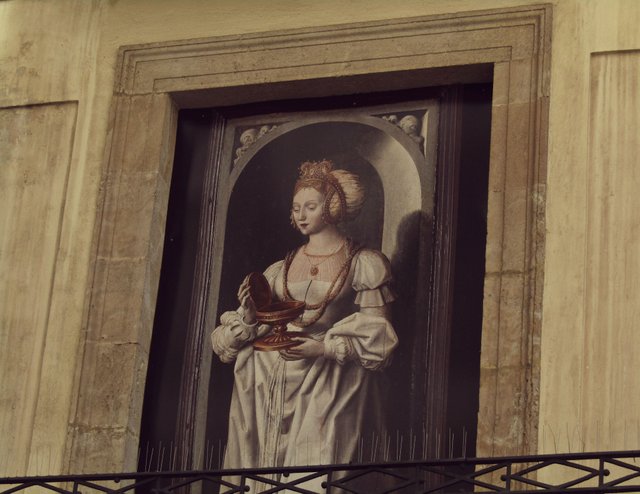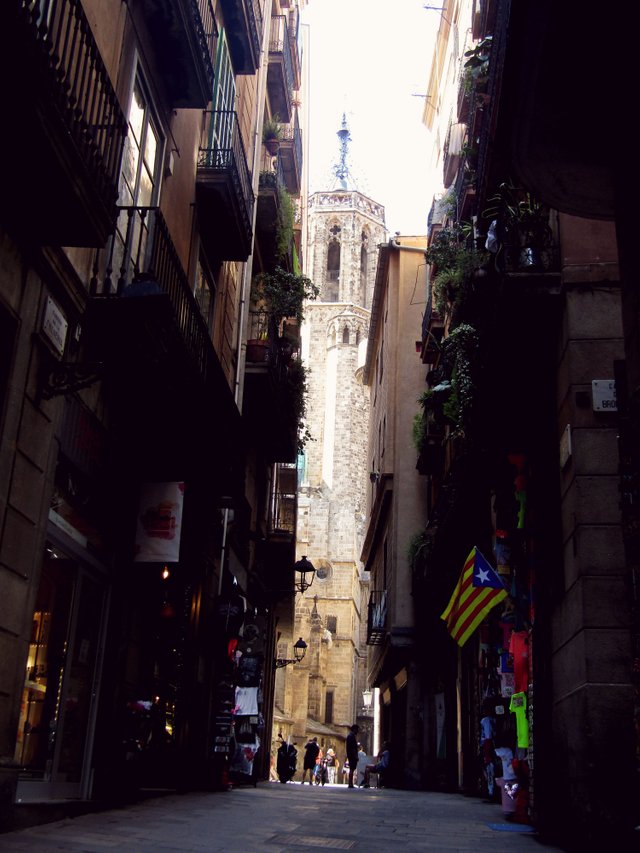 The architecture is completely striking. With each new visit, the love for this city grows. I tried to photograph some of the new details of Old town, which I did not notice or recorded during my last visit, and which will be equally powerful and beautiful. I hope I did it.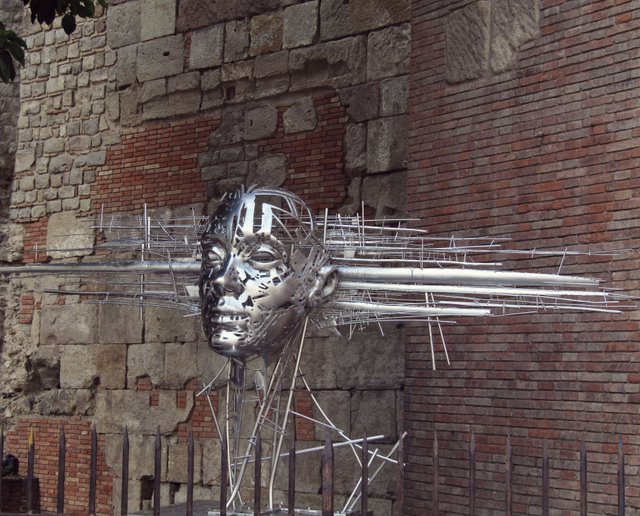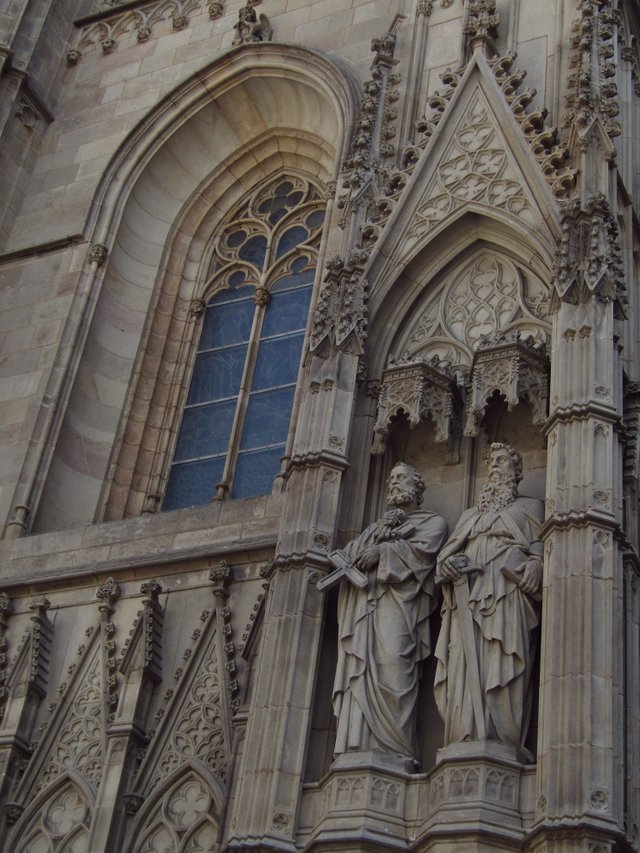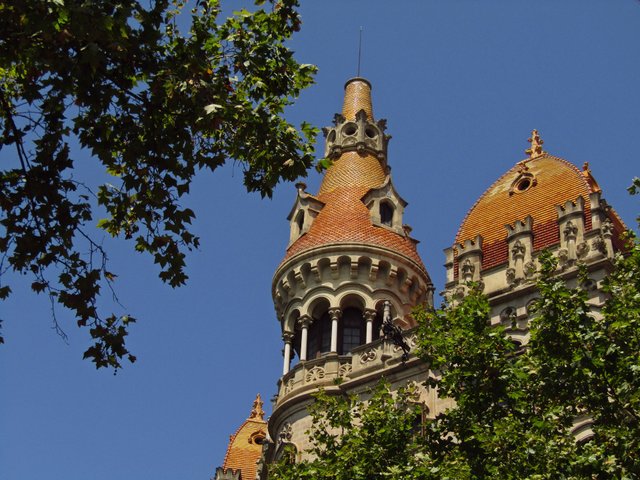 Also, something new I discovered this time is Poble Espaniol, which would mean "Spanish Village".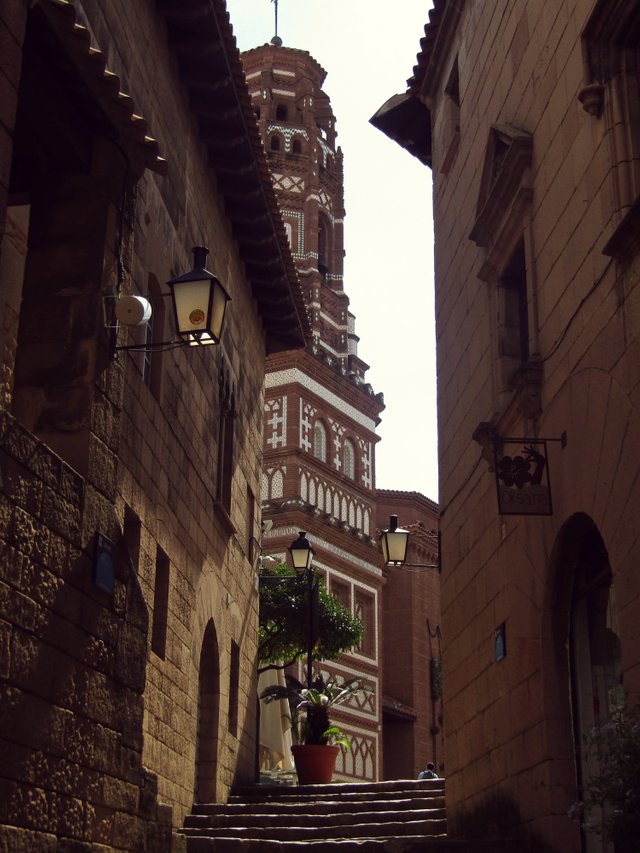 This place was built for the 1929 Barcelona International Exhibition. It can be said that the Poble Espanyol is an open-air architectural museum and recreate Spanish villages. Poble Espanyol also has a museum, church and shops where artisans sell their products.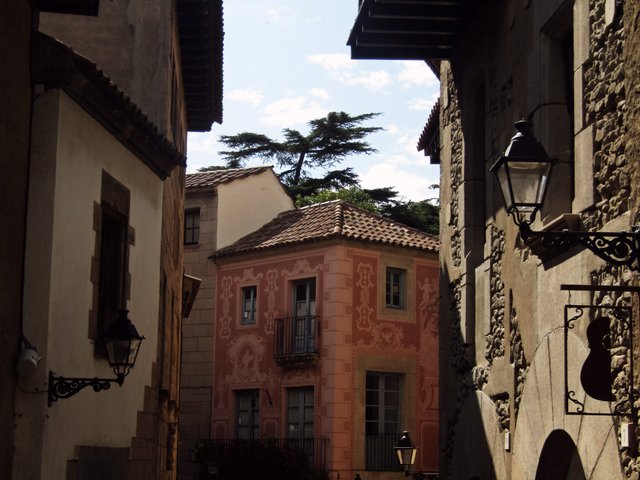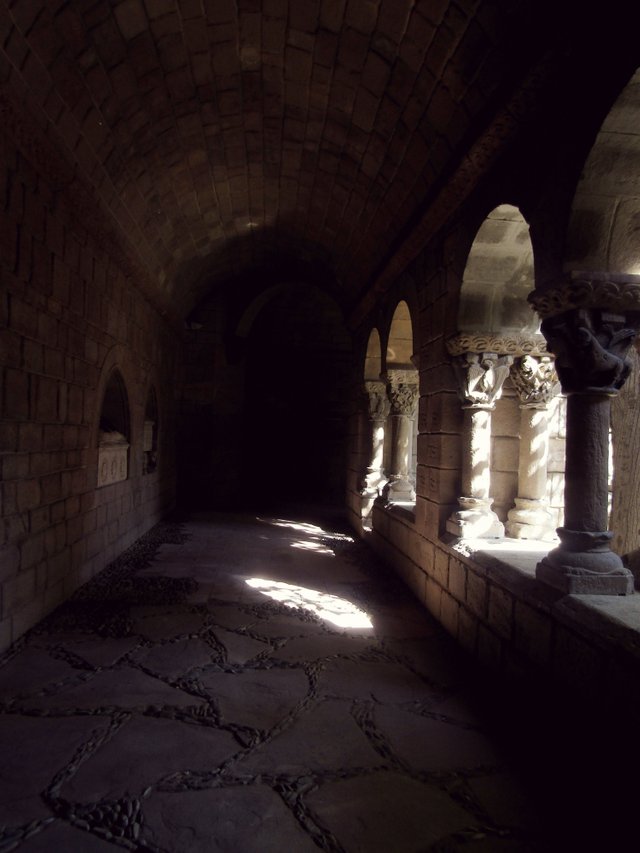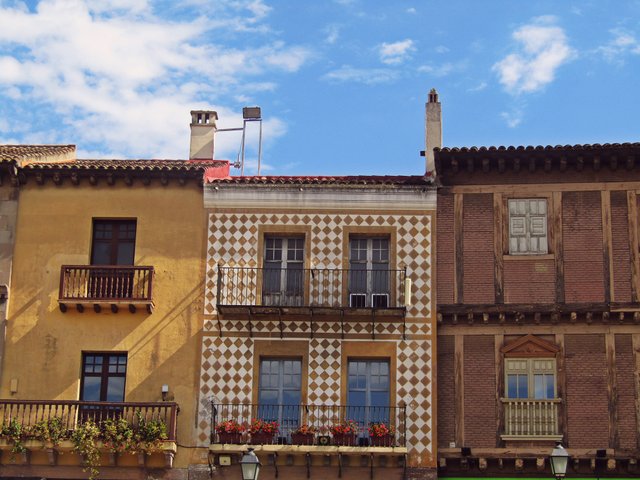 That's it, until next visit. I definitely recommend a visit to Barcelona.
Hope you liked my post.
Have a nice evening.