Where it isn't just the mountains that are high ;) Trip to Manali and Kasol #Part 1
Winter Escape
---
To me, winter is one of the best times to travel- especially to Himachal - with snow-capped mountains, fewer tourists and a perfect time to pursue outdoor sports. And of course, accommodations are cheaper.
Empty tourists sites, roads, and trekking in the mountains make it the perfect destination. It's absolutely amazing having the whole place to yourself. It is a different feeling altogether when there is a perfect landscape and you don't have to share it with the world.
---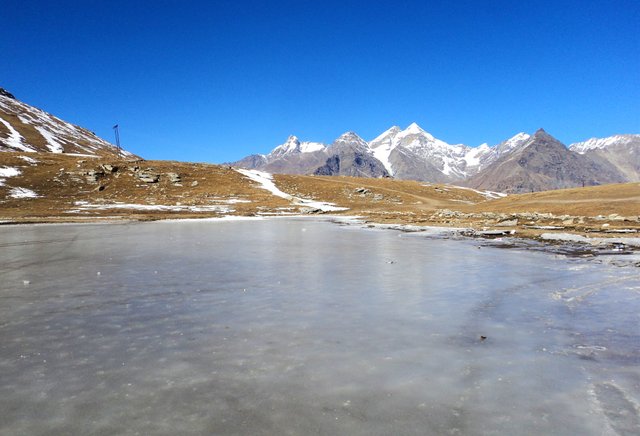 ---
I started my trip from Delhi – even though it was winter season it did not feel so. The sun was harsh and I was sweating while boarding the bus but excited to travel and be on the hills with one of my closest friend Shweta.
The plan was to spend a few days in Manali and then In Kasol, the Kullu district of Himachal Pradesh, located on the banks of Parvati River. The valley is famous for its coniferous forests, milky white river and snow peaked mountains, it is one of the most famous places for backpackers and nature lovers. Tourists from all over the world come to experience the hippie culture of the place and smoke the local Malana pot. More than that the place is rich in its culture and have many options to go for trekking- to Malana, Kheerganga, Tosh etc. Kasol is known as mini Israel.
---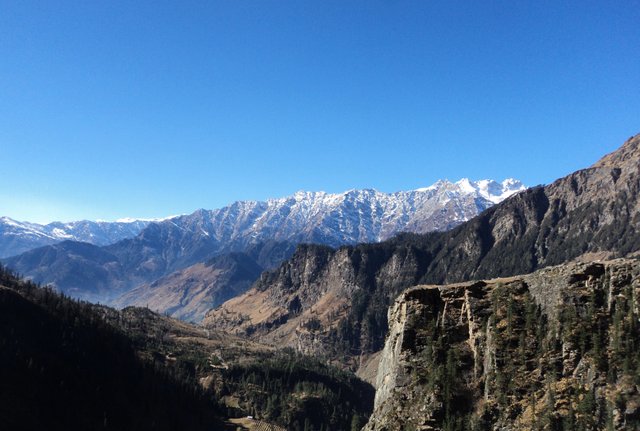 ---
It took us 11 hours to reach Manali by bus and after a good rest, we explored the place for a while. But Was a bit disappointed to see that the Mnalai I saw a few years back is completely commercialized. I spent the rest of the day on the terrace of the hotel looking at the hills and enjoying my cup of tea. Even though the plan was to spend few days in Manali, we decided to make a day visit to Rohtang- we haven't heard good reviews of the place and everyone suggested us not to waste our time there, but we planned anyways. We hired a bike for the next day and packed a day backpack hoping it might be adventurous.
---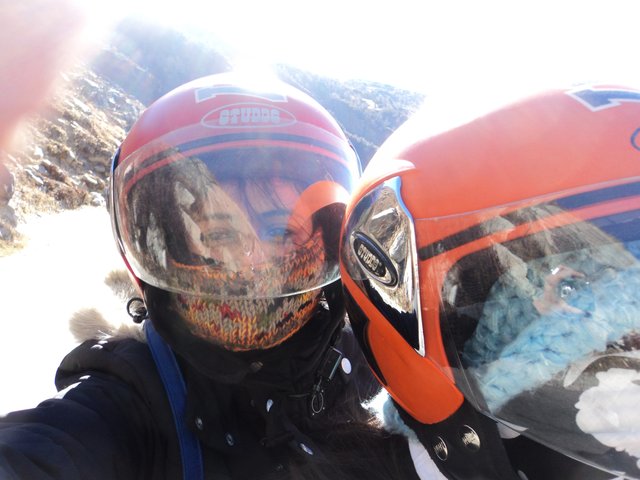 ---
Rohtang means 'ground of corpses' as a lot of people died trying to cross the path in the past- though now it is easily accessible for a particular time as the roads ahead is covered in snow.
---
FREEZING ESCAPE
---
5 in the morning – it was 3-degree Celsius and we were packed in layers and I was hardly able to move. The plan was to leave early. So that we don't find traffic and can return back on time – it was roughly around 50 km almost 2 hours drive and an hour or so more with breaks. The wind was harsh hitting on our faces, even with 2 gloves our hands were numb, we could see people staring at us from inside their car "they must be either dumb or brave enough to drive in this cold" – well we definitely were dumb, but at that moment we didn't care.
---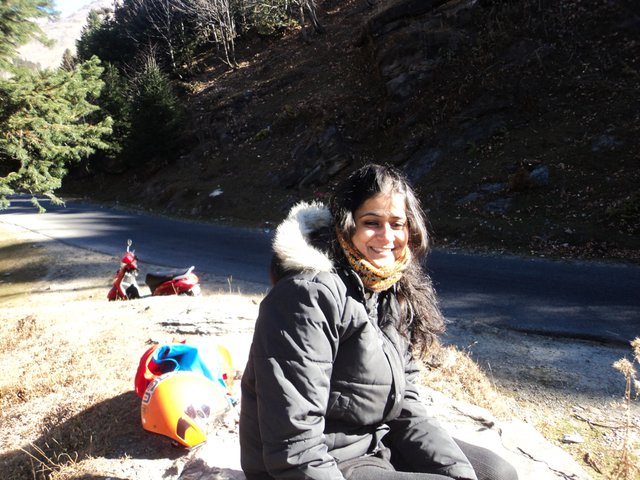 ---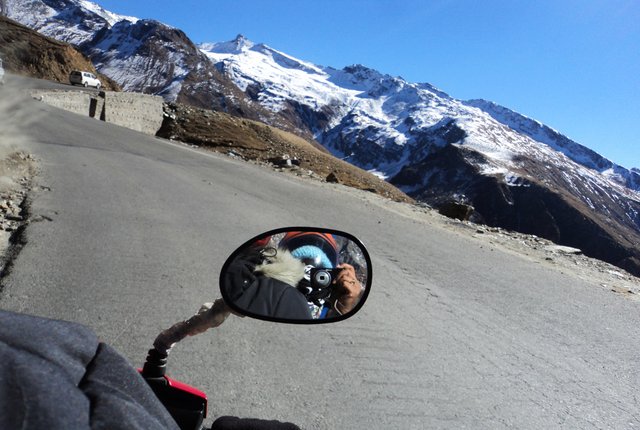 ---
It is important to carry all important things- like documents, medicines, food (just in case) and water as there isn't a single shop from Manali to Rohtang pass and there have been landslide incidents in the past so one never knows what you might need.
---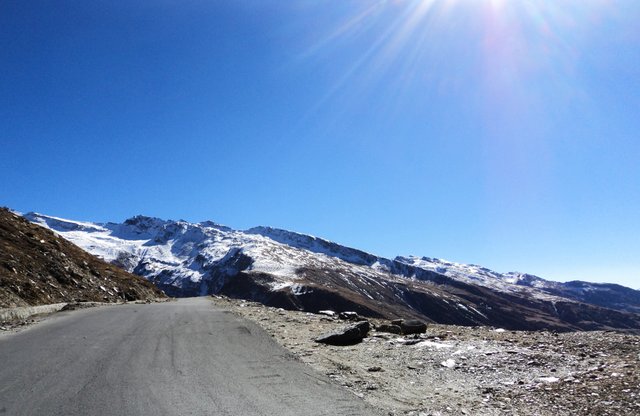 ---
The route to Rohtang pass was beautiful-, snow-covered peaks, and waterfalls all along the way, bottleneck, curvy makes the journey challenging yet breathtaking.
---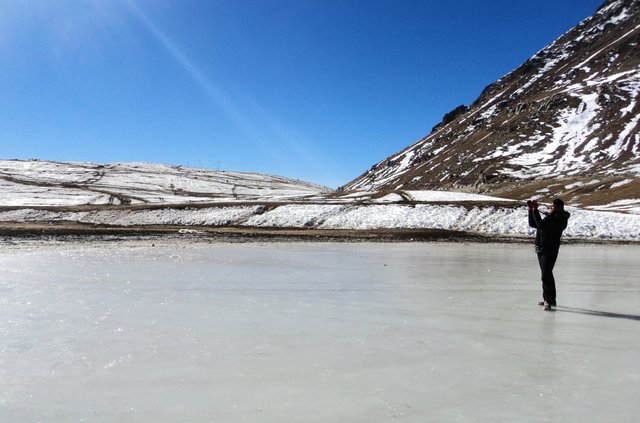 ---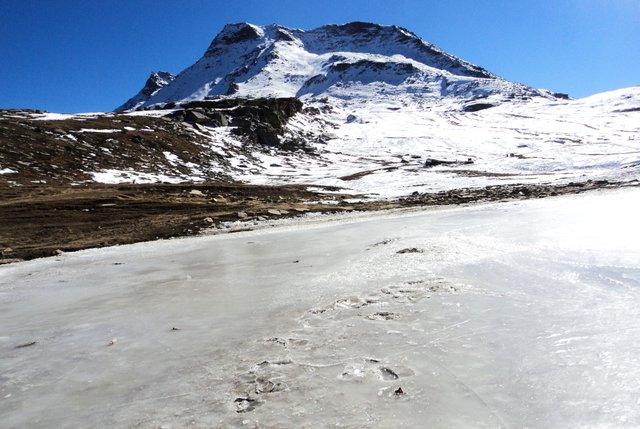 ---
After a good 4 hours we reached Rohtang pass- and as expected it was commercialized but because of the winters- it wasn't too crowded and we spent a good amount of time walking around, throwing snow at each other, eating and just enjoying our time there. The chill mountain air and the gorgeous views made the journey worthwhile.
---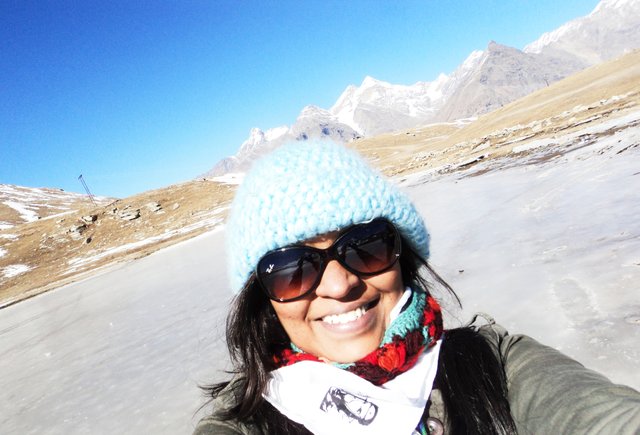 ---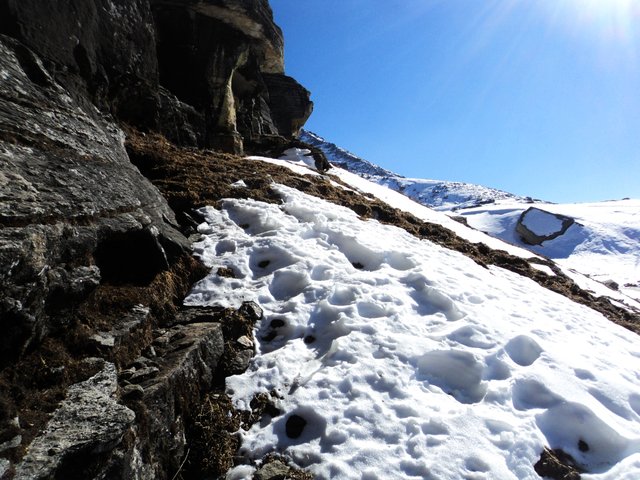 ---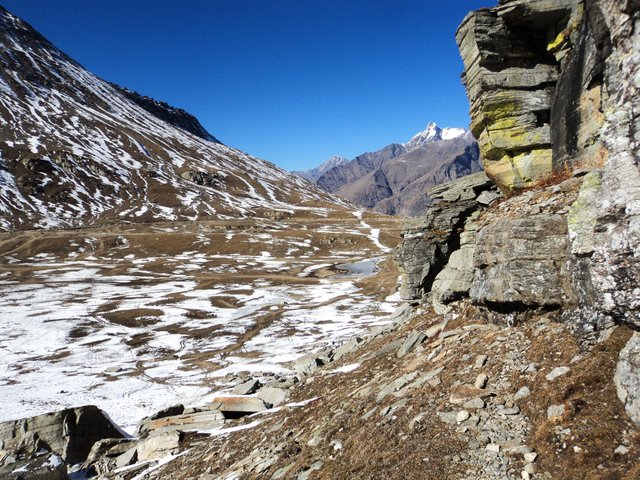 ---
We left quickly from Rohtang and decided to leave for Kasol – stoners paradise, famous among the cannabis smokers for its good quality of Malana cream hash. I was sure it would be an amazing trip with full of surprises. (IN PART 2)
---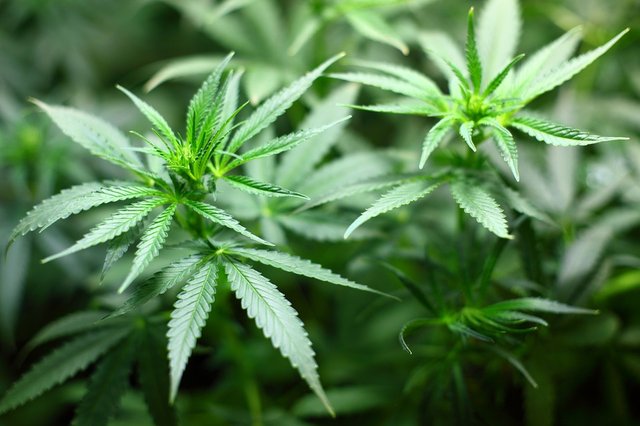 Source
---
I hope you enjoyed reading my post and I am grateful for every Upvote, Resteem, and Comment. Until next time! 😍
---
All content and photos (otherwise stated) are by @itravelarts
[//]:# (!steemitworldmap 32.371276 lat 77.246493 long Where it isn't just the mountains that are high ;) Trip to Manali and Kasol #Part 1 d3scr)
Love. Swati ❤️
Follow me @itravelarts