Nawalgarh: The Painted Town of Rajasthan
Nawalgarh: The Painted Town of Rajasthan
---
Nawalgarh considered as the Golden city of Rajasthan is a town located in the Jhunjhunu district of Rajasthan state, India. The place is known for its numerous Havelis and grand architecture with some beautiful frescoes and paintings done on them. It is an open art gallery of Rajasthan. Nawalgarh, founded in 1737 by Nawal Singh encouraged traders and merchants from Jaipur to settle down in Nawalgarh. Most of the old Havelis, temples, step-wells still have the richly decorated painted murals and are well preserved.
---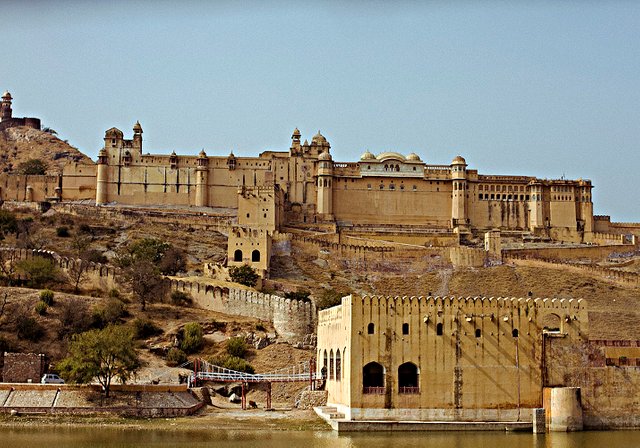 Source
---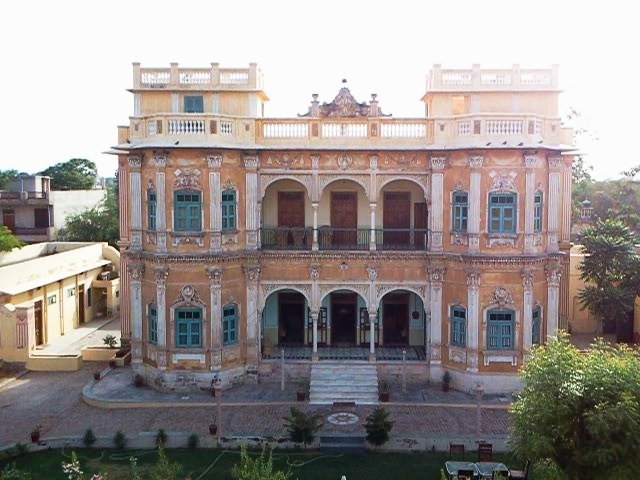 ---
The entrance of the Havelis are painted from the ground to the top depicting stories of Gods and Goddesses, and everyday scenes. These paintings are a blend of ancient and modern artworks and it's a treat to look at them.
---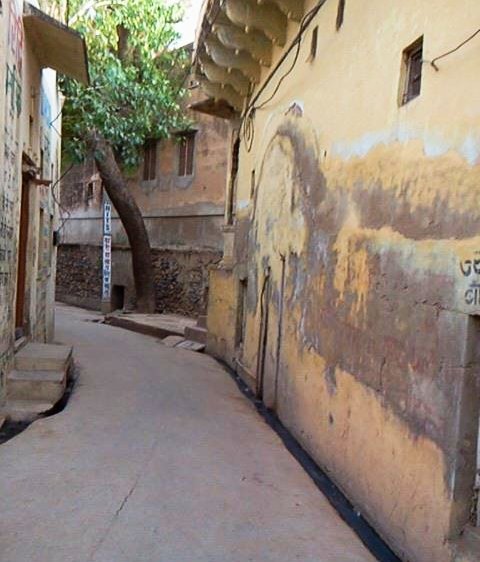 Road to one of the havelis
---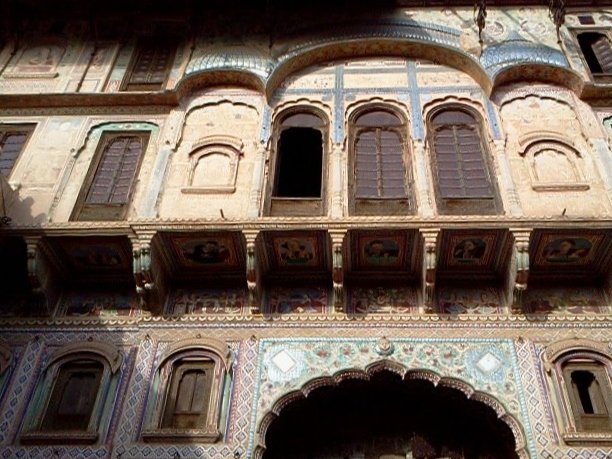 ---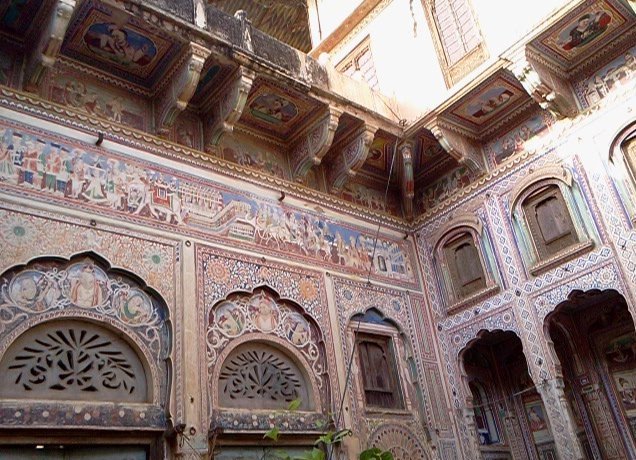 ---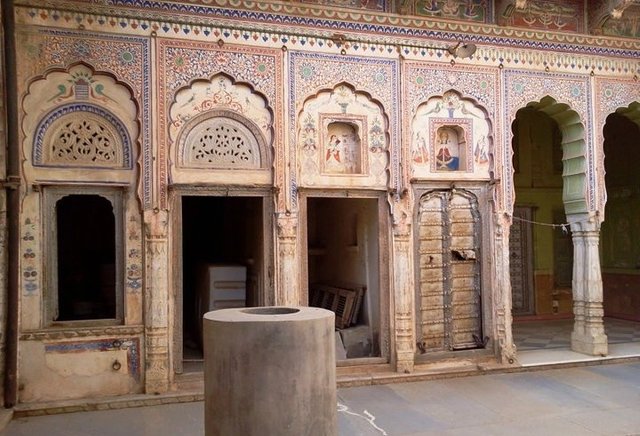 ---
Haveli is a Persian word meaning 'an enclosed space'. Most havelis have huge arched gateway, protected by a wooden carved door.
---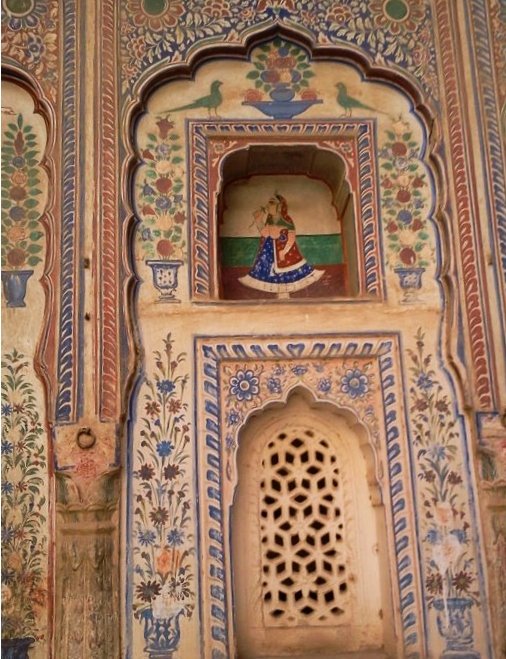 ---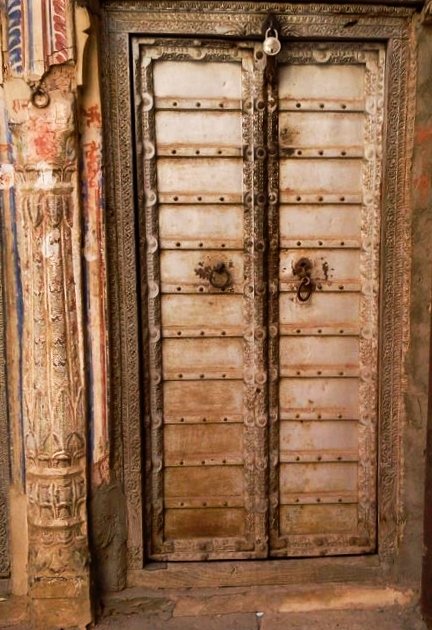 ---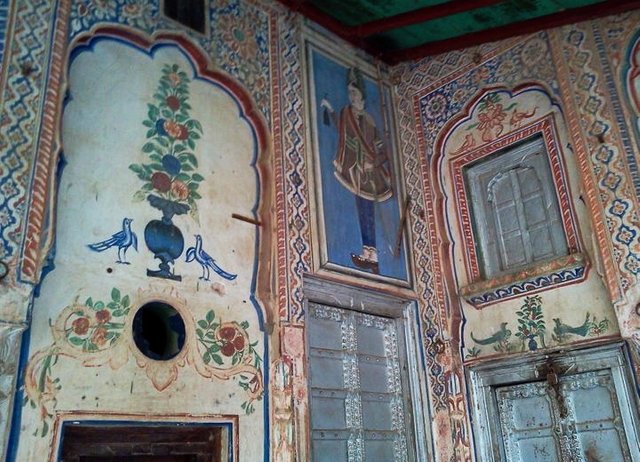 ---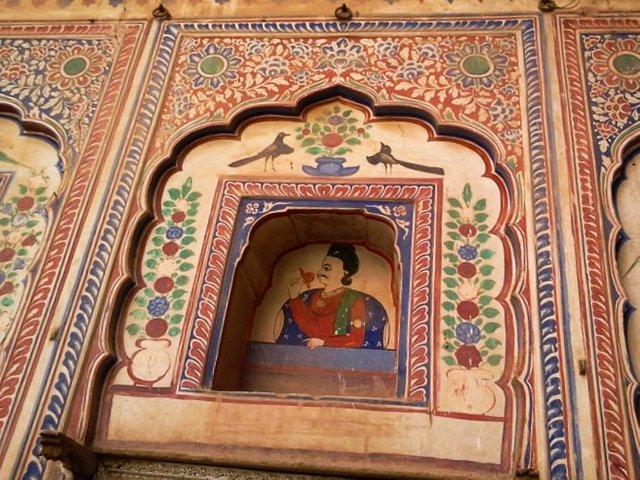 ---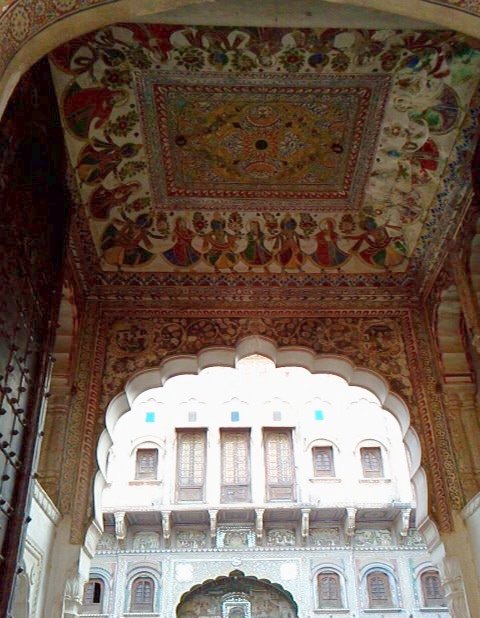 ---
Nawalgarh was a quick stop for me and even though I didn't get enough time to explore the place I was happy to get a feel of the place, and it has left me wanting more. There are many close by areas with amazing paintings and museum as well showing detailed and colorful paintings of the area and I would love to visit them sometime..
---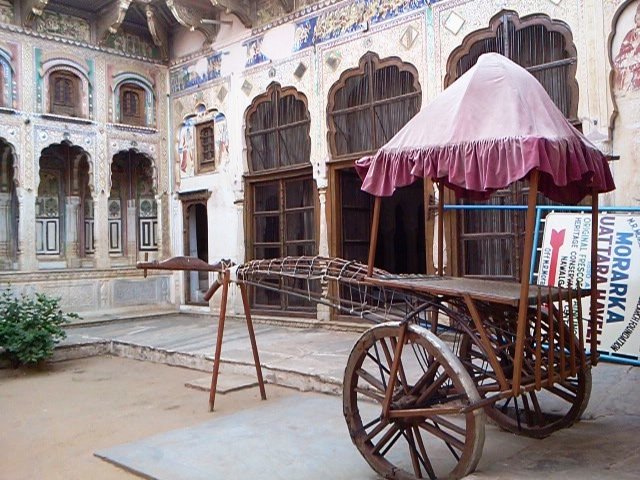 ---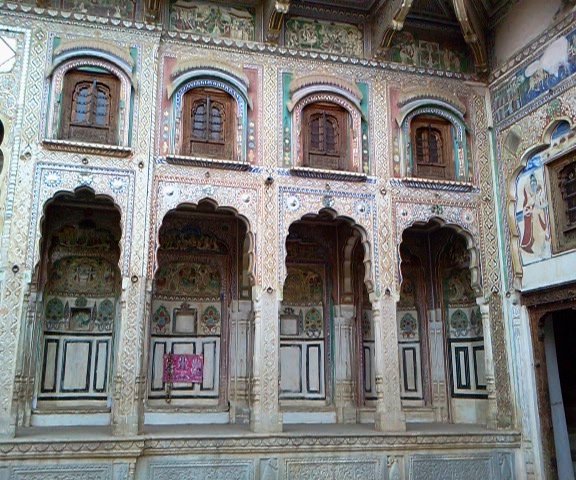 ---
The Aath Haveli: one os the best havelis in the region, 'Aath' meaning eight that denotes the number of havelis.
---

I hope you enjoyed reading my post and I am grateful for every Upvote, Resteem, and Comment. Until next time! 😍
---
Love. Swati ❤️
Follow me @itravelarts