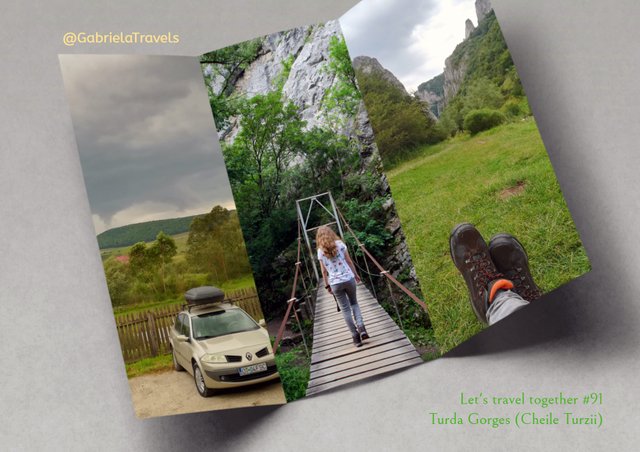 It's often said that in life the most dangerous things that could ever happen is to lose yourself, but one of the best remedies for this risk is to travel.
Because by travelling you learn, you discover, you feel, and last but not least - you find yourself.
That's why visiting Turda Gorges is a must, and whenever you get in this part of the world you will meet people of all ages. Because no matter if you are 10, 20, 40 or even 60 years old, when you need to rediscover yourself, Turda Gorges is one of the exceptional possibilities you could take advantage of.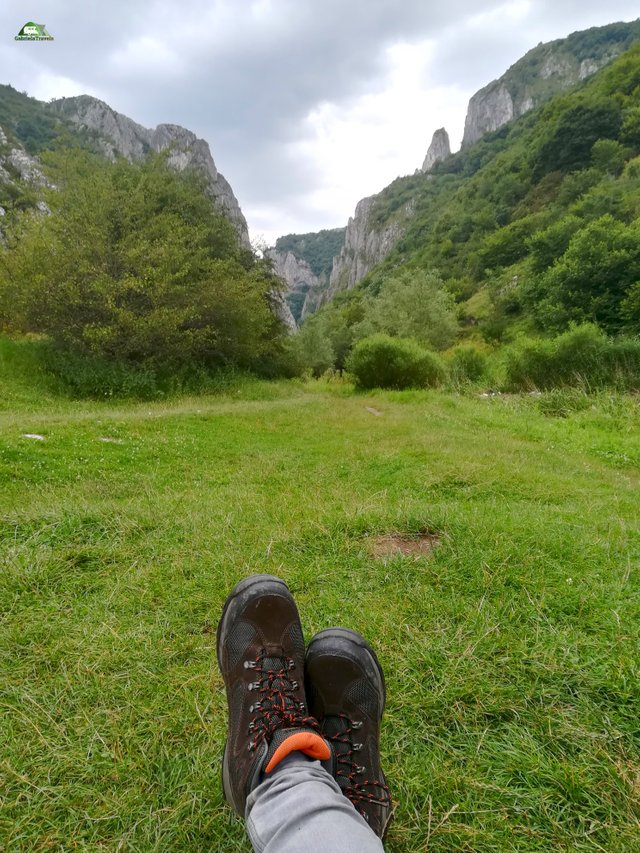 Cheile Turzii (EN: Turda Gorges) are located in Romania, on the side of the Cluj County, and they represent one of the protected areas with high national interest being granted with a place of honor on the UNESCO lists as one of the most important monuments of the nature from the world, but also a mixed natural reservation which is crossing Valea Hășdate.
The gorges emerged from the erosion of limestone rocks which appeared as a consequence to the passage of Hășdate River that gone through the stones and created a 3km long journey filled with lots of spectacular landscapes and adrenaline.
The stones measure a height of maximum 200m and the gorges are dominating a surface of 324ha, being home for over 1.000 different plant species, animals and butterflies, holding very rare elements such as rowan, wild garlic, rock eagle, yew and many more.
Even if the length of the route may seem too short, Cheile Turzii are strongly linked to many other touristic attractions like gorges, waterfalls and even via ferrata (climbing trails to different caverns), so spending just a few hours in this place is not enough and that's why on both entrances of the gorges you will find sufficiently spots for camping/accommodation. And they offer some great views no matter what the hour is when you look out the window.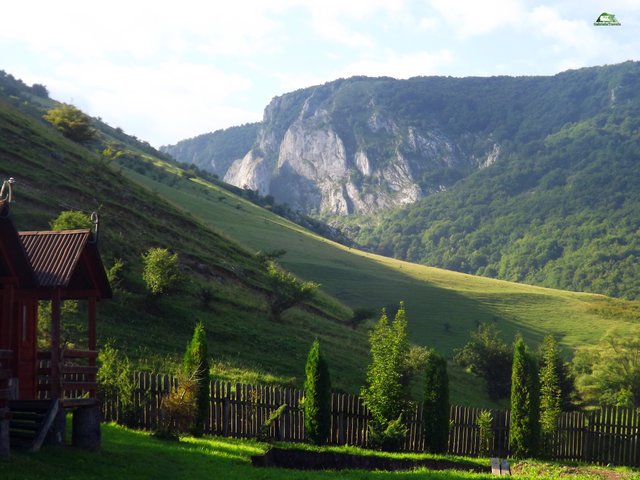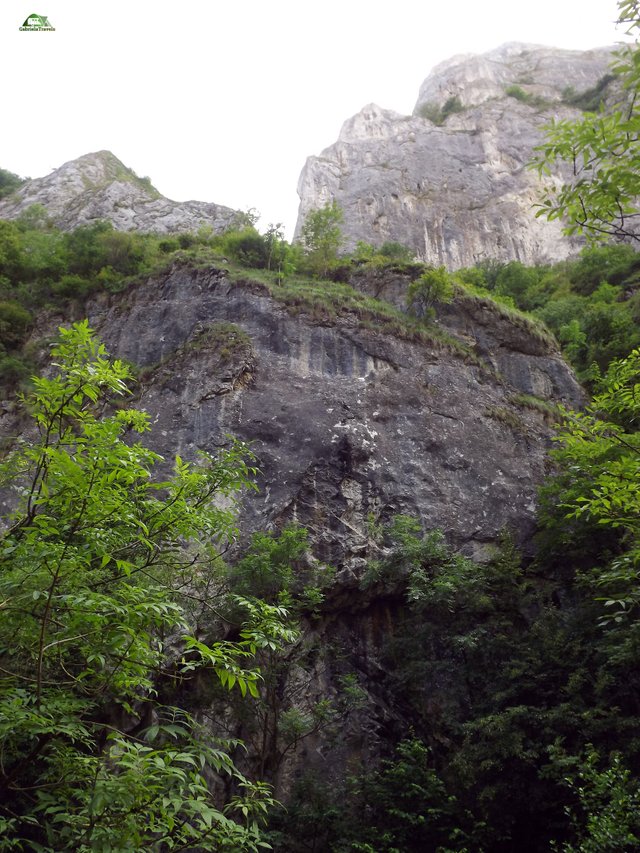 The greatness of the rock walls that stand right in front of nature represents the main attraction for alpinists, being a little over 200 climbing routes that lead to lots of less known touristic attractions, such as one of the 60 different caves each one of them with its own story.
Usually, the caverns have small lengths which is within 20m, just 8 of them are bigger and the largest one is measuring a total length of 123m.
Several times a year, Cheile Turzii are hosting numerous contests and memorials dedicated to alpinists with different difficulty levels, being also recommended to the beginners in this sport due of the stones verticality that can be pretty easy access with minimum basic climbing equipment.
Along the journey on Cheile Turzii you will have to cross the river 4 times on different bridges. The first one is called Podul Peșterilor and it's located not too far from the beginning of the route, being followed by Mijlocul Cheii, Vizuina Spălată and the last one that is located right at the end of the gorges, that takes you to Turda Chalet.
The route diversity depends on its width being a few sections where the trail is quite narrow and the risk of slipping appears, especially after rainy periods when the stones are wet. Those parts of the track are specially arranged with hooks and metal strings for everyone safety, but could become pretty challenging when Cheile Turzii are very visited by tourists and you need to wait for the others to cross first.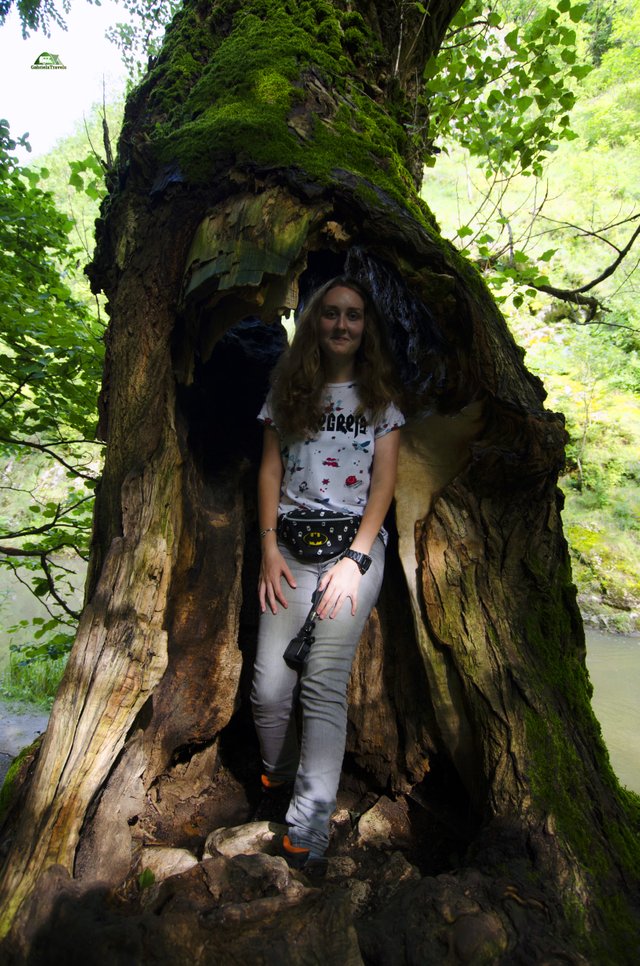 Another point of attraction is the old and big tree that it's standing still after many years that passed, and through which you can enter and discover its structure and roots.
To get to Cheile Turzii from Bucharest you need to follow E85 until you reach Turda and from there to get to the western side of Alba Iulia on DN75 until you reach Campeni - Mihai Viteazu - Cheia.
Another route is by following E81/DN1 from Turda to Tureni and then to Petrestii de Jos.
Warning! At the beginning of the route there is a little tax needed to pay which is 4RON/person. (0.85EUR)
The statistics show that annually Cheile Turzii are visited by over 50.000 tourists from all over the world.

SEE YOU IN THE NEXT TRIP! 🗾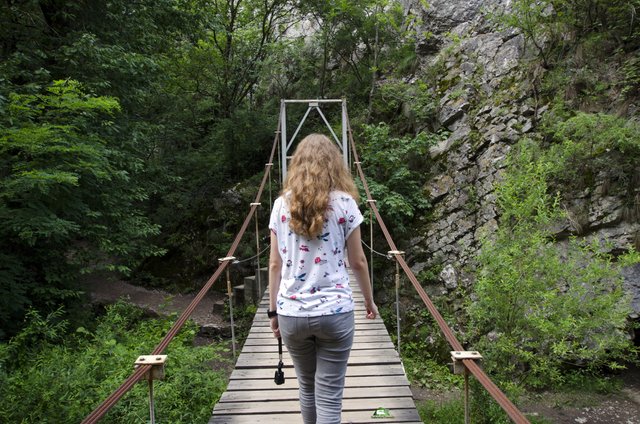 All rights reserved.

You can find me on:
↪ DTube:
↪
Steemit Blog:
https://steemit.com/@gabrielatravels
↪
Discord: GabrielaTravels#0104
↪
Facebook:
https://www.facebook.com/gabrielaistraveling/
↪
YouTube:
https://www.youtube.com/gabiivdesign
↪
Instagram:
https://www.instagram.com/gabriela.tv/
↪
PayPal/Contact: [email protected]