Today I ask you to join me on this virtual trip through "Parque Biológico de Gaia".
Starting with this panorama right at the entrance, which as you might guess is a sweet treat for children as well as adults.
This Park is a small protected nature reserve located along the river Febros valley in Vila Nova de Gaia - Portugal.
Its main objective is to understand the landscape of the region, including all its components (flora, fauna, climate, rural architecture, uses and customs, hydrography, etc.), and the contrast between this agroforestry landscape and the urban environment.
It´s here, in this small reserve with an area of approximately 50 hectares that we can find the first permanent center for Environmental Education in Portugal, as well as a center for wildlife endangerment, which treats and restores nature as soon as they are in good condition to survive and also a nursery that annually produces thousands of plants to more than 300 species, destined for the Park itself and the public green spaces of the municipality of Gaia.
---
By walking the beautiful nature discovery route, with about 3 km, we can contemplate and interact with various animal species that live in captivity and semi-captivity, thus enabling a unique experience of live contact with the wildlife of the park.
---
You may be thinking of a kind of zoo, but far from this theme, this space is a sanctuary for the existence and preservation of wildlife and ancient customs.
---
This visit was made with family and a couple of friends and I strongly advise for those who have opportunity to visit.
At that time I did not think of making a detailed record for sharing here later, so I did not take many pictures but on the other hand, I completely lived the experience without major distractions.
Along the way we passed a village with typical houses of the region, windmills and organic gardens and had the opportunity to taste some of the vegetables and fruits that were produced there.
I thought it had been half an hour but actually we had been there for 2 hours, time stops completely when you are entertained and engaged in such environment, completely isolated from the frenzy of the city and that's when we came up with this landmark...
... and it was from here that the photos were completely finished and it was time to enjoy the rest of the path till the end ;)
I hope you enjoyed and if you have the opportunity, be sure to visit and live this experience.
Address:
Rua da Cunha
4430-757 Avintes (Vila Nova de Gaia) | Portugal
Website: http://www.parquebiologico.pt
Map: https://goo.gl/maps/TNJEkgj78WZrJYue9


All photos presented in this article are my own
---


@steemitportugal, a supporter of the portuguese community, is now also a witness! If you would like to give your support to this project, please click on the banner below to cast your vote:

And If you trust and approve what @dsound Community does in the Steem ecosystem, please vote @dsound as Witness to help them continue this journey...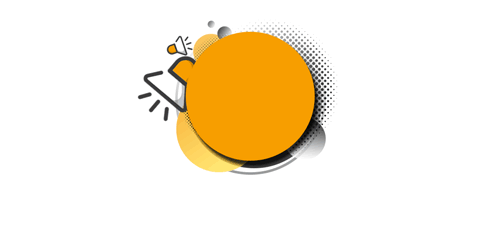 @curie
Discovering high quality posts, blogs, and authors on the Steem blockchain.
Thank you