Introduction
Hi everyone @lizanomadsoul here with the weekend edition of the #traveldigest. Have a great start of the week and enjoy the read!
All featured posts will be upvoted through @steemitworldmap.
All featured posts will be put on the Editors Choice Map.
For more like this check out #traveldigest.
---
Travel Digest
#1 The Carpathian Mountains and The World Famous Transfagarasian road by @best-trip-eva
Last year in August I was offered a trip to the Carpathian Mountains in Romania and the Transfagarasian road. The road highest point is at 2.042 m (6,699 ft) above the sea level making it one of the most scenic drives in the world. It is interesting to experience driving on it especially if you are riding a motorcycle or as I did - driving a cabriolet. I had four days to spare and decided to make the most of it.
Find this post on the map
Find this user on the map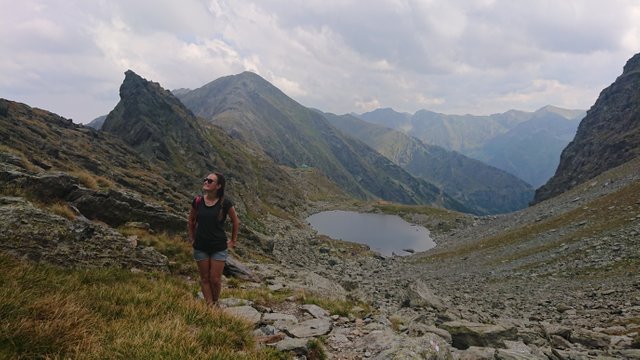 ---
#2 The Underground Cemetery of Nagcarlan - Beautiful Sunday by @watersnake101
I have heard about this place for years now, but never got a chance to visit. Hearing about a cemetery underground is very intriguing and I could only imagine how old the tomb could be. We finally got the chance to visit and see for myself what the cemetery looks like.
Find this post on the map
Find this user on the map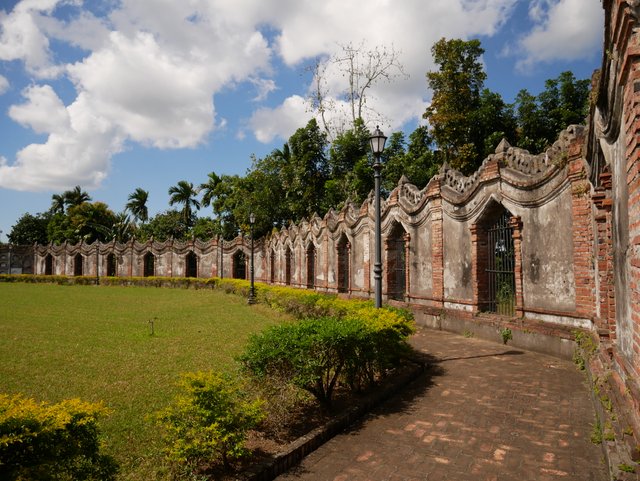 ---
#3 TAJ MAHAL : 1 of the 7 Wonders of World :) by @vibesforlife
Taj Mahal is one of the seven Wonders of World. It is a symbol of eternal Love, reason being Mughal King Shahjahan got it built for one of his Queen Mumtaz because he loved her so much. King Shahjahan had three wives in total, but he loved Mumtaz the most. Mumtaz was sick when Taj Mahal was being built and before she could see it, she passed away. Then king Shahjahan decided to get his Queen buried in centre of Taj Mahal. Later he was also buried by her side.
Find this post on the map
Find this user on the map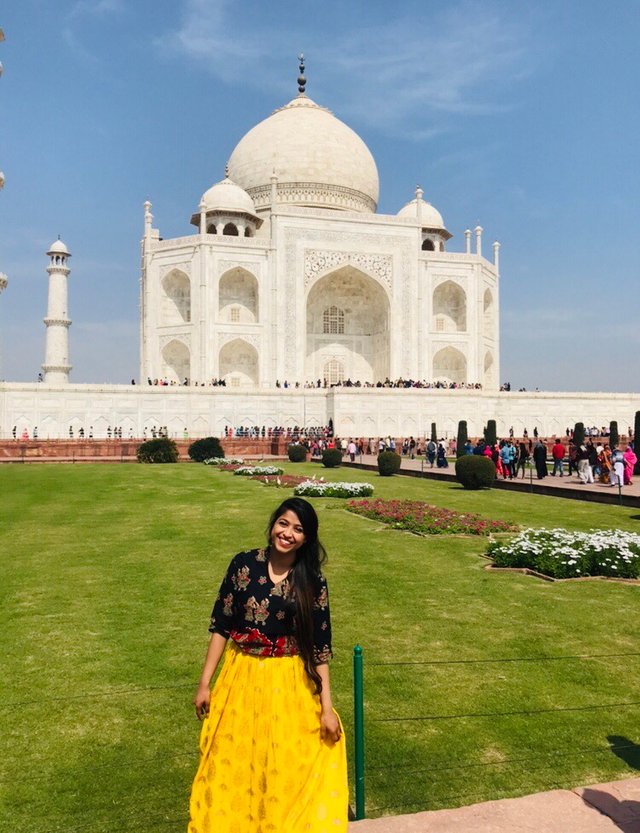 ---
Honorable Mentions
---
Support Steemitworldmap
The more support we get, the more we can give back!
Vote for the Daily Traveldigest
Follow our curation trail
Delegate Steempower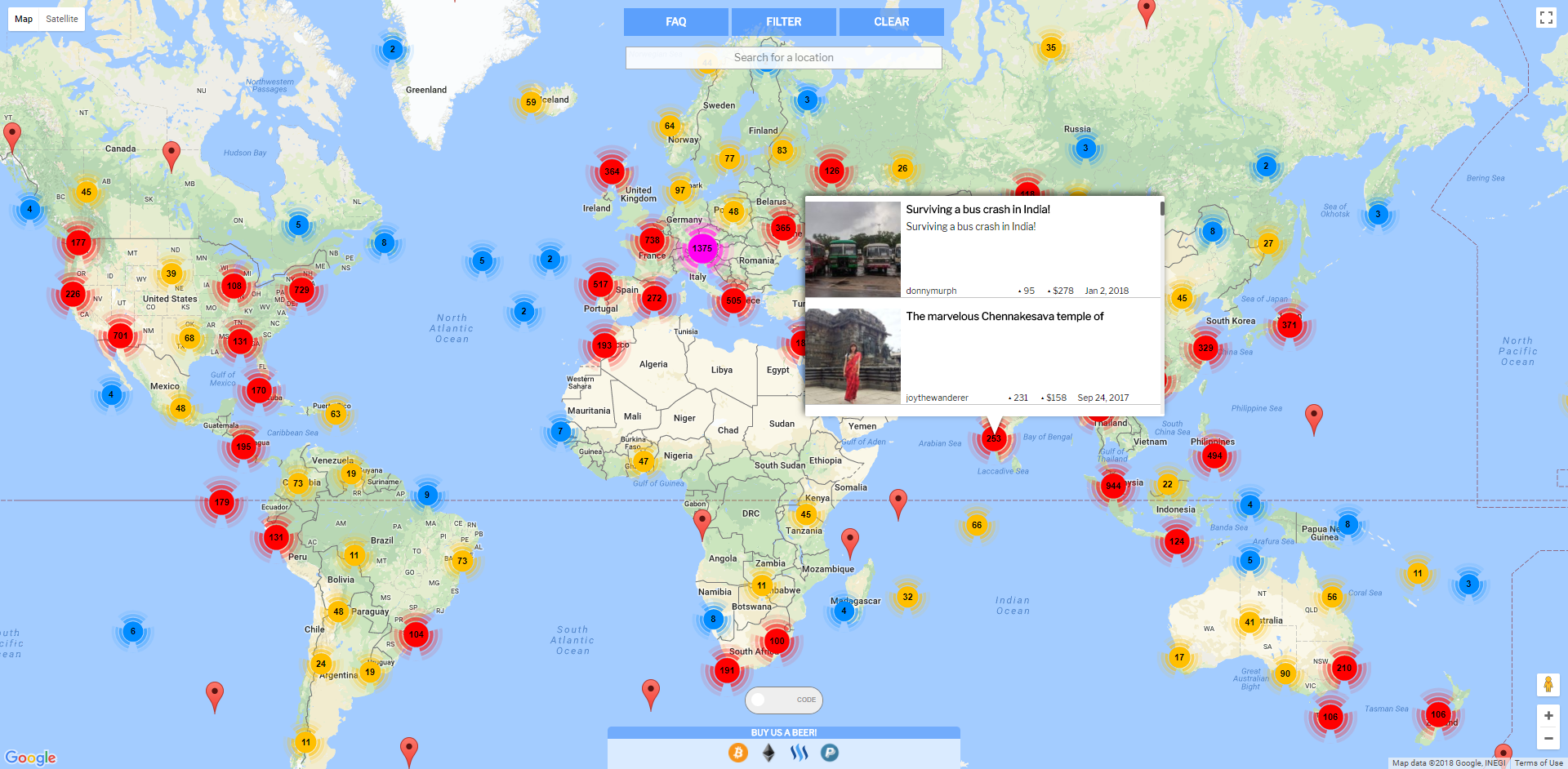 ---
Posted from my blog with SteemPress : https://haveyoubeenhere.com/wp/2019/04/14/travel-digest-484/
---