Introduction
Hi everyone! @livinguktaiwan here wishing you all a very Happy new year in our 401st edition of the #traveldigest! On behalf of the @steemitworldmap, I'd like to wish everyone all the best for 2019 as well. The map was down for a few days taking its own holiday break, but it is back up and running now and you should be seeing our auto comments come through.
All featured posts will be upvoted through @steemitworldmap.
All featured posts will be put on the Editors Choice Map.
For more like this check out #traveldigest.
---
Travel Digest
#1 Dear Food Diary #6 Iran | 食物日记6号 伊朗
We don't often feature food posts nowadays, yet @pushpedal post about food in Iran is much more than just food. As he continues his cycling through the country, he encounters new flavours, and different types of cooking and ingredients in each city. Even the bread comes in many forms and shapes and different ways to eat it. I think this is a fantastic post to understand more about Iranian culture and deserves to to be our first featured post of 2019.
Find this post on the map
Find this user on the map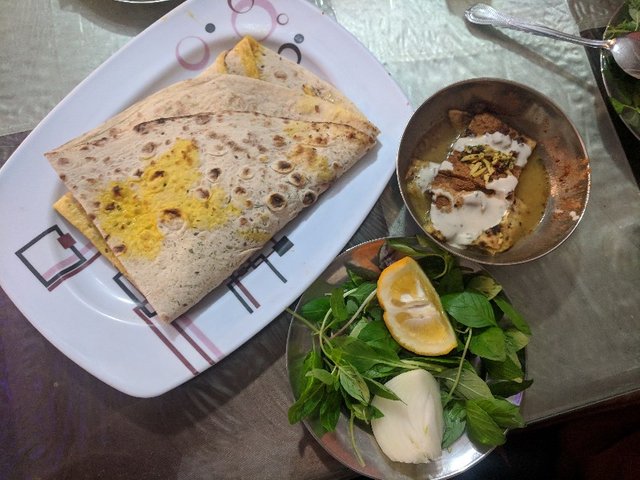 ---
#2 Famous Ecuadorian Quilotoa Loop
The new year is a great time to go for a hike, let's follow @route-m-d to the Quilotoa Loop in Ecuador. The hike starts in a little village called Chugchilan where there's nothing to do and no sign post to tell you where to start the hike. Luckily the locals were very kind to point the guys to the right direction. The whole hike took about 9 hours and they finally reached the Quilotoa volcano at 4000m high, and saw the famous lake in the crater.
Find this post on the map
Find this user on the map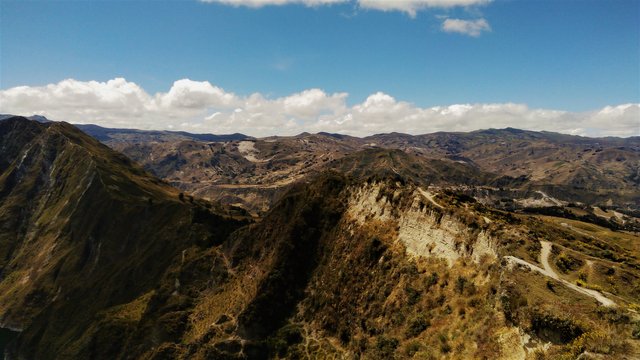 ---
#3 Lourdes : a Hiking Destination at the Foot of the Pyrénées
Our third featured post is from @immarojas and he also goes on a hike, this time at a town called Lourdes in the south west of France. This is a quiet town but popular with pilgrims throughout the year who come to collect spring water as they believe it to be miraculous. Lourdes lie at the foot of of the Pyrénées and is surrounded by many mountain and lots of hiking trials with stunning views.
Find this post on the map
Find this user on the map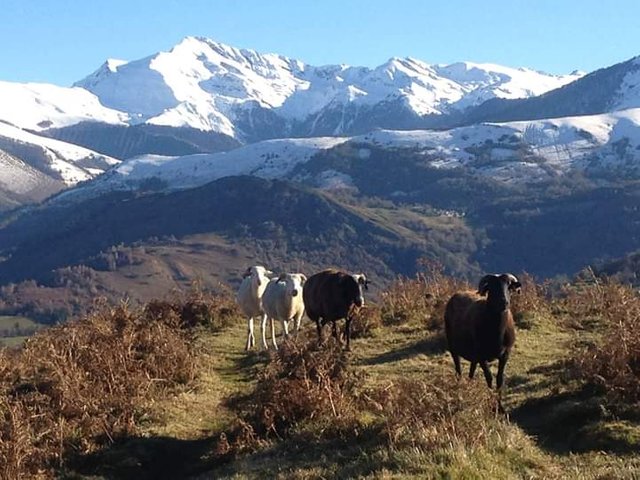 ---
Honorable Mentions
---
Support Steemitworldmap
The more support we get, the more we can give back!
Vote for the Daily Traveldigest
Follow our curation trail
Delegate Steempower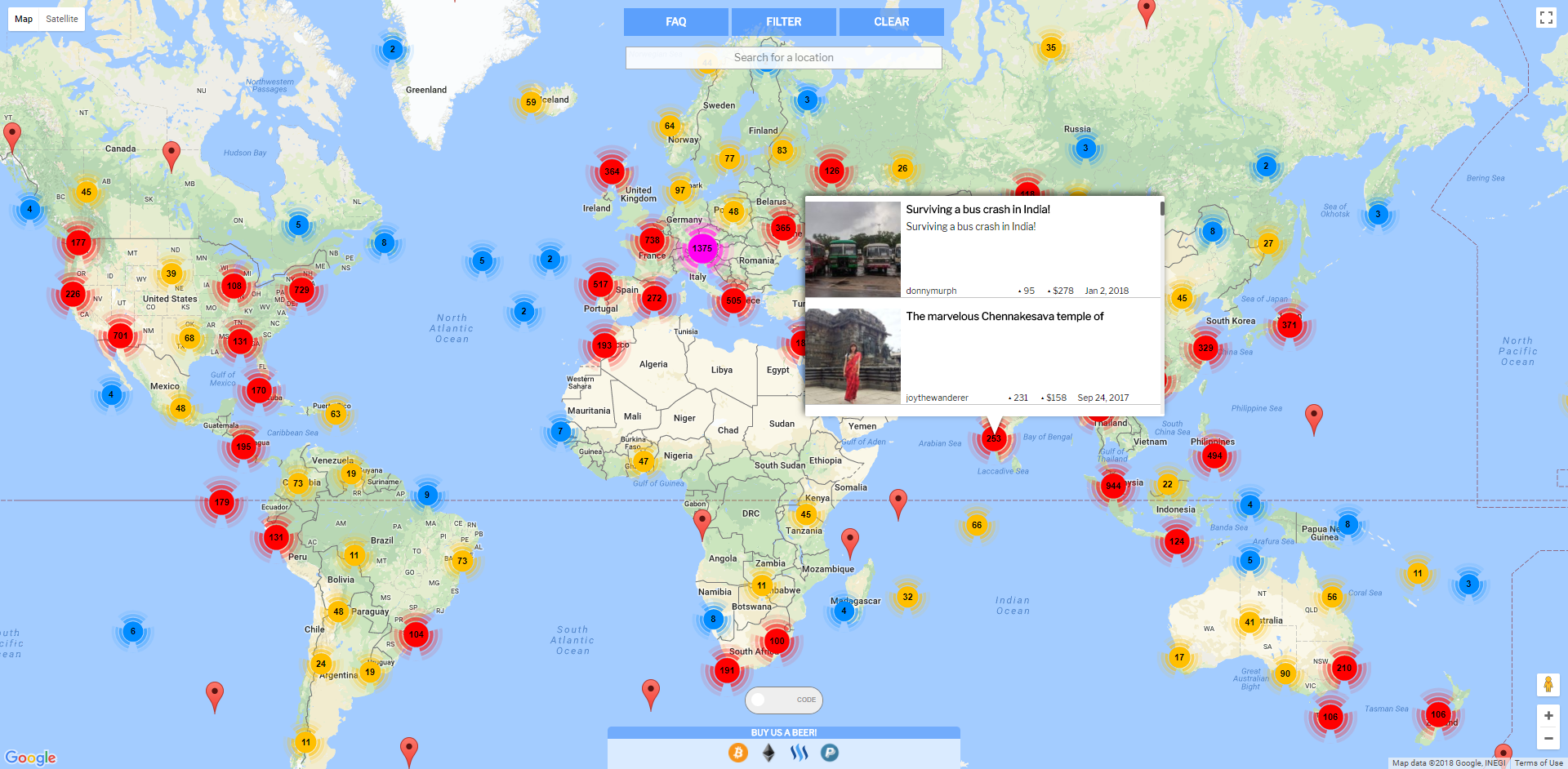 ---
Posted from my blog with SteemPress : https://haveyoubeenhere.com/wp/2019/01/01/travel-digest-401/
---