Travel Digest #778
Introduction
Hi everyone, @itchyfeetdonica here with another edition of travel digest! Enjoy!
All featured posts will be put on the
Editors Choice Map
and upvoted by the
@steemitworldmap
team and by
@blocktrades
.
For more like this check out
#traveldigest
.
---
Travel Digest
#1 Last minute trip to Kuala Lumpur by @carolynstahl
Walking among these buildings looking up to the top makes me feel dizzy. Apparently the buildings were strategically built and placed in a way so that the wind can travel through and keep things from feeling too intensely hot. This is the equator. It is still fairly hot, between 30 and 35 celcius. But I have to say, it feels the most comfortable of all the tropical places we've been in the last while.
Find this post on the map
Find this user on the map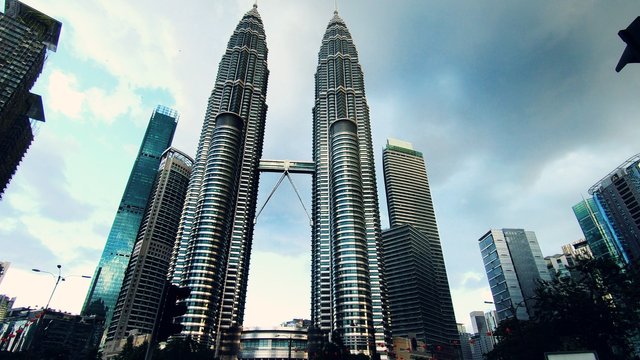 ---
#2 «Maslenitsa. A quick look at the Russian folk festival» (18 pics) by @alexanderfluke
In modern Russia, the holiday of Maslenitsa, first of all, is a farewell to winter. The main festival takes place on Sunday, the last day of the week. Traditional attributes of the holiday are sledding, a variety of fun and treats, as well as the burning of an Effigy of Maslenitsa — this ritual represents a farewell to winter.
Find this post on the map
Find this user on the map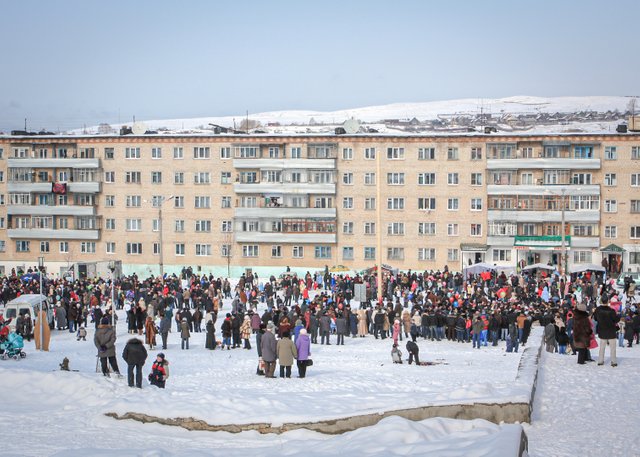 ---
#3 TacoCat's Travels #46 (Paris): Bienvenue à Disneyland! ???? by @taco.cat
We got up pretty early since we wanted to make the most of our day at Disney. And also because I was really excited! This was the first Disneyland we're going to together, and my second overall (at the time I'd only ever been to Hong Kong Disneyland but that was many many years ago).
Find this post on the map
Find this user on the map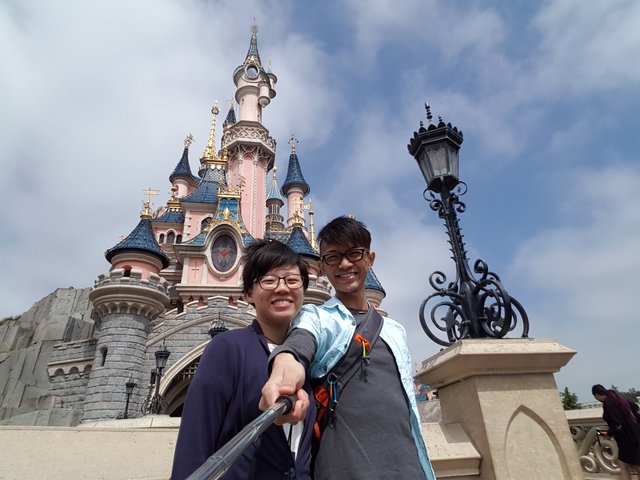 ---
Honorable Mentions
---
Support Steemitworldmap and Haveyoubeenhere
The more support we get, the more we can give back!

Vote for the Daily Traveldigest
Follow our curation trail
Delegate Steempower
Vote our Steem proposal
Support us on Fundition
Download the Haveyoubeenhere travel app
Join our Discord
Learn more about Steemitworldmap
Learn more about Haveyoubeenhere