Introduction
Hi everyone it's @LivingUKTaiwan here with the weekend edition of the #traveldigest. Our top 3 featured posts today includes a secret waterfall in Romania, over 22k skeletons in Austria and a tribal village in India. Hope you enjoy reading about these fascinating travel posts today!!
All featured posts will be put on the
Editors Choice Map
and upvoted by the
@steemitworldmap
team and by
@blocktrades
.
For more like this check out
#traveldigest
.
---
Travel Digest
#1 Let's travel together #133 - Cascada Sila (Sila Waterfall) + Rain of Shooting Stars (Perseids) by @gabrielatravels
To be honest, the name of the waterfall wasn't too friendly while silă means loathing. But that didn't make us step back, but actually more curious to find out where the name comes from. As soon as we reached Mălaia - the village where the map was showing us the waterfall is located, we started asking the locals as well as the people who own guesthouses on there about this waterfall, but of course, no one knew anything.They actually were surprised to hear the name of the waterfall.
Find this post on the map
Find this user on the map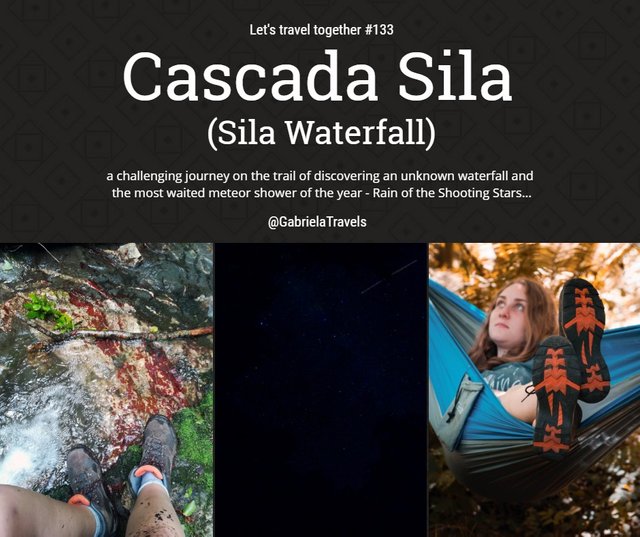 ---
#2 Market and Bones / Markt und Knochen by @johannpiber
When we visited my niece in the Austrian state Lower Austria last year, we were also in the state capital, Sankt Pölten. Because there was a market day with a farmers market on the cathedral square, today there are some of the few photos from me where people are on it. For me, the excavations and the cathedral were more interesting than what was happening on the market.
Find this post on the map
Find this user on the map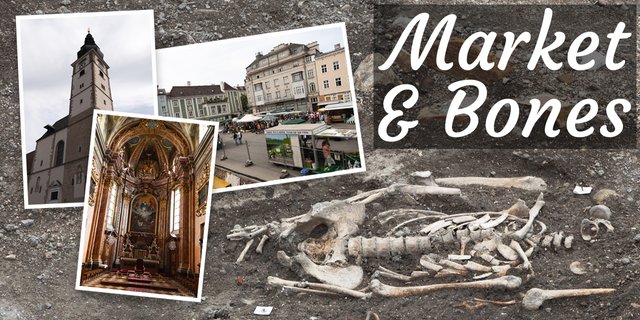 ---
#3 One day at with the Toda Tribe| Part II by @elsaenroute
Ooty belonged to the Toda tribe and it was known as Ottakalmandu which later became Udagamangalam and for ease known as Ooty. This is the land given out to Sullivan for Rs.1, as I mentioned in one of the previous blogs, in a time where these tribes had no concept of money. Ooty is one of the busy cities with booming tourism and the Nilgiris is a reserved biosphere and also got a World Heritage tag.
Find this post on the map
Find this user on the map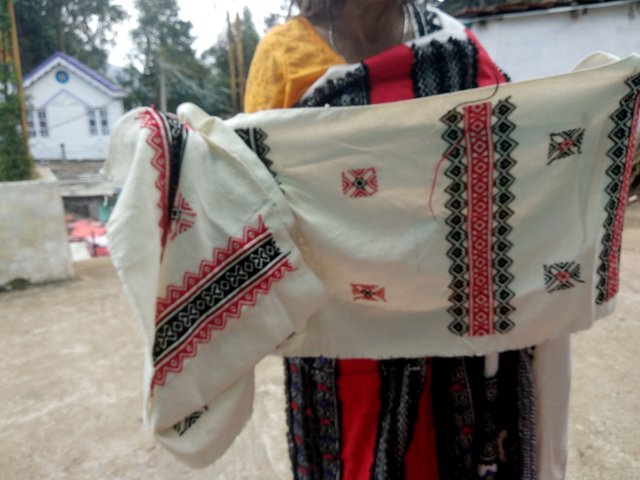 ---
Honorable Mentions
---
Support Steemitworldmap and Haveyoubeenhere
The more support we get, the more we can give back!

Vote for the Daily Traveldigest
Follow our curation trail
Delegate Steempower
Vote our Steem proposal
Support us on Fundition
Download the Haveyoubeenhere travel app
Join our Discord
Learn more about Steemitworldmap
Learn more about Haveyoubeenhere