Introduction
Hi everyone it's @LivingUKTaiwan here with the weekend edition of the #traveldigest. We have a sweet and small but nontheless very interesting batch of travel posts for your weekend read today. Enjoy!!
All featured posts will be put on the
Editors Choice Map
and upvoted by the
@steemitworldmap
team and by
@blocktrades
.
For more like this check out
#traveldigest
.
---
Travel Digest
#1 One Month In Bali by @carolynstahl
We started in Ubud living in the outskirts to save money on a budget accommodation. with an outdoor kitchen and living space.We are not fancy but it's rainy season and although it doesn't rain long each time, the insects are relentless. It didn't help that we were facing a rice field. Not one of the pretty ones. This is one of the problems we had in Ubud with the outdoor kitchen and living space. Constant swatting of flies. I tried every home remedy and they wouldn't stay away.
Find this post on the map
Find this user on the map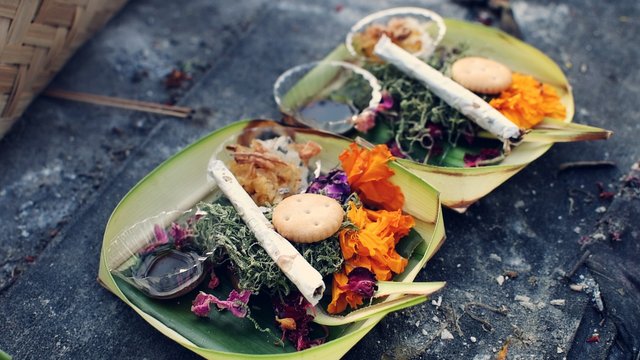 ---
#2 California Mountain Adventures - The Seven Gables Loop by @derekrichardson
The climb was a combo of a steep loose scree chute and a class 3 ridgeline. Once on the summit I was SO glad I had decided to make the climb! The views were epic in every direction! I had a good long lunch break on the summit and then started my descent down to Three Island lake and down through the Medley lakes and then met back up with Rogue and Mike who had already setup camp at Sandpiper lake.
Find this post on the map
Find this user on the map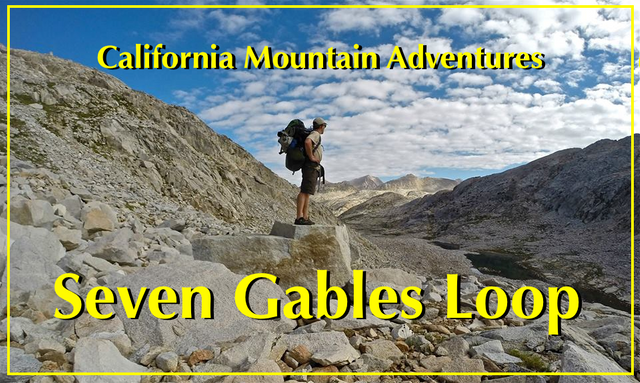 ---
#3 7 Reasons Crazy House is the Most Unique Attraction in Dalat Vietnam by @thetravelninjas
The Crazy House was never intended to be a tourist attraction, and that's exactly what makes it's such a great one. As art, as architecture, even as an attraction, the Crazy House is true only to the artistic spirit of Dang Viet Nga. One look, and you'll know it doesn't pander to the masses. It defies all conventions and standards of taste. The Crazy House is outrageously beautiful, hideously eccentric, and downright weird.
Find this post on the map
Find this user on the map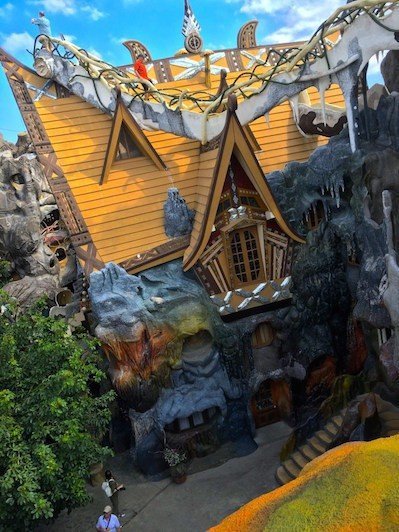 ---
Honorable Mentions
---
Support Steemitworldmap and Haveyoubeenhere
The more support we get, the more we can give back!

Vote for the Daily Traveldigest
Follow our curation trail
Delegate Steempower
Vote our Steem proposal
Support us on Fundition
Download the Haveyoubeenhere travel app
Join our Discord
Learn more about Steemitworldmap
Learn more about Haveyoubeenhere