Introduction
Hi everyone it's @LivingUKTaiwan here with today's edition of the #traveldigest. We're going up the mountains and in the jungles with today's top three featured posts. Do come and check them out, as well as the rest of the curated posts. Enjoy!!
All featured posts will be put on the
Editors Choice Map
and upvoted by the
@steemitworldmap
team and by
@blocktrades
.
For more like this check out
#traveldigest
.
---
Travel Digest
#1 Summertime hike. by @harkar
Where I live we are surrounded with lots of peaks, one of this is a mountain called Læigastind, the hike up to the plateau is 6,8 km. This was the first time I was on this mountain. A day in middle of Juli with nice weather my family and I took the trip.
Find this post on the map
Find this user on the map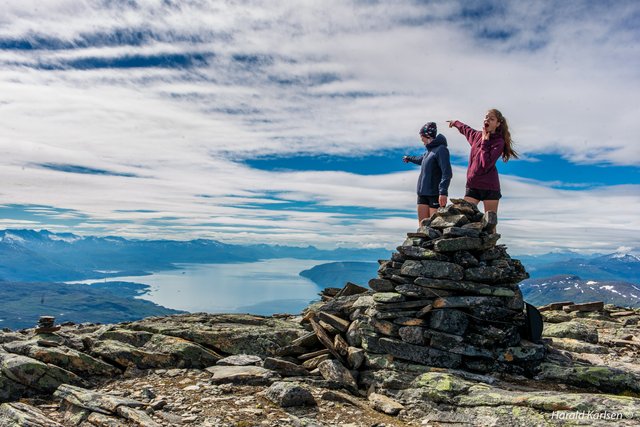 ---
#2 Jungle SECRETS of Chanthaburi Thailand by @jessestlouis
We explored the jungle secrets of Namtok Phlio National Park in Chanthaburi, Thailand. Most people only know of the main Phlio Waterfall, where the fish will eat dead skin off your feet, but we found so much more. We journeyed deep into this jungle park and found hidden swimming holes, cliff jumps, an awesome natural water slide and even a sacred water source used in the coronation of the king here in Thailand.
Find this post on the map
Find this user on the map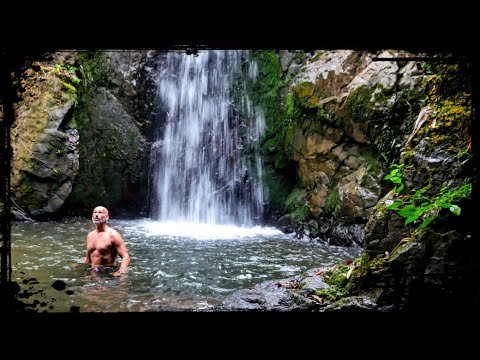 ---
#3 Climbing Viewing Mountain, Charvak, Uzbekistan by @damm-steemit
Today I would like to talk about my trip to the Viewing Mountain, which is located near the Charvak reservoir. Frankly speaking, I'm not sure that this hilly mountain is officially called "Viewing Mountain". All the guides call it that, on the Internet there are links with such kind of mention but at the same time there are also posts where this mountain is called "Charvak Mountain."
Find this post on the map
Find this user on the map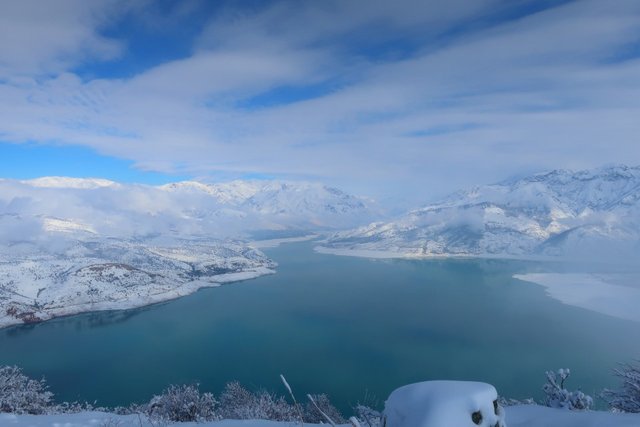 ---
Honorable Mentions
---
Support Steemitworldmap and Haveyoubeenhere
The more support we get, the more we can give back!

Vote for the Daily Traveldigest
Follow our curation trail
Delegate Steempower
Vote our Steem proposal
Support us on Fundition
Download the Haveyoubeenhere travel app
Join our Discord
Learn more about Steemitworldmap
Learn more about Haveyoubeenhere