Travel Digest #739
Introduction
Hi everyone, @LivingUKTaiwan here with the latest edition of the #TravelDigest. Just to give you an update, we're still going through all the entries to our Haveyoubeenhere 2019 Steemitworldmap Travel Contest contest and hopefully will be announcing the winners in the next couple of days. It's been a lot difficult than expected to judge as there were so many great entries, and certainly I found that when I was going through them, I ended up reading all the original posts as well so it took be four times the amount of time!! We're nearly there, so stay tuned for our winner announcement post.
All featured posts will be put on the
Editors Choice Map
and upvoted by the
@steemitworldmap
team and by
@blocktrades
.
For more like this check out
#traveldigest
.
---
Travel Digest
#1 Beauties of Azores: Capelas, picturesque little town with bloody past by @phortun
Talking about the fishing history of Capelas, this town actually also used to be one of the island´s hubs of whaling. This bloodstained industry was one of the crucial parts of local economy for long decades and it was not until the 1980´s when the Portuguese government finally banned this practice. The last whale was killed in 1987 on the Azores and it was not even here on Sao Miguel but on the Pico Island. To commemorate this part of local history, the Capelas authorities had this statue built in the center of the town.
Find this post on the map
Find this user on the map
---
#2 Chinchero, Peru – The first magnificent stop on the way heading to Sacred Valley. by @hanggggbeeee
There is one thing you shouldn't miss when happening to be in Chinchero, it is the Centro Textil Acllas –a place of shopping. Yes. Sound boring and touristy already but it will be beyond your expectation. As you may know, Peru is the country that is never short of handcrafted products, especially the mixed blend textiles which this country has been known for.
Find this post on the map
Find this user on the map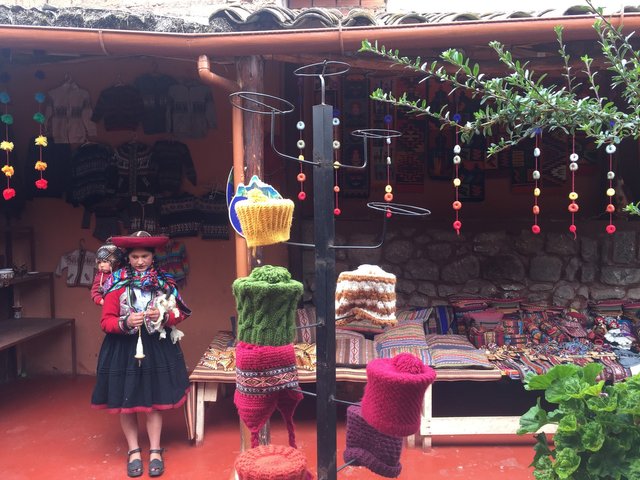 ---
#3 Zanzibar is turtlely AWESOME!! by @vcclothing
We sat and chilled out the front when a man carrying a hessian bag started to walk towards us. We could hear the sound of a cat meowing. We thought is this guy carrying a bag with a cat in it?? It was way too early in the morning to deal with this kind of shit haha.As he came closer the meowing got louder. Then he approached Renee and opened the bag. As he opened it Renee stuck here head into it to see what was inside. The man shook the bag and then made the meow sound from his mouth haha
Find this post on the map
Find this user on the map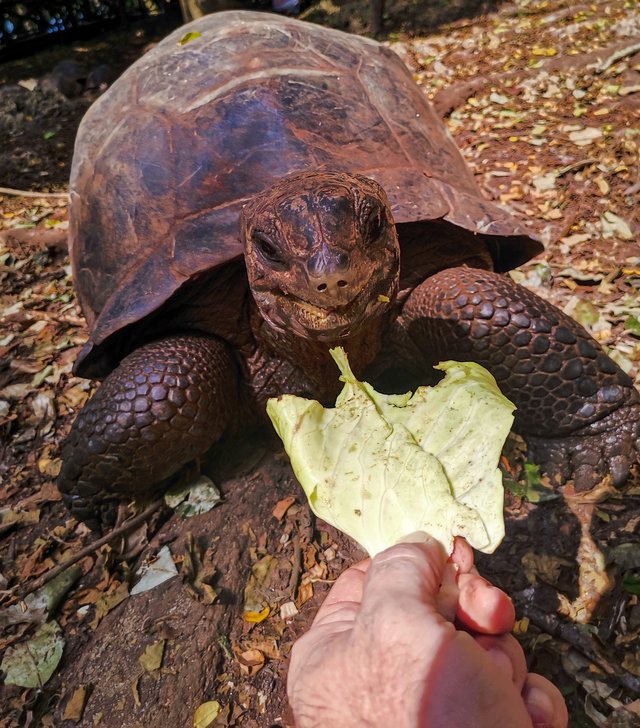 ---
Honorable Mentions
---
Support Steemitworldmap and Haveyoubeenhere
The more support we get, the more we can give back!

Vote for the Daily Traveldigest
Follow our curation trail
Delegate Steempower
Vote our Steem proposal
Support us on Fundition
Download the Haveyoubeenhere travel app
Join our Discord
Learn more about Steemitworldmap
Learn more about Haveyoubeenhere