Travel Digest #731
Introduction
Hi. It's @lizanomadsoul here with the monday edition of #traveldigest! Enjoy the great stories from our travel bloggers writing you from all over the world!
Just want to remind everyone that you still have a week to choose your favourite posts pinned onto the map in 2019 to enter the Haveyoubeenhere 2019 Steemitworldmap Travel Contest. You can check out the full details here.
All featured posts will be put on the
Editors Choice Map
and upvoted by the
@steemitworldmap
team and by
@blocktrades
.
For more like this check out
#traveldigest
.
---
Travel Digest
#1 A Getaway to Marikaban Island - Beautiful Sunday by @watersnake101
It has been an amazing year and as we face 2020 new opportunities, adventures and goals await us. During the holiday season, most people spent their holiday away from home. To start the year let me share with you our adventure during the long vacation. I will take you with me on our holiday trip to the island of Marikaban located in Batangas Philippine. Here you will see crystal clear waters, beautiful coral reefs and breathtaking views. So get you wet suit ready as we embark on an island adventure.
Find this post on the map
Find this user on the map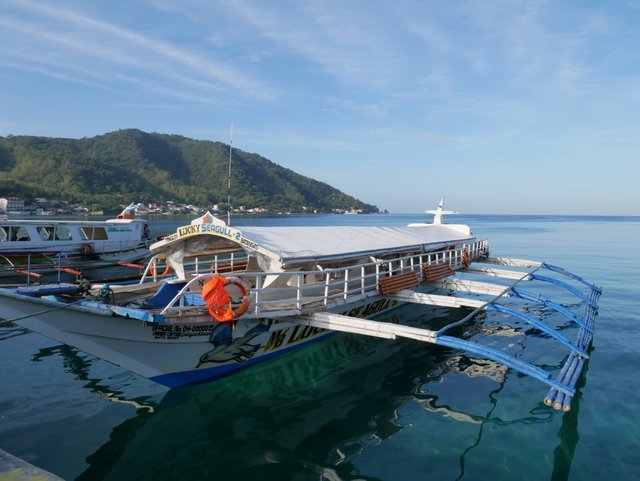 ---
#2 Our visit to magnificent Sirmione, the pearl of Garda! by @lion200
I took these photo's during our visit to Italy, the Garda lake. It took a while to create this post because I needed to select, cut & crop the photo's. Finally here it is... Our visit to one of the most beautiful places around the Garda lake. We heard a lot about the beauty of Sirmione before we went to Italy for vacation. With the boat tour we took, we were not able to find a proper route to go from our place to Sirmione and at the same time visit other places. So we decided to dedicate a full single day to Sirmione and go there by car.
Find this post on the map
Find this user on the map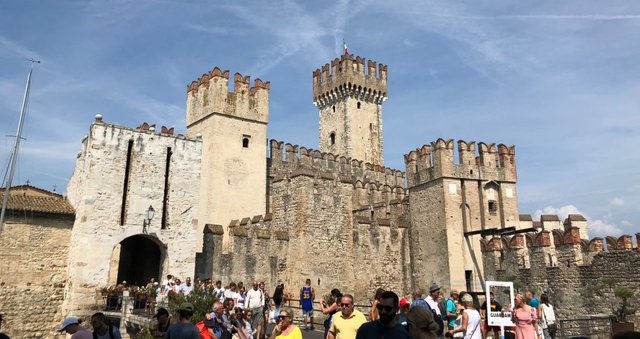 ---
#3 Country Palace of the Bulgarian Princess by @varya-davydova
This country cottage among centuries-old pines was built a hundred years ago for the Bulgarian king of Austria by the blood of Prince Ferdinand. Therefore, her style is slightly mixed - there are spiers, turrets and tin roofs that are not peculiar to Bulgarian architecture. The construction of this palace began in 1898, as a hunting "house" with several rooms and an office. Later, two more wings were completed with a large living room, dining room and second floor with bedrooms, boudoirs and another study
Find this post on the map
Find this user on the map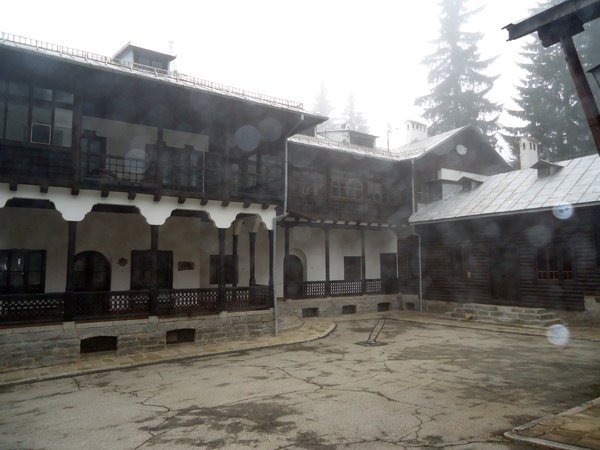 ---
Honorable Mentions
---
Support Steemitworldmap and Haveyoubeenhere
The more support we get, the more we can give back!

Vote for the Daily Traveldigest
Follow our curation trail
Delegate Steempower
Vote our Steem proposal
Support us on Fundition
Download the Haveyoubeenhere travel app
Join our Discord
Learn more about Steemitworldmap
Learn more about Haveyoubeenhere