Introduction
Hi everyone @LivingUKTaiwan here with the weekend edition of the #traveldigest.
Just want to remind everyone that you still have a week to choose your favourite posts pinned onto the map in 2019 to enter the Haveyoubeenhere 2019 Steemitworldmap Travel Contest. You can check out the full details here.
All featured posts will be put on the
Editors Choice Map
and upvoted by the
@steemitworldmap
team.
For more like this check out
#traveldigest
.
---
Travel Digest
#1 Zanzibar - Stone Town by @vcclothing
24 hours later we arrived at Dar Es Salaam. We found our driver, then the moment we left the airport the street was shut down by the army with Ute's that had mounted machine guns with guys wearing balaclavas and heavy armoured trucks with military hanging of the side of the truck weapons drawn. We are definitely not in Brisbane any more haha.
Find this post on the map
Find this user on the map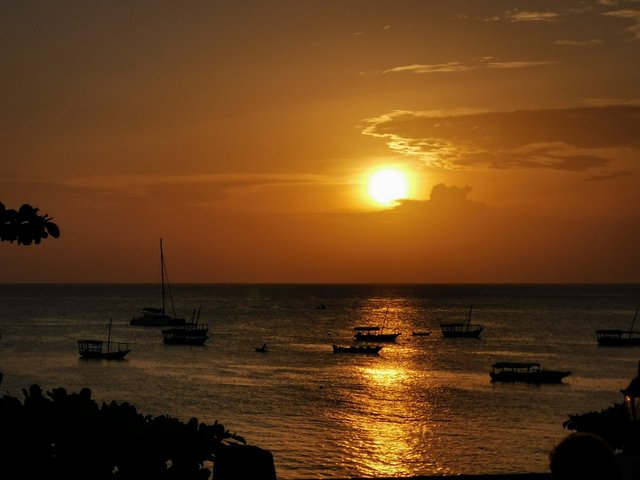 ---
#2 Venice / Mestre, Italy, December 6th-December 8th 2019 by @careassaktart
Mestre has a huge problem with heroin addicts and the neighbourhood where my accommodation was located had a particularly bad rep, with the proximity to the train station, so it was quite recognizably dangerous because, train stations indicate higher crime rate. The locals warned me to be particularly careful not to step on a needle where I park, as many drug addicts throw used needles all around.
Find this post on the map
Find this user on the map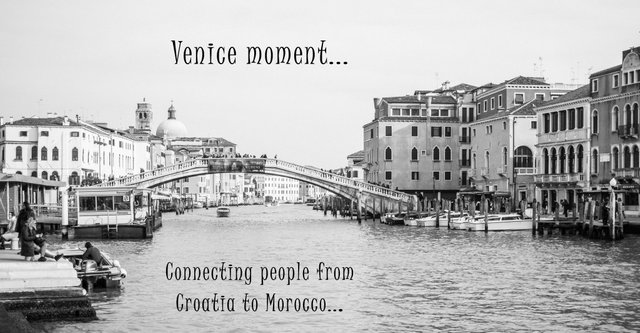 ---
#3 The Best of Cophenhagen Part 1 - Travel #46 by @vegoutt-travel
Amsterdam is famous for its canals, however, Copenhagen should be as well. The canals here are pristine and breath-taking. The city has been built around these canals in such a way that they don't overshadow them. The natural beauty of the canals paired with the stunning and intricate architecture make this one of my favourite cities in the world.
Find this post on the map
Find this user on the map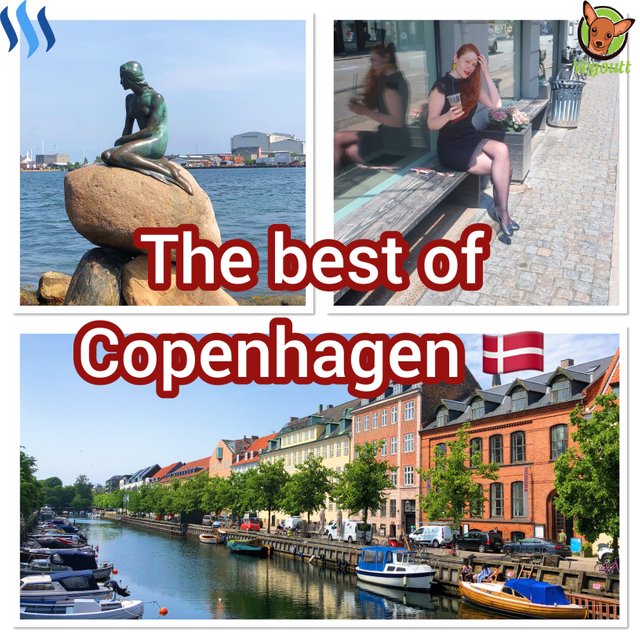 ---
Honorable Mentions
---
Support Steemitworldmap and Haveyoubeenhere
The more support we get, the more we can give back!

Vote for the Daily Traveldigest
Follow our curation trail
Delegate Steempower
Vote our Steem proposal
Support us on Fundition
Download the Haveyoubeenhere travel app
Join our Discord
Learn more about Steemitworldmap
Learn more about Haveyoubeenhere