Trip to the UK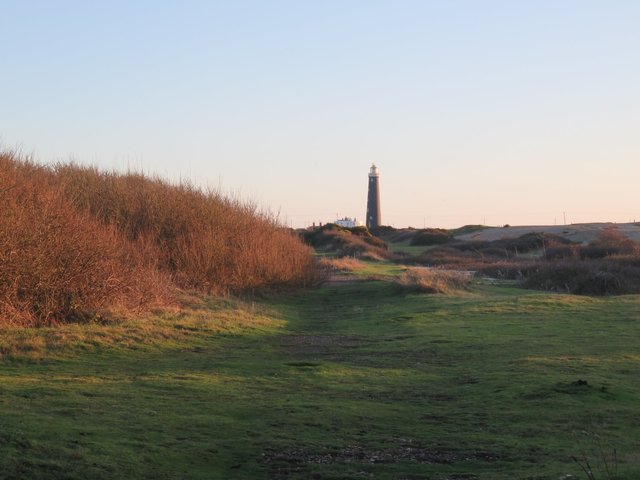 Read "Trip to the UK" on TravelFeed.io for the best experience
---
This Christmas and New Year my girlfriend and I went to the UK to visit my family.
While we were there, she wanted to see some of the famous things around the area where we lived, so I took her to some nice places, not too far away.
Here are some of the places we visited.
First we went to Dungeoness. Its a very large area of pebbles stretching from the beach by the sea inland. Its a famous place and has appeared in movies, for example, Time Bandits. Its also a nature preserve, has a lighthouse you can go up, a nice restaurant and the small Romney Marsh Steam Railway runs there. Its a nice area to walk around, but at the time it was very wet.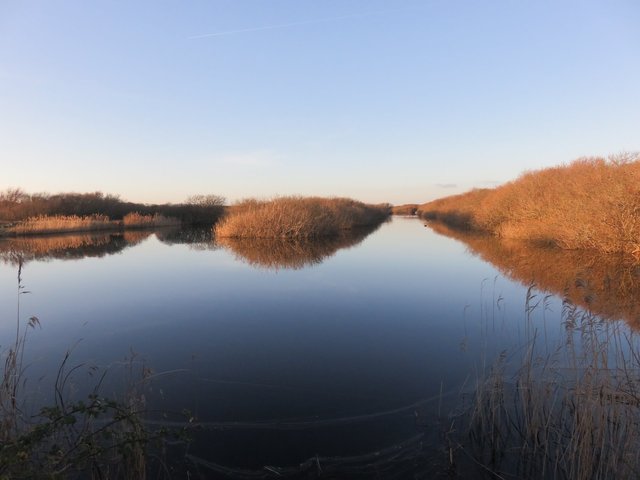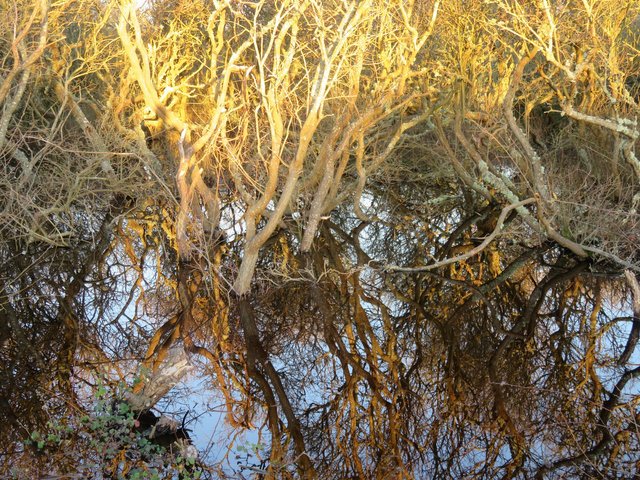 We went on the little railway line that runs from Dungeoness to New Romney too. It was a cold day, but a very nice ride, Romney Marsh is flat, so there's no epic scenery, but its a pleasant ride through some seaside towns to Hythe. The price is not overly expensive either.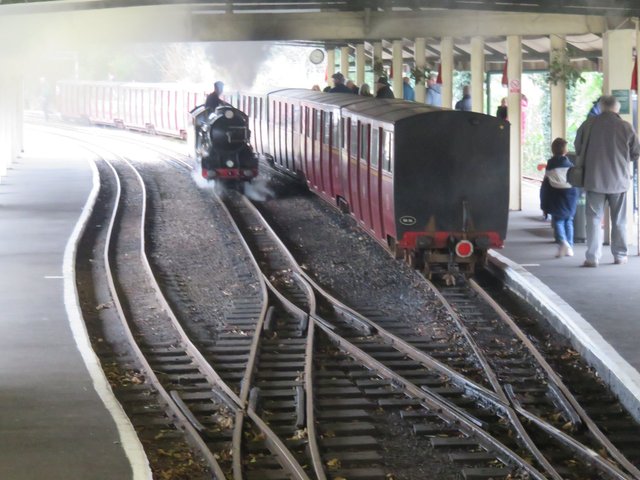 The next day, we went to see the Seven Sisters. A large cliff running along the south coast near Eastbourne in Sussex.
Its a stunning view from the cliffs opposite, but if you walk through the marshland under the cliffs you aren't able to see the iconic view, so its best to go to the opposite cliffs!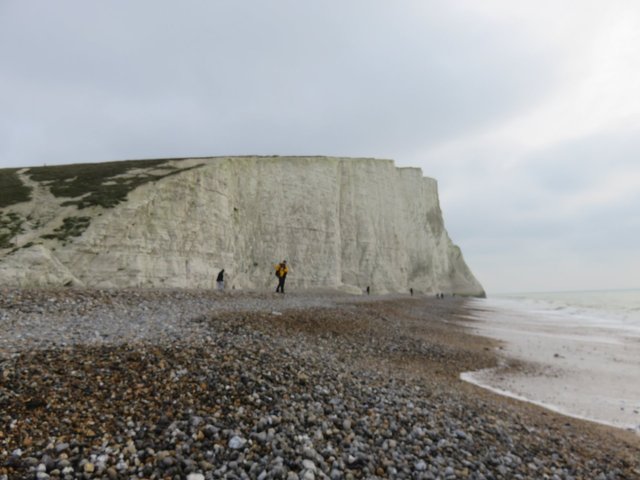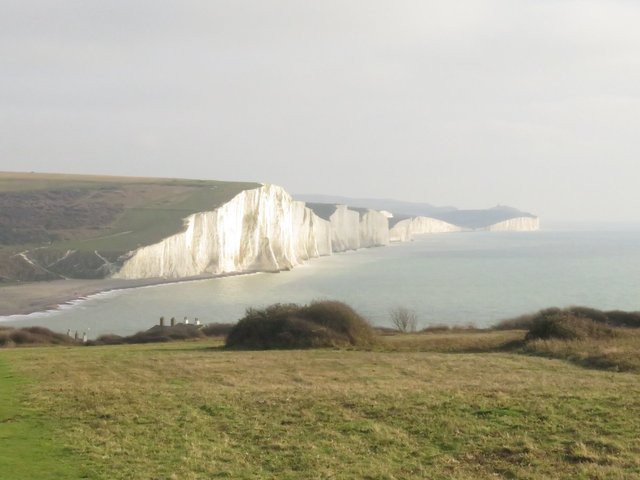 After this, we went to the town of Battle, near Hastings. The most famous battle in England took place here in 1066 and next to this was built an abbey, some of which managed to survive Henry VIII's destruction of Catholic edifices during the reformation.
There are still some buildings standing in the abbey grounds, the gatehouse has some exhibition space inside and a good view over the town of Battle.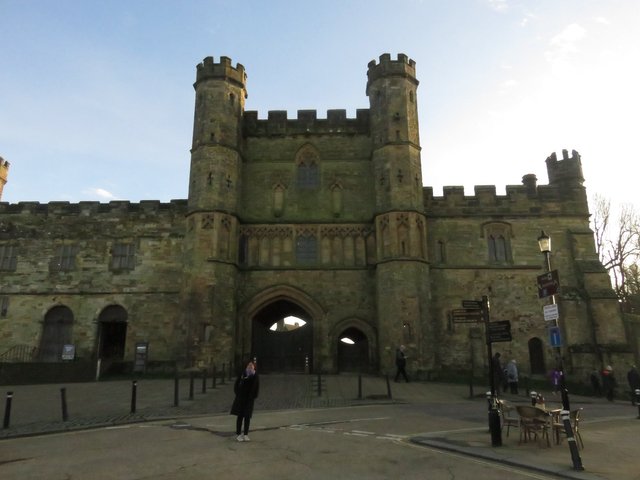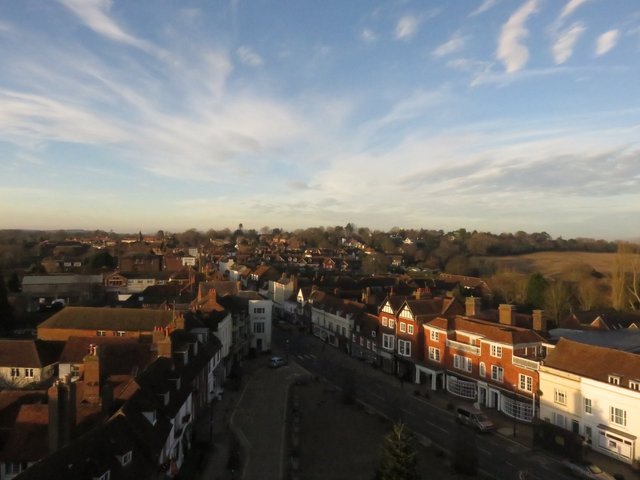 The dormitory and storehouses still remain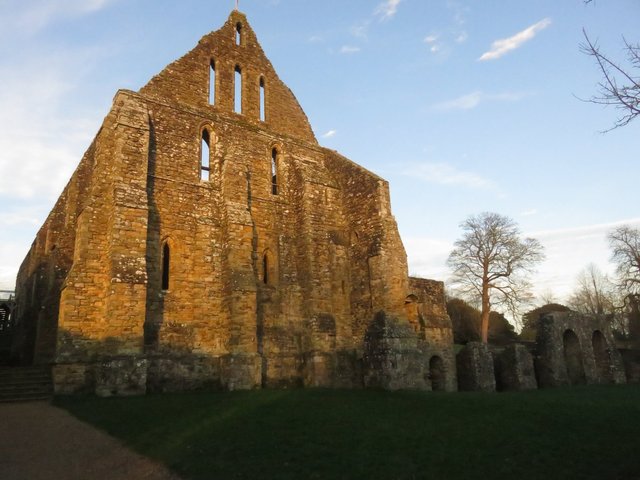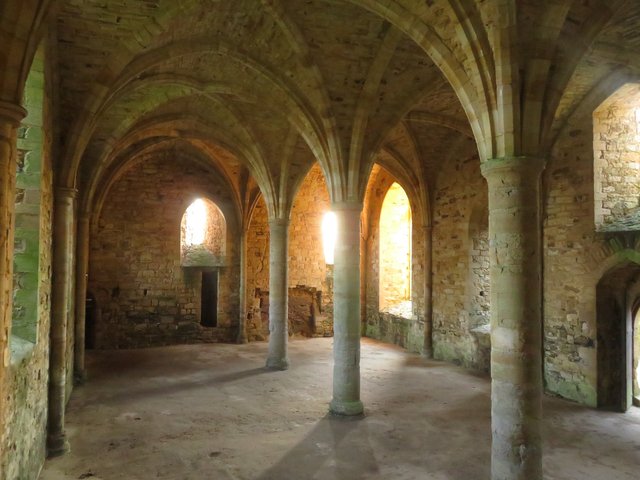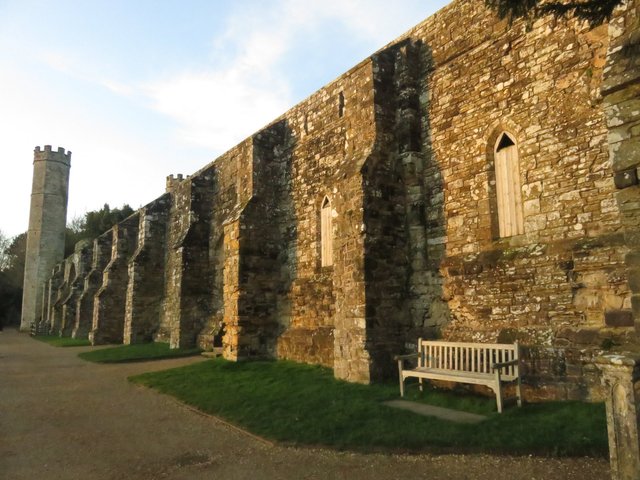 and there's a picturesque looking manor house which, unfortunately is closed to the public, except in August.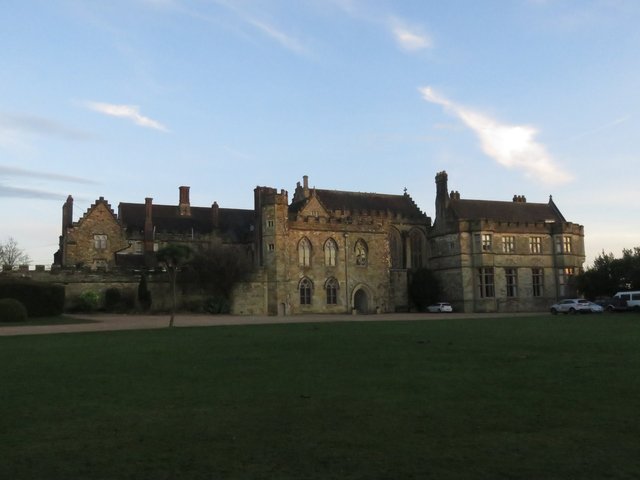 The town of Battle itself is nice, with many interesting shops and nice Christmas lights.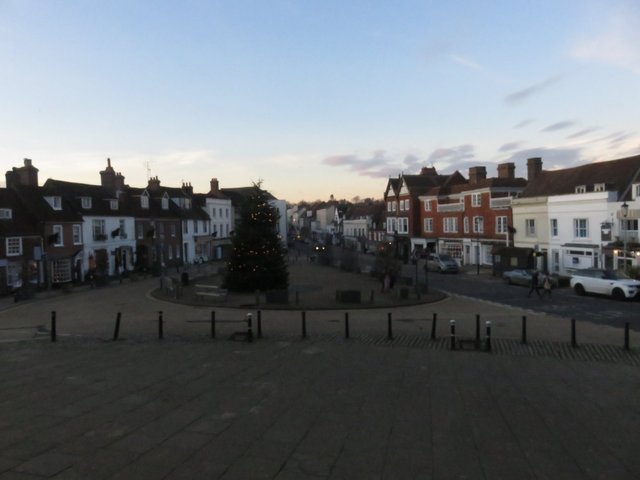 Definitely a good place to spend an afternoon.
---
View this post on TravelFeed for the best experience.