Introduction
Hi. It's @lizanomadsoul here with the monday edition of #traveldigest! Enjoy the great stories from our travel bloggers writing you from all over the world!
All featured posts will be put on the
Editors Choice Map
and upvoted by the
@steemitworldmap
team and by
@blocktrades
.
For more like this check out
#traveldigest
.
---
Travel Digest
#1 Koh Jum Island , Krabi , Thailand. by @hangin
If you want an authentic taste of Thai island life then Koh Jum, in the region of Krabi is the perfect place for you. It's a tropical bliss is what a friend of my told me who had been there , so this is where i was heading for my Christmas break away from the hustle and bustle of city life packing my bags and flying out.
Find this post on the map
Find this user on the map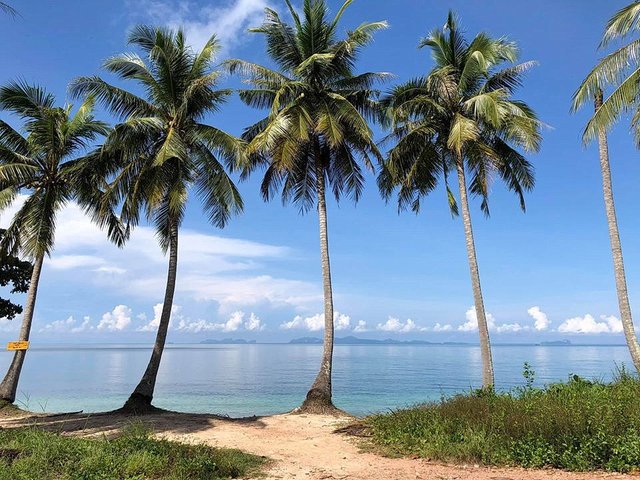 ---
#2 Walking Among WILD TIGERS of Nepal - BardIa National Park by @jessestlouis
Bardia National Park in Western Nepal is the best place to see wild tigers in Nepal. We took a 20 hour bus ride from Kathmandu and spent 4 days walking around Bardia looking for wild tigers. We saw wild rhinos, crocodiles, otters, tons of birds and even a wild tiger. I highly recommend Bardia if you want to go on a jungle safari in Nepal.
Find this post on the map
Find this user on the map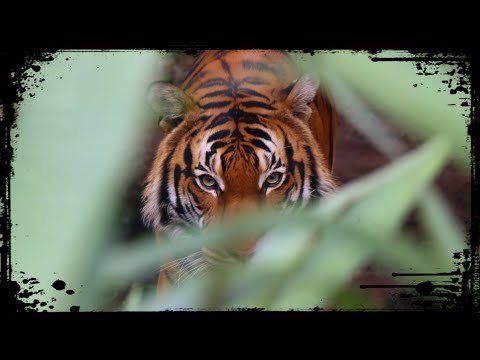 ---
#3 Lord Nigel's Travels - A walk across England - Day Six by @lordnigel
Today was really easy hiking compared to any other day so far, the terrain was much easier and the ground was mostly soft under feet. Welcome back...join me as I continue my recount of the time I walked across the whole of England. It took 16 days of solid all day hiking to travel from coast to coast. My chosen route took me through 3 National Parks, i.e. Lake District National Park, the Yorkshire Dales National Park, and the North York Moors National Park.
Find this post on the map
Find this user on the map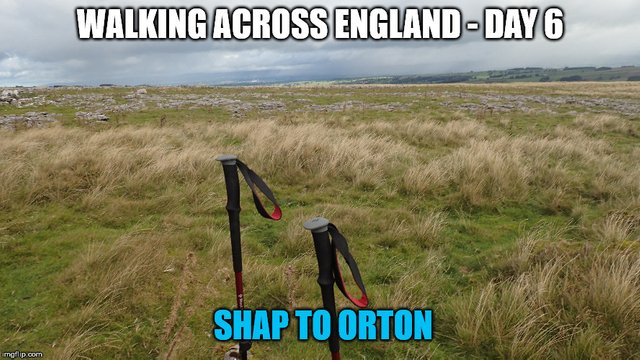 ---
Honorable Mentions
---
Support Steemitworldmap and Haveyoubeenhere
The more support we get, the more we can give back!

Vote for the Daily Traveldigest
Follow our curation trail
Delegate Steempower
Vote our Steem proposal
Support us on Fundition
Download the Haveyoubeenhere travel app
Join our Discord
Learn more about Steemitworldmap
Learn more about Haveyoubeenhere