Introduction
Hi everyone @lizanomadsoul here with the monday edition of the #TravelDigest. Hope you enjoy reading all the travel stories from around the world!
All featured posts will be put on the
Editors Choice Map
.
For more like this check out
#traveldigest
.
---
Travel Digest
#1 A morning at Tirta Gangga / Ein Morgen am Tirta Gangga by @betterthanhome
Tirta Gangga which means Holy water from the Ganges, is a water temple in Karangasem, north of Amlapura on Bali. The Temple was destroyed in 1962 by the eruption of the active Volcano Mount Agung, but was then rebuilt and opened for tourism.
Find this post on the map
Find this user on the map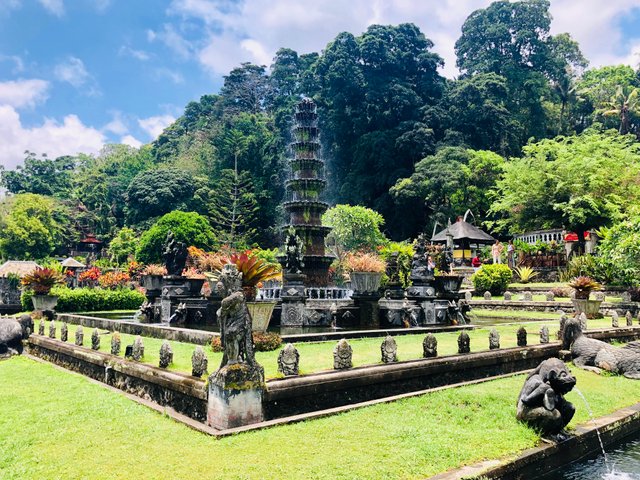 ---
#2 Namibia – Diamonds will last forever, but not the German ghost town in the Namibian desert by @digi-me
Lüderitz is a small town, located in southern Namibia with the Atlantic Ocean on one side and the desert on the other. It's a place where it seems time has stood still since the 1950s when the diamond boom was over. Kolmanskop Ghost Town is located 10 kilometers east of Lüderitz, once a rich diamond mining town. When richer pickings were found at Oranjemund, the people left and Kolmanskop was left to be swallowed by the desert. At that time Namibia was a German colony named German South-West Africa.
Find this post on the map
Find this user on the map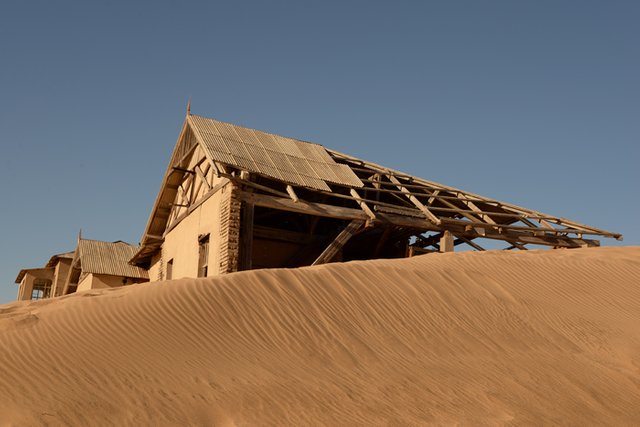 ---
#3 Visit to Bari (Italy) among traditions and sacredness (Part Two) by @miti.blog
In the title of my first post about Bari the word "sacredness" appears. And this is because we cannot dismiss the sacred side here represented by the religious cult of San Nicola.The Pontifical Basilica houses the relics of Saint Nicholas of Myra which is why it is dedicated to him.
Find this post on the map
Find this user on the map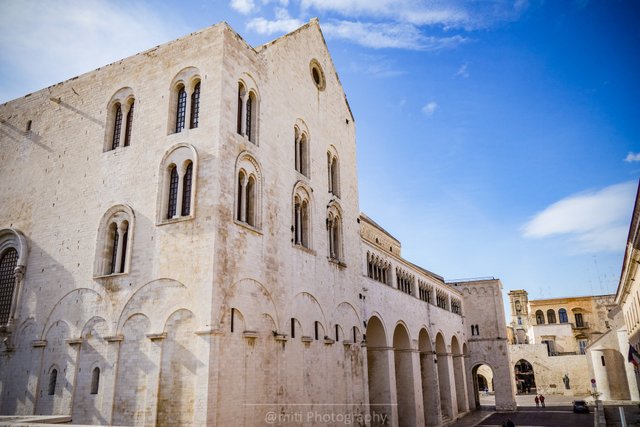 ---
Honorable Mentions
---
Support Steemitworldmap
The more support we get, the more we can give back!
Vote for the Daily Traveldigest
Follow our curation trail
Delegate Steempower
Support us on Fundition