Introduction
Hi there it's @lizanomadsoul here with the monday edition of the #TravelDigest.
All featured posts will be put on the
Editors Choice Map
.
For more like this check out
#traveldigest
.
---
Travel Digest
#1 Norway - One of the most extreme places in Europe by @digi-me
In the the north-eastern corner of Norway life is dominated by the arctic nature and the icy cold waters of the Barents Sea. It is one of the most extreme places in Europe - sparsely populated and one of the places it is difficult to understand that anyone can live. But people have lived here for a thousand years. At all times it has been the rich resources of the sea which has given people a basis of life. To day living conditions have changed, causing depopulation. But Varanger Peninsula in Finnmark county has a rich history and a spectacular arctic nature well worth exploring.
Find this post on the map
Find this user on the map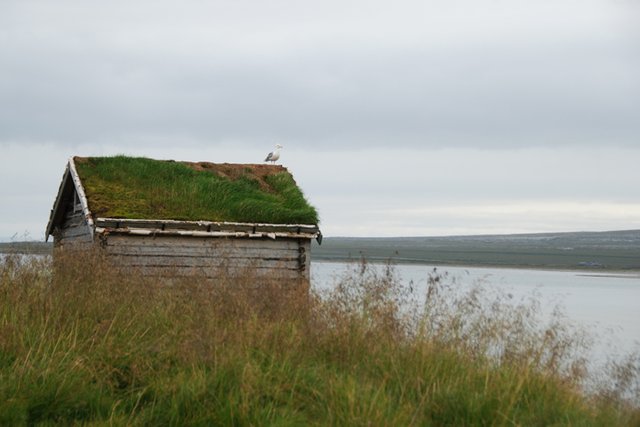 ---
#2 The Antlers of Ocampo - Beautiful Sunday by @watersnake101
Welcome back to another part of our adventure in the beautiful Bicol region in the Philippines. Last time we enjoyed a hot bowl of Kinalas and was also taken away the gorgeous view around the area. I have been wanting to see some animals in the region. I was told that there is a place where you could interact with the animals and it is just along the way. Today I will take you with me to see a farm in Ocampo, Camarines Sur. A place where you could see hundreds of deer grazing on a pasture just below Mt. Isarog. Spend a little time with me today as we visit Ocampo Deer Farm.
Find this post on the map
Find this user on the map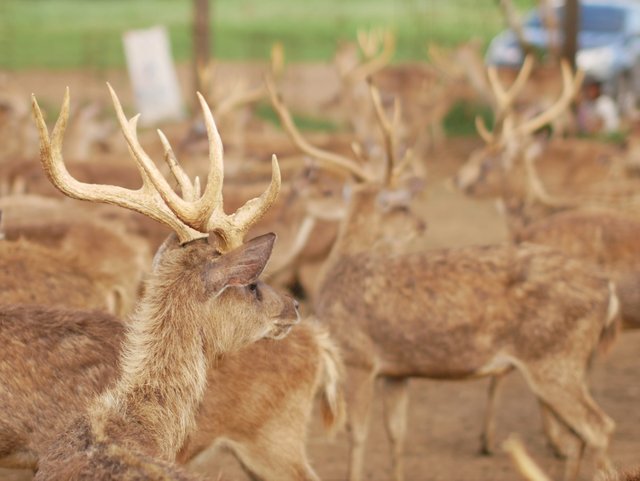 ---
#3 The most power experience of Steem Fest 3 - #showcase-sunday by @derangedvisions
Auschwitz has been photographed throughout time and many photographs that we see are in black and white, giving them somewhat of a timeless feel, but at the same time, making them seem like The Holocaust happened a very long time ago. By taking my black and white images and giving them color in key areas, I am hoping to bridge the gap of time and create an emotional connection with the viewer. I am also hoping to use color to tell a story and truly make these photographs worth a thousand words.
Find this post on the map
Find this user on the map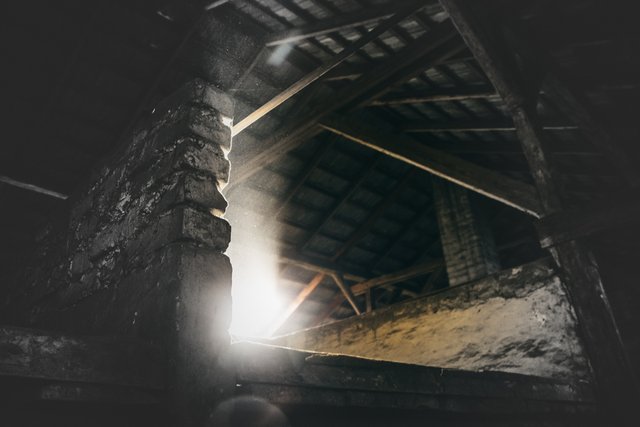 ---
Honorable Mentions
---
Support Steemitworldmap
The more support we get, the more we can give back!
Vote for the Daily Traveldigest
Follow our curation trail
Delegate Steempower
Support us on Fundition