Introduction
Hi there it's @lizanomadsoul here with the weekend edition of the #TravelDigest.
All featured posts will be put on the
Editors Choice Map
.
For more like this check out
#traveldigest
.
---
Travel Digest
#1 White Water Rafting in Costa Rica- Travel #44 by @vegoutt-travel
Dear Steemit friends, let me take you White Water Rafting in Costa Rica. Costa Rica is Spanish for "Rich Coast", it truly lives up to that name. Costa Rica is located in Central America. It is hugged by both the Caribbean Sea and the Pacific Ocean. This tropical paradise is a haven for hundreds of exotic animals. Not only is the land lush and plentiful, the people of Costa Rica are extremely environmentally conscious. Awarding them one of the lowest carbon footprints on the planet. Impressive to say the least. Costa Rica is home to more than 5% of the world's biodiversity. I wanted to bask in all of this country's glory. To my delight, Costa Rica is the 2nd largest exporter of bananas in the world and I love bananas. The world-famous Banana Republic is Costa Rica. I wanted to enjoy the nature this beautiful country offered, and to taste the fresh, sweet bananas.
Find this post on the map
Find this user on the map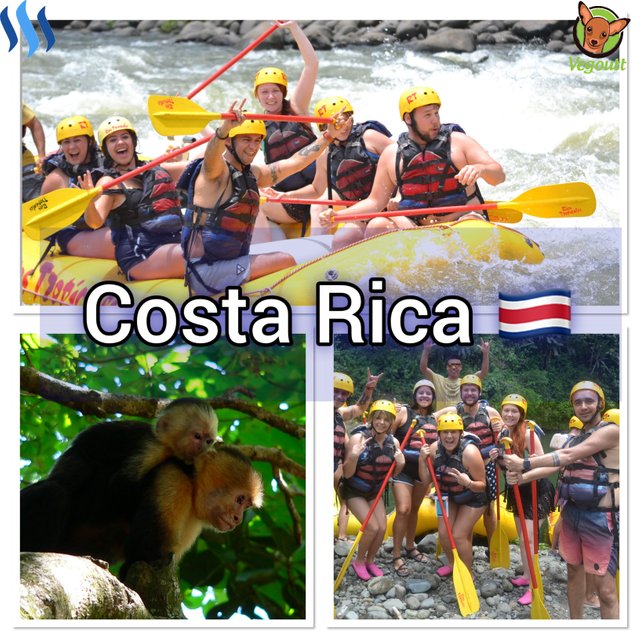 ---
#2 Road trip to Tibet , Day 8(#2)---Midui Glacier by @gillianlien
After lunch , we go to another exciting place ---Midui Glacier(米堆冰川).It is known as the most beautiful glacier in China, but when I search the most beautiful glacier in China, found that have 6 glacier called the most beautiful glacier, Midui is one of them. And last time , I ever talk about the Hailuogou, that is another one, so I already been to 2 most beautiful glacier in China, I will try to reach all of them.
Find this post on the map
Find this user on the map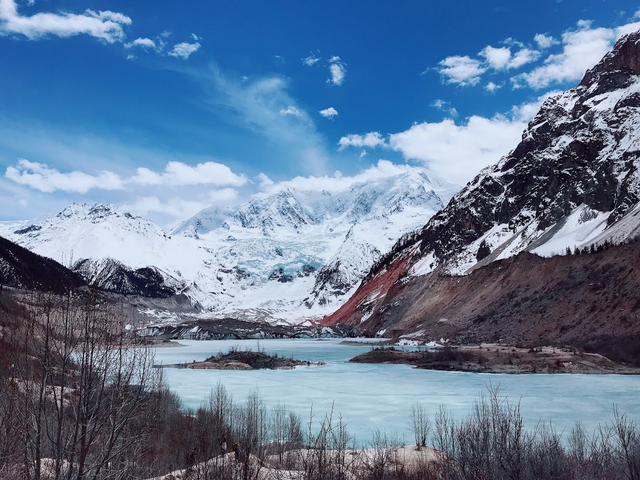 ---
#3 Guilin. Part 3. Old grandmothers. by @lannabeiker
The first two articles were written in hot pursuit, when more impressions went off the scale, and emotions simply overwhelmed (you can read them at the links below). Now it's being written more calmly and overviewly, but I hope this makes it no less interesting for those who read. Today I want to touch on the issue of residents of the area where we were on rice terraces.And specifically, these grandmothers.
Find this post on the map
Find this user on the map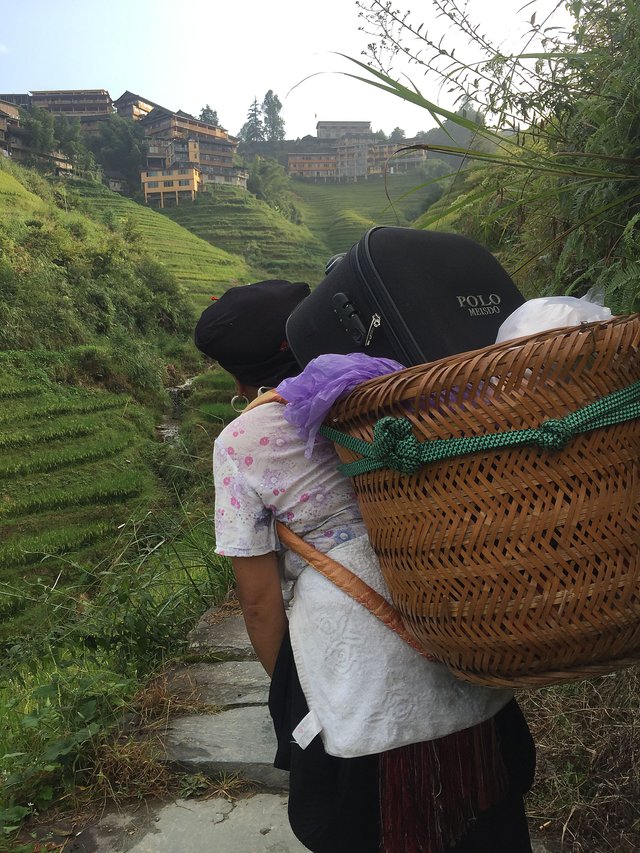 ---
Honorable Mentions
---
Support Steemitworldmap
The more support we get, the more we can give back!
Vote for the Daily Traveldigest
Follow our curation trail
Delegate Steempower
Support us on Fundition