Introduction
Hi there it's @lizanomadsoul here with the wednesday edition of the #TravelDigest.
All featured posts will be put on the
Editors Choice Map
.
For more like this check out
#traveldigest
.
---
Travel Digest
#1 Capri, the ultimate holiday - Italy pt.3 (Pescheria le botteghe) by @summer2019
In summer, all the celebrities, those with a Wikipedia page go yachting and tanning on the beaches around the world. One of these infamous locations is the island of Capri. In Capri, things are heightened to a new level. The water of the ocean is bluer, the green trees on the peak of the island is greener, the seafood on the island is tastier, and the shops on the island are stocked with more luxury than any other shops in Italy.
Find this post on the map
Find this user on the map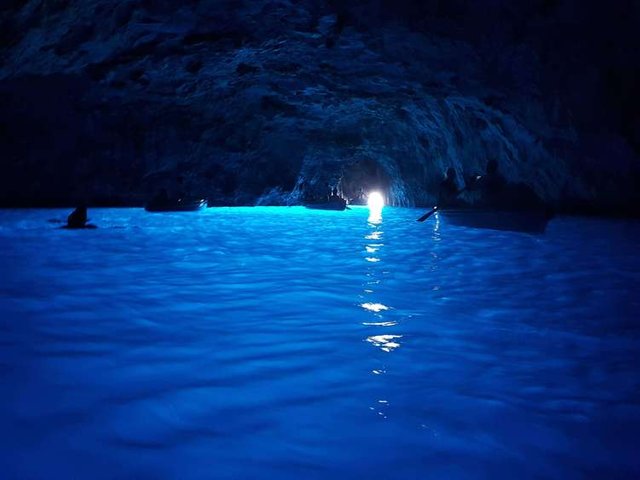 ---
#2 Axeman's Travelfeed #013 - Klaipeda Old City. Autumn impressions through Fish Eye Part #1 by @axeman
Here we go and start our journey around Klaipeda Old City closer to nice and warm autumn sunset, combined with amazing autumn colors and perfect blue sky with nice white could formations. Just few general words about Old City itself. Klaipeda has pretty complex record history being all the time quite important regionally due ice-free port and initially was controlled by Prussia and the German Empire until 1919. In 1923 it was annexed by Lithuania and remained until 1939 while returned to Germany as a result of famous Molotov-Ribbentrop pact (between Germany and Soviet Union). The comes WWII and from 1945 Klaipeda becomes a part of Soviet Lithuanian Republic, while Lithuania finally gets independence in 1991.
Find this post on the map
Find this user on the map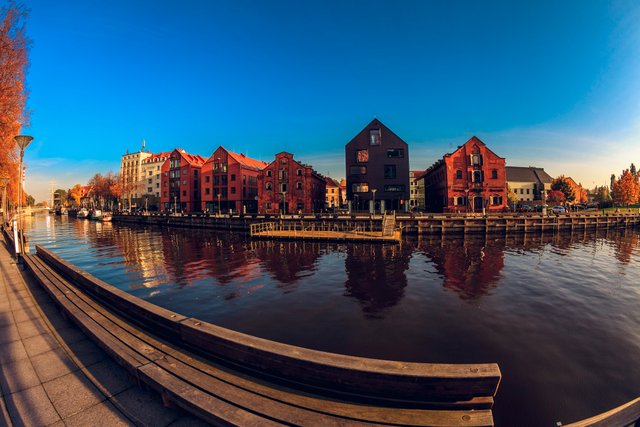 ---
#3 Slot Zuylen - one of the oldest castles on the Vecht by @delishtreats
Last time we traveled to The Netherlands, we visited Slot Zuylen castle which is located just outside the city of Utrecht. It is built along the river Vecht at the southern end of the Vechtstreek. There are many castles in The Netherlands but you can't see them from the road as everything here is so flat. It's very different to the castles that we visit in other European countries as they are mainly on top of hills or mountains. Here they are hidden behind the trees🙂
Find this post on the map
Find this user on the map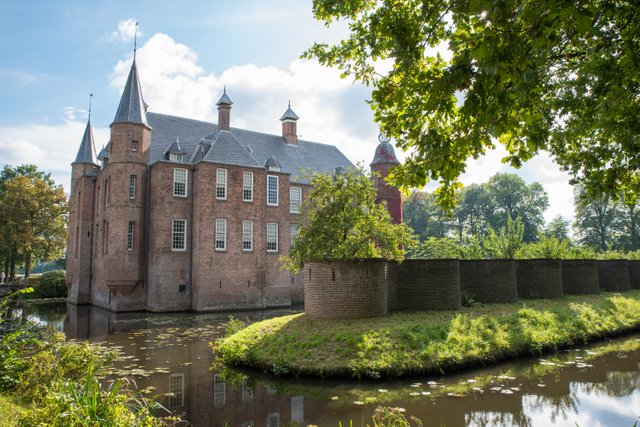 ---
Honorable Mentions
---
Support Steemitworldmap
The more support we get, the more we can give back!
Vote for the Daily Traveldigest
Follow our curation trail
Delegate Steempower
Support us on Fundition