Introduction
Hi everyone @LivingUKTaiwan here with the weekend edition of the #TravelDigest. I'm going to do another shameless plug, all in the name of engagement on Steemit. I've just started a Show Me Your Fridge challenge today, my fridge has all my magnets from my travels, what about yours? Want to find out more? Check out my latest post here.Now, let's take a look at today's posts!
All featured posts will be put on the
Editors Choice Map
.
For more like this check out
#traveldigest
.
---
Travel Digest
#1 Consonno the Ghost Town by @stefenne
Consonno is a tiny village now almost completely uninhabited, located in the province of Lecco, a few kilometers from the most famous Milan, and situated in a hilly area completely immersed in nature.In the 60s the small village was bought by Mario Bagno, a wealthy entrepreneur from Milan, with the intention of building a real city of entertainment, complete with a zoo, amusement park, hotels, shops, luxury restaurants, soccer fields , golf and basketball and even a racetrack.
Find this post on the map
Find this user on the map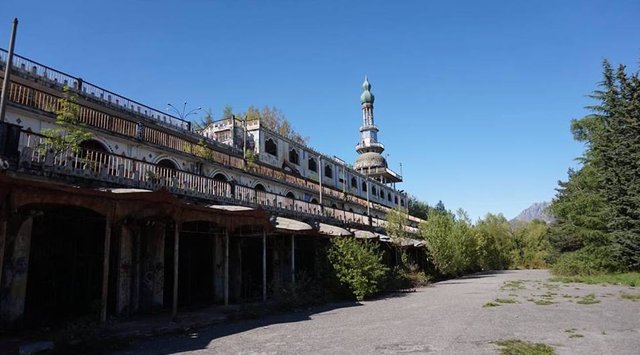 ---
#2 Let's travel together #122 - Park Güell (Barcelona Tour) by @gabrielatravels
Even though you wouldn't know this art belongs to the famous artist, from your first steps made on the park you will discover the specific style of creating beautiful arts, remembering the colourful mosaic pavement with unusual shapes, the dragons and the lizards, the endless columns and so on.You don't need any more information to realize you are facing another treasure of this man.
Find this post on the map
Find this user on the map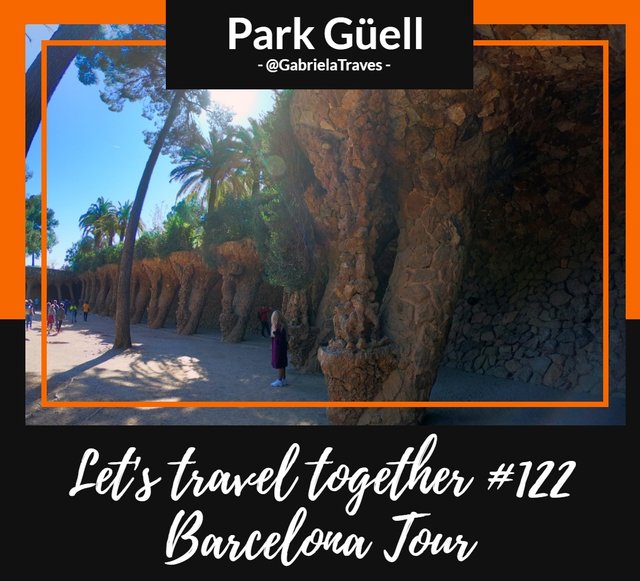 ---
#3 A Month-Long Dream Trip to Ambergis Caye, Belize by @blueeyes8960
After many happy hours of research, we decided on the island of San Pedro in the Ambergris Caye area. We picked Belize for a few different reasons - the tropical climate and beaches, the value of their currency was 50 cents to our dollar, and English was the official language. The next decision was lodging. Being a retired postal worker, money was no object. Well I wish that was the case anyway.
Find this post on the map
Find this user on the map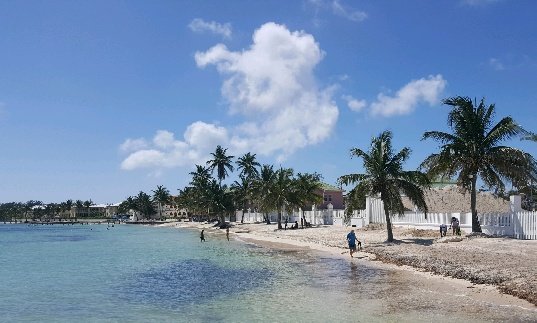 ---
Honorable Mentions
---
Support Steemitworldmap
The more support we get, the more we can give back!
Vote for the Daily Traveldigest
Follow our curation trail
Delegate Steempower
Support us on Fundition