Travel Digest #639
Introduction
Hi there it's @lizanomadsoul here with the Monday edition of the #TravelDigest.
All featured posts will be put on the
Editors Choice Map
.
For more like this check out
#traveldigest
.
---
Travel Digest
#1 Asurankundu Dam and Forest: Hidden Places to Visit in Thrissur by @elsaenroute
Kerala is one of the prime tourist destinations in India. Known as God's own country and surrounded by the Western Ghats and Arabian sea, Kerala is blessed with different land terrains that make it a place to visit and relax in nature. Thrissur district of Kerala is famous as the cultural capital of Kerala and not much explored as a tourist destination. The festivals like Thrissur pooram and art forms like Pulikali, as I mentioned in the blogs before, are the major events that attract many people to Thrissur.
Find this post on the map
Find this user on the map
---
#2 The Distinguished Gentleman's Ride Hoi An 2019 by @jacuzzi
What do 45 well-dressed men and women riding motorbikes together have in common? That is the question I asked my self at 9 am when I jumped on the motor scooter I was using and rode over to 9 grains bakery in Hoi An. The bakery was the starting point for the First-ever The Distinguished Gentleman's Ride Hoi An 2019. The Distinguished Gentleman's Ride Hoi An 2019 (DGR abbreviated), was an event to raise awareness for prostate cancer research and men's mental health. Rides from around the world dust off their vintage bikes, waxed up their staches and put on a suit for this groovy cause.
Find this post on the map
Find this user on the map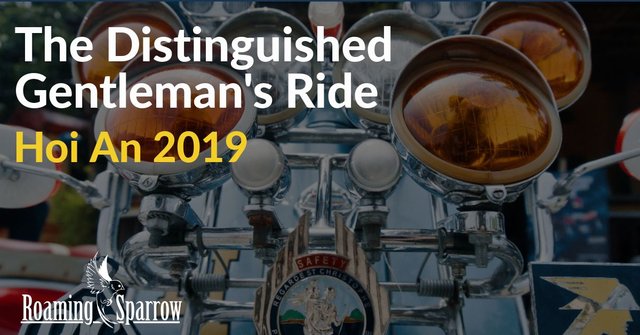 ---
#3 Destination Review: Our Visit to Xel-Há in Quintana Roo, Mexico by @oheyo
Before we even boarded the plane to get to Mexico, we were already overwhelmed by the array of excursions available in the Cancún and Riviera Maya region of Quintana Roo. With only four full days and an entire resort's worth of all-inclusive amenities to enjoy, I was extra picky about what we wanted to do on our two designated days off-property. Xel-Há and Xcaret came up multiple times in conversations with friends stateside— they just loved both of these parks when they visited Cancún!
Find this post on the map
Find this user on the map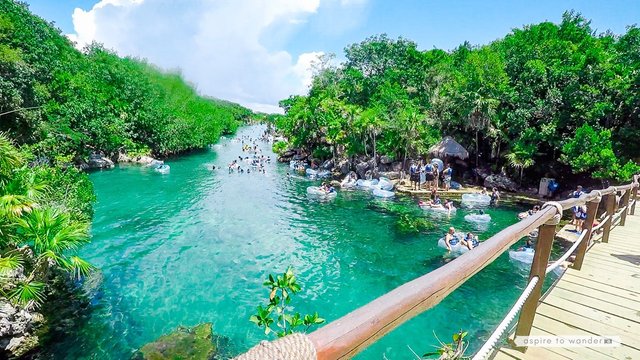 ---
Honorable Mentions
---
Support Steemitworldmap
The more support we get, the more we can give back!
Vote for the Daily Traveldigest
Follow our curation trail
Delegate Steempower
Support us on Fundition