Introduction
Hi everyone, @itchyfeetdonica here with another edition of #traveldigest! Enjoy! =)
All featured posts will be put on the
Editors Choice Map
.
For more like this check out
#traveldigest
.
---
Travel Digest
#1 Visiting with the Cambodian Monks by @paulmp
During my most recent trip through Cambodia I had the opportunity to spend the day in a monastery, documenting the lives of the monks. A few trips prior our "fixer" / guide / translator had organised a visit to this monastery and it quickly became a regular part of our trips to Cambodia.
Find this post on the map
Find this user on the map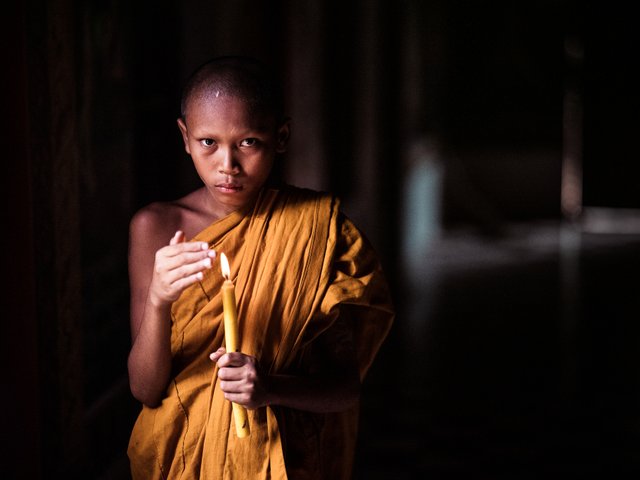 ---
#2 Four unforgettably photographic days in Albania and Greece (70 photos) by @lightcaptured
It all started when my friends from Delta Tours, a great Bulgarian travel agency invited me to be their guide-photographer for a promising Balkan photo-travel with a bus and a small group of about 20 people, all dedicated to our favorite Eight Art ;) I was thrilled to go to Albania and Greece again, this time in a different month and season so I was sure that apart from the new friends I will also find new beautiful places and I am going to make good photos.
Find this post on the map
Find this user on the map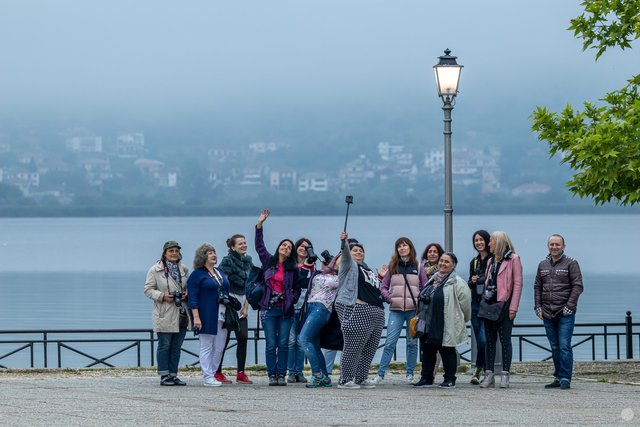 ---
#3 Hiking to the hot springs by @derangedvisions
Over the weekend, my wife, daughter and I went up Spanish Fork Canyon to Fifth Water Hot Springs Trail. Overall, this hike is pretty awesome. If you are in the area and wanting to do a fun hike with a nice surprise at the end, this is definitely one you will want to do. It does get very crowded, especially the parking area, so try and arrive as early as possible or late in the evening.
Find this post on the map
Find this user on the map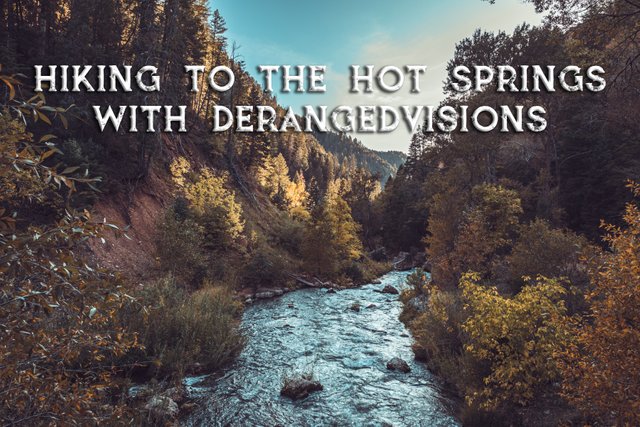 ---
Honorable Mentions
---
Support Steemitworldmap
The more support we get, the more we can give back!
Vote for the Daily Traveldigest
Follow our curation trail
Delegate Steempower
Support us on Fundition