Travel Digest #633
Introduction
Hi everyone @LivingUKTaiwan here today. We would like to do a shoutout to an anonymous donor who donated nearly Steem 60 to us via Fundition yesterday. We don't know who you are, but would like to say a big Thank You for your support. If you would like to support us in other ways, either through upvoting our daily #TravelDigest, delegation to the @SteemitWorldMap, following our curation trail, or donation through @Fundition, you can find all the links at the end of this post.
All featured posts will be put on the
Editors Choice Map
.
For more like this check out
#traveldigest
.
---
Travel Digest
#1 Fordlândia - the "ghost town" on the Rio Tapajós by @kris-eklu
On my exploration of the city I quickly realize that refering to Fordlândias as a ghost town is an exaggeration. At present, several hundred people live here. However, you hardly see anyone on the streets. It is hot and very humid. There are two small shops, wich have a very limited range of goods. So my conclusion is: Time did not have stopped here, but is just running very slowly.
Find this post on the map
Find this user on the map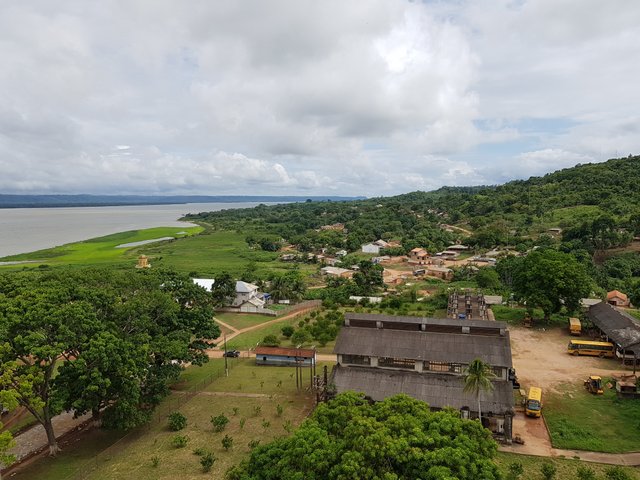 ---
#2 Philippines during wet season - A different story by @ivna
The other morning we decided to travel to the coast nearby. Bus ride was pleasant - enjoying the sceneries and a beautiful green nature. We arrived to a little place Baretto, near the bigger city Olongapo. This area is a part of Subic Bay - an ex American Naval Base, nowdays Subic Bay is a popular touristic place, more for local tourists than for foreign ones.
Find this post on the map
Find this user on the map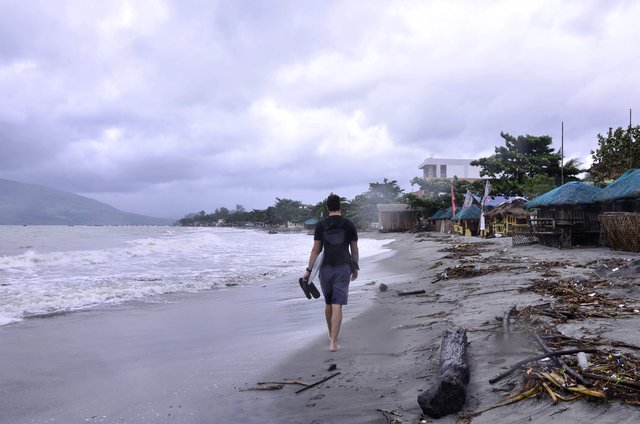 ---
#3 Traveling to spiritual boatyards by @yannay
Aktio is a penninsula on the shore of a channel separating the island of Preveza from the mainland. Preveza itself is a charming place where Ouzo is still prepared the traditional way by a local family. There's a new tunnel running under the water into Preveza. The tunnel is a treat for photographers as it provides super cool compositions, light play and movement
Find this post on the map
Find this user on the map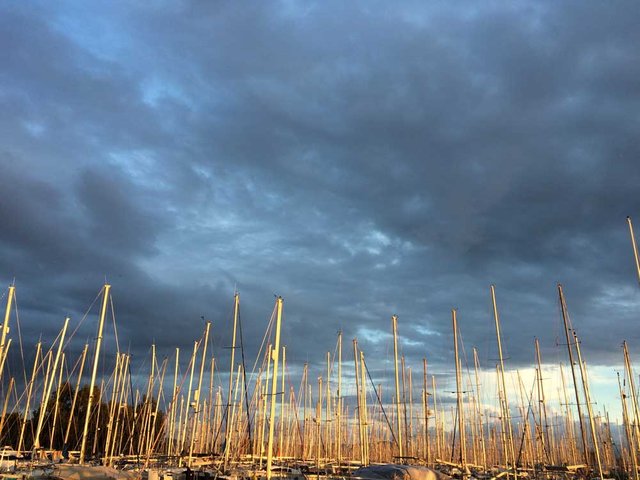 ---
Honorable Mentions
---
Support Steemitworldmap
The more support we get, the more we can give back!
Vote for the Daily Traveldigest
Follow our curation trail
Delegate Steempower
Support us on Fundition