Introduction
Hi there it's @lizanomadsoul here with the Monday edition of the #TravelDigest.
All featured posts will be put on the
Editors Choice Map
.
For more like this check out
#traveldigest
.
---
Travel Digest
#1 The beauty of Kyoto ???? Walking Through Higashiyama by @ten-years-before
Sunday 28th April 2019, we are on our fourth day of our Japan's trip 🇯🇵. This is our first awakening in Kyoto (we arrived yesterday at the end of the day) and it is time to see how it has changed in 10 years, if my brain has romanticized my memories (so much I fell under the charms of this city) or not. And we can say that it starts off pretty well with a Shintoist procession just below the Airbnb. We are in the golden week period (in addition this year with the abdication of the King, the Japanese were allowed 4 more days compared to usual) and as a result it is the opportunity for a lot of religious procession and exit from portable temples in all districts.
Find this post on the map
Find this user on the map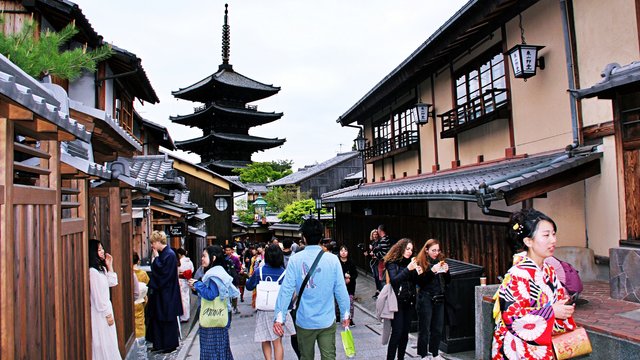 ---
#2 A professional photographer's review of Seattle. Part 1/2 by @mikeycolon
If anyone asks me what's one of my favorites cities in the United States to travel to is - I'd quickly reply "Seattle!". In this monster post I'll tell you all about my unforgettable trip.If you're reading this - now would be a good time to turn on wifi as this is going to be a long one! I actually had to split this post into 2 as I got the error message "Exceeds maximum length (65KB)". I don't know what this means and if anyone knows please leave a comment below.I hope you enjoy reading this post as I put a lot of time and effort into it!
Find this post on the map
Find this user on the map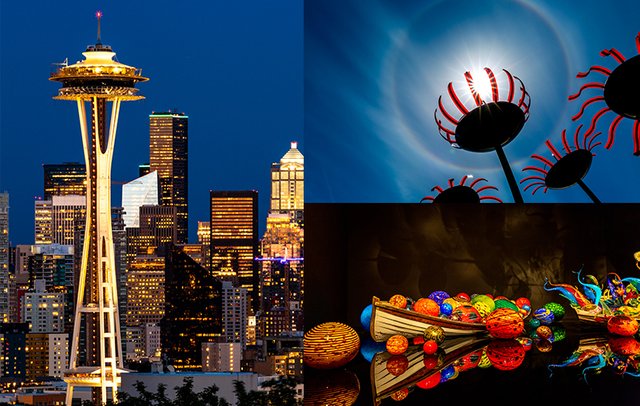 ---
#3 Uncastillo: the golden pearl of the Five Villages zaragozanas by @juancar347
Aragon, is a land of contrasts, of melancholic villages anchored to the edge of a medieval tradition, where Muslims and Christians, even resolving their differences by the force of the sword, left remarkable wonders for enjoyment and enjoyment of a posterity, which not always knew Appreciate them in all their value. The region known as the Five Villas, is a privileged area, which stands out, mainly, for the media beauty of its villages, almost all of them retaining a good part of its old medieval aspect and, above all, for art lovers in general, and Romanesque style in particular, to maintain, more or less in an acceptable state, some temples, whose sculpture still has many things to tell.
Find this post on the map
Find this user on the map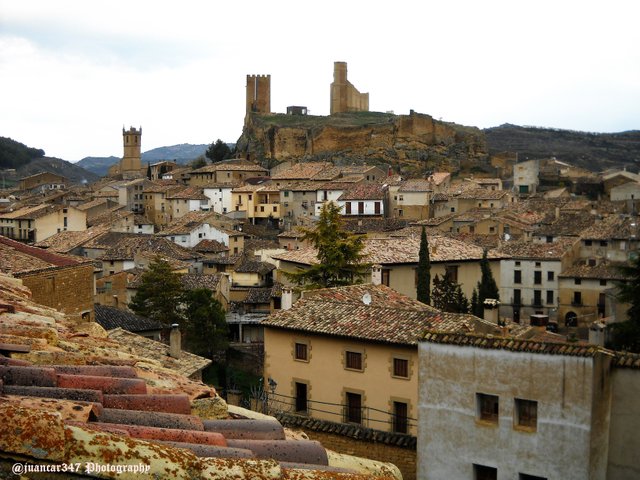 ---
Honorable Mentions
---
Support Steemitworldmap
The more support we get, the more we can give back!
Vote for the Daily Traveldigest
Follow our curation trail
Delegate Steempower
Support us on Fundition