Travel Digest #617
Introduction
Hi there! It's @LivingUKTaiwan here with the weekend edition of the #TravelDigest. Hope you enjoy all the curated posts and give the authors a visit.
All featured posts will be upvoted through @steemitworldmap.
All featured posts will be put on the Editors Choice Map.
For more like this check out #traveldigest.

---
Travel Digest
#1 7 days in Jordan: How to travel if you are poor!? by @invisusmundi
The Wadi Rum Visitor Center is also the gateway to the Wadi Rum protected area. In order to pass the guards, you have to prove that you have made a reservation using Booking.com. We did not pre-book anything so the guard told us we must pay in the building nearby. This was when we learned the hard way that sometimes it is better to pre-book some things online.
Find this post on the map
Find this user on the map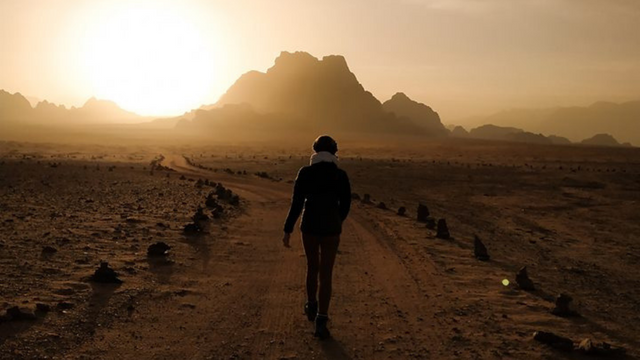 ---
#2 Revisiting Memories: Photos from Our Visit To The Thousand Islands by @oheyo
Straddling the US/Canada border, the Thousand Islands region sits on the Saint Lawrence River. This archipelago boasts over 1,800 islands, varying in size from barely-enough-room-to-stand to over 40 square miles. Whether you're exploring on the water or spending time in the towns dotting both shores, there's plenty to do and see in the Thousand Islands.
Find this post on the map
Find this user on the map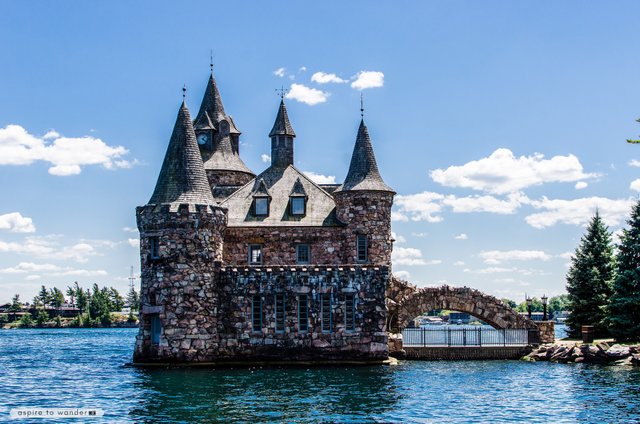 ---
#3 Forgetting the Fork for the Fair by @dfinney
The Washington State Fair (also known as the Puyallup Fair) is the largest annual event held in Washington State. Based in the town of Puyallup, Washington, the fair first opened in 1900! Today the event runs for almost a month (end of August to the end of September) and welcomes more than one million visitors each year.
Find this post on the map
Find this user on the map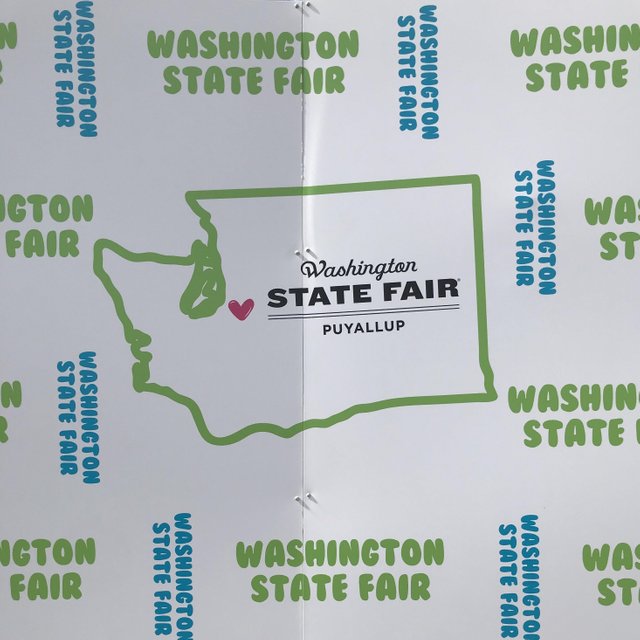 ---
Honorable Mentions
---
Support Steemitworldmap
The more support we get, the more we can give back!
Vote for the Daily Traveldigest
Follow our curation trail
Delegate Steempower
Support us on Fundition