#MARKETFRIDAY AND WINDMILLS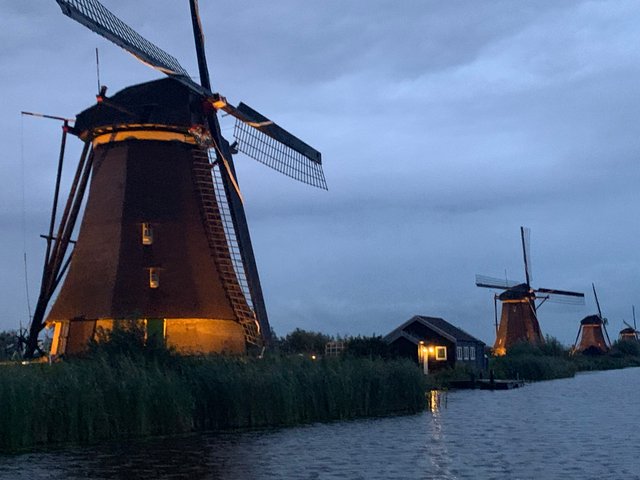 KINDERDIJK - The annual lighting week in Kinderdijk, for me about 30 minutes drive , started on Monday 2 September. The mills are lit throughout the week between 8 and 10:30 pm. Hundreds of people since visited the enlightened world heritage site.
Its a piece of UNESCO as of this year.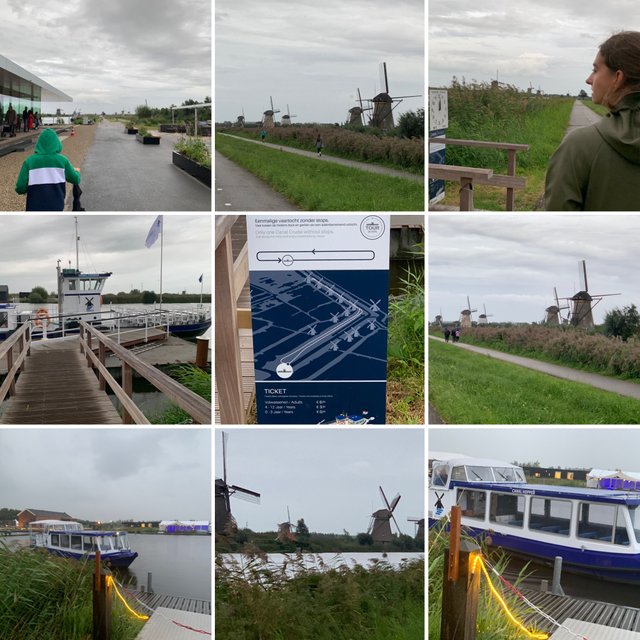 The mills are lit up till Saturday 7 September. When old queen and now princess Beatrix is going there. Tonight On Friday when we went, when the traditional Molenmarkt is also held, the LED lighting is on until 11 p.m. Its raining so hard but we wanted to go, so jackets and umbrellas with us and we had a grand evening.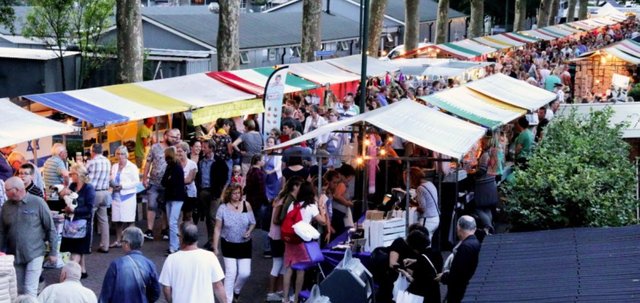 On thursday and today the 6th there was another Molenmarket in Kinderdijk. Yes my #marketfriday for @dswigle can be combined in this blog aswell. Culture combined with buying stuff at the market. Love it! The streets of the village were filled with stalls, foodtrucks and small tents. The fair started at 5 pm and ends around 10 pm. Alot off stuff with windmills are available. Its a pity that it rained the week of the Molenmarkt the village is decoratef with fake dyke mills and facade lighting.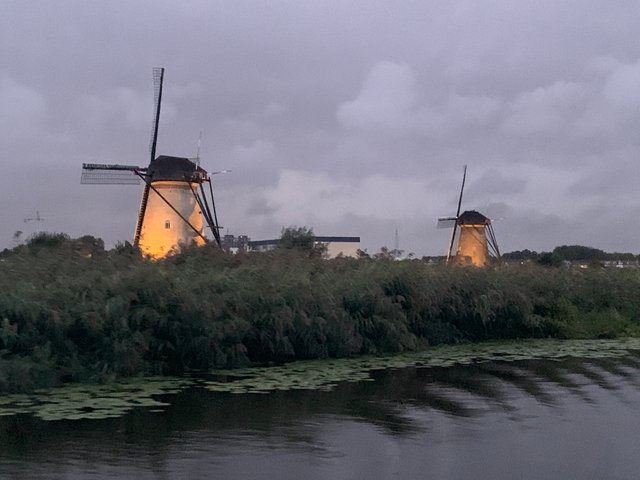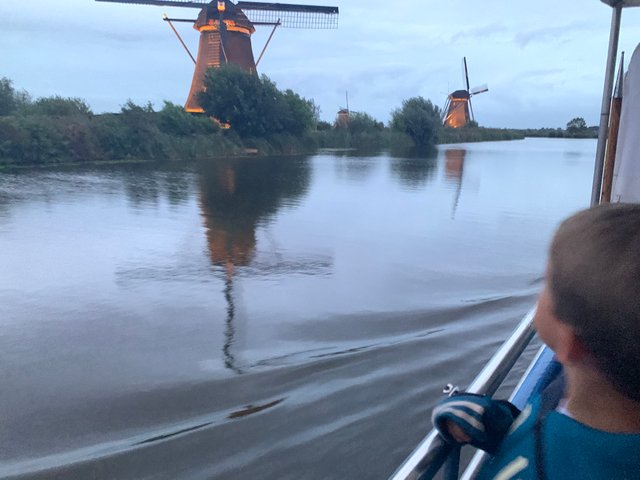 Little D watched with great intrest. And all the 34 windmills are from 1740 on and restaurated till today for alot of money. All the Mills are lived in and working.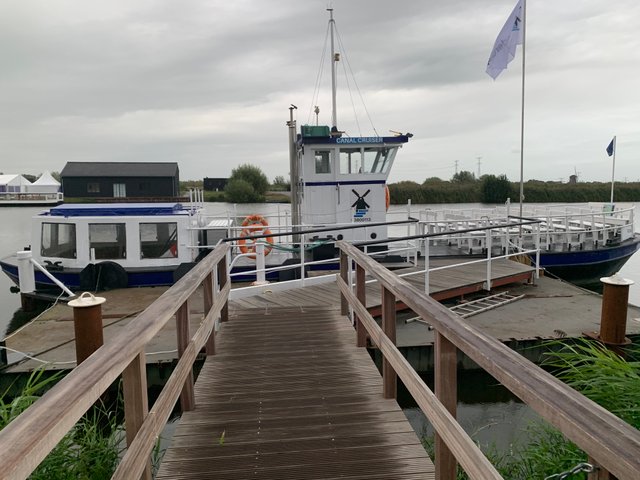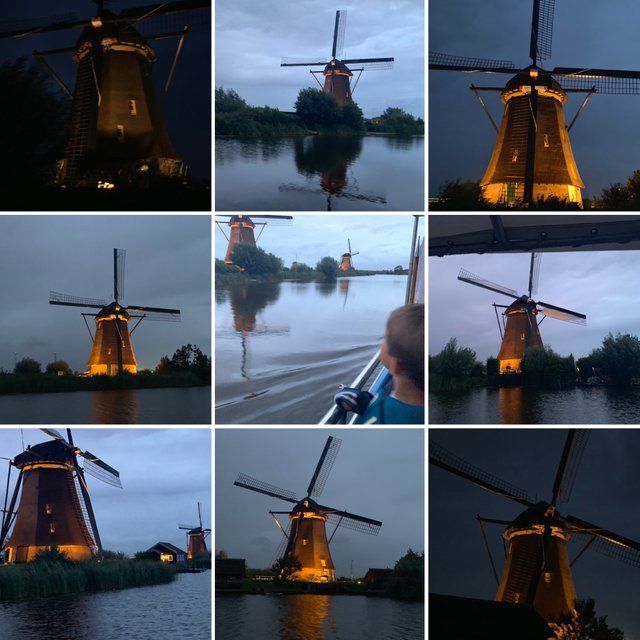 We came at 19.45 when it was still light and we left at 21.45 and the way all the windmills look both with light and in the dark is so nice , what a great outting with my family.

Steemitworldmap [//]:# (!steemitworldmap 51.883178 lat 4.623320 long Windmills , Kinderdijk the Netherlands d3scr)
Thank you for stopping by, its highly appreciated, and please let me know your vision on steemit life in general.
Please remember, Focus on Being creative instead of being busy !
"Consistent Actions Create Consistent Results"
"Not everyone is a blogger but everyone has something great to offer"

Lover of Life and L❤️ve in General - @brittandjosie


I fully support witness and developer group @blockbrothers for the Steem blockchain. If you want to support them, they would appreciate your vote here.


They build Steemify, a notification app for your Steemit account for iOS.
Get it Here:



Member off the :
and on Discord @ brittandjosie3488

Sources used : My own private stock collection, Pixabay and Pexels and with others its mentioned in my blog.
I would like to thank You for Reading my blog but Feel free to leave me any feedback.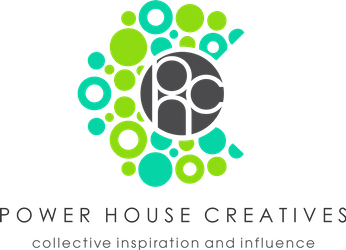 If you want to learn more about either of these projects, please visit: @heyhaveyamet or @steemterminal