Introduction
Hi there, it's @LivingUKTaiwan here today with the latest edition of the #TravelDigest. HF22 and 23 and the recent blockchain issues have knocked us off schedule a bit, but we've finally managed to catch up with all the curation. Author payouts have reduced after HF22, and less people may be motivated to create content now. However, this is probably the best time to post as all the curation guilds will be looking for quality post to upvote. Hopefully we'll continue to see your posts on the SteemitWorldMap.
All featured posts will be upvoted through @steemitworldmap and everyone in the top 3 will receive 100 Snax courtesy of @crowdmind.
All featured posts will be put on the Editors Choice Map.
For more like this check out #traveldigest.

---
Travel Digest
#1 Ximending Walking District's Day Life by @junebride
After perhaps an hour of walking and taking photos, we arrived at this street which has these red posts with some brand flyers. This area was swamped with tourists and locals. I just realized that we were already inside the Ximending Walking District, this is a shopping & recreation district known for its many restaurants, bars, boutiques & theaters in Taipei.
Find this post on the map
Find this user on the map
---
#2 The Top is reached! The second climbing Greater Chimgan, Uzbekistan by @damm-steemit
The slope here is relatively small - around 45 degrees. Basically, it wasn't so difficult to climb. Another little effort and finally I'm here on the top!! The Greater Chimgan's top is reached! Finally I crawled here! By the way, I crawled thesecond, and not the last - which is very pleased me :). This point is called the "Triangle" - because of the triangulator set here.
Find this post on the map
Find this user on the map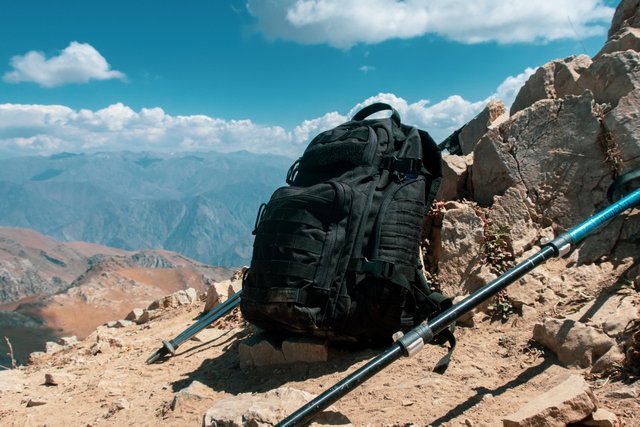 ---
#3 Spider-Man on Broadway, New York- Travel #41 by @vegoutt-travel
When it comes to theatre productions, two places come to mind, Broadway in New York City and West End in London. This is because they are the pinnacle of success for any stage performer. There are many theatres in New York City, most within walking distance of Times Square on the island of Manhattan. Spider-Man: Turn off the dark was being performed at the Lyric Theatre.
Find this post on the map
Find this user on the map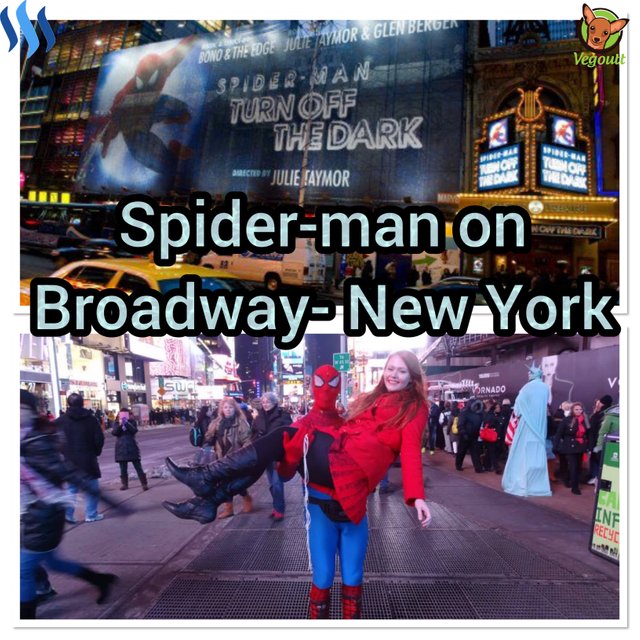 ---
Honorable Mentions
---
Support Steemitworldmap
The more support we get, the more we can give back!
Vote for the Daily Traveldigest
Follow our curation trail
Delegate Steempower
Support us on Fundition