Introduction
Hi everyone it's @LivingUKTaiwan here with today's edition of the #TravelDigest. Hope you enjoy reading all the great travel posts today!
All featured posts will be upvoted through @steemitworldmap and everyone in the top 3 will receive 100 Snax courtesy of @crowdmind.
All featured posts will be put on the Editors Choice Map.
For more like this check out #traveldigest.

---
Travel Digest
#1 The Festival of the Nine Emperors by @helgalubevi
In three months of living in Penang, an island located in the North, I had the opportunity to experience a bit of this incredible multicultural country. And among all I saw, participated and experienced, nothing was more impressive than the Festival of the Nine Emperors, a Taoist celebration to purify the body and soul. Also known as Vegetarian Festival, the event lasts nine days and is popular not only in Malaysia but also in some places in Indonesia and Thailand.
Find this post on the map
Find this user on the map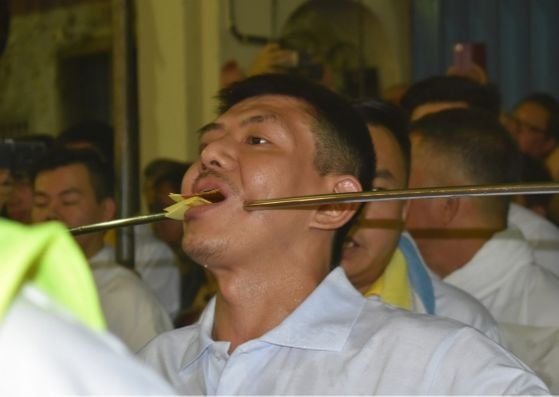 ---
#2 Travel Photo Story: One sunset under the magical Stone Mushrooms by @lightcaptured
If you happen to be in the Southern part of Bulgaria and you are traveling between the cities of Haskovo and Kurdzhali you definitely have to plan to spend some time at "The Stone Mushrooms". They are literally "growing" along the road so there is no walking nor any hiking if you are not willing ;)
Find this post on the map
Find this user on the map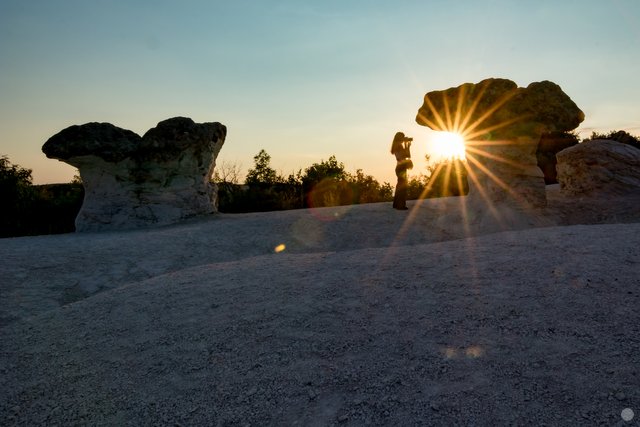 ---
#3 Climbing Arthur's Seat, 251m - A Sleeping Dragon in Edinburgh by @ctdots
Right next to the Palace of Holyroodhouse, the place where Kings and Queens take their rest in Scotland, lies a park, an ancient forest, royal hunting grounds. In the middle of it – an ancient dragon rest. The dragon slept for so long, that we actually forgot it. Today, many brave inhabitants and visitors of Edinburgh climb to the top of this beast's back to observe the surrounding landscape.
Find this post on the map
Find this user on the map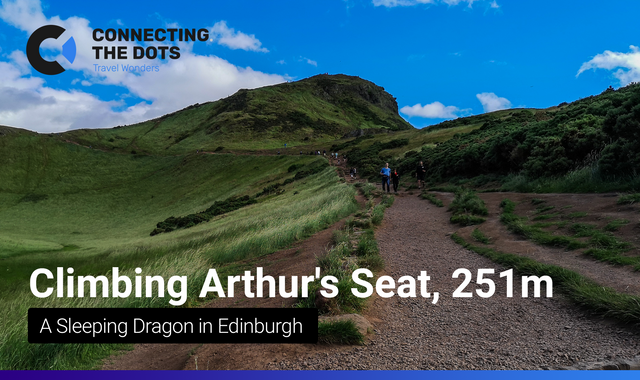 ---
Honorable Mentions
---
Support Steemitworldmap
The more support we get, the more we can give back!
Vote for the Daily Traveldigest
Follow our curation trail
Delegate Steempower
Support us on Fundition