Introduction
Hi. It's @choogirl here with another edition of #traveldigest! Enjoy!
All featured posts will be put on the
Editors Choice Map
and upvoted by the
@steemitworldmap
team and by
@blocktrades
.
For more like this check out
#traveldigest
.
---
Travel Digest
#1 Eat Las Vegas' most caloristic meal & get spanked! by @waybeyondpadthai
"You know you like it dirty... Eating all the junk food and getting spanked afterward have probably been your dream meal all these years. No worries, I know where your dream could come true, Heart Attack Grill in Downtown Las Vegas baby!"
Find this post on the map
Find this user on the map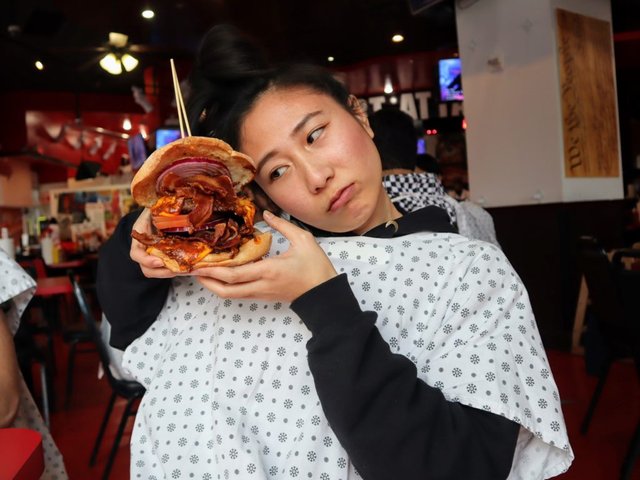 ---
#2 Sight Unseen - Unveiling Rome, Italy by @dandays
"There's a side of Rome nobody talks about. They're everywhere and, I'm from Los Angeles, a city famous for numerous reasons including skid row but there's worse "skid row's" out there, this one's in Rome. I don't think enough people are talking about it—I think they prefer to hide behind carnival masks."
Find this post on the map
Find this user on the map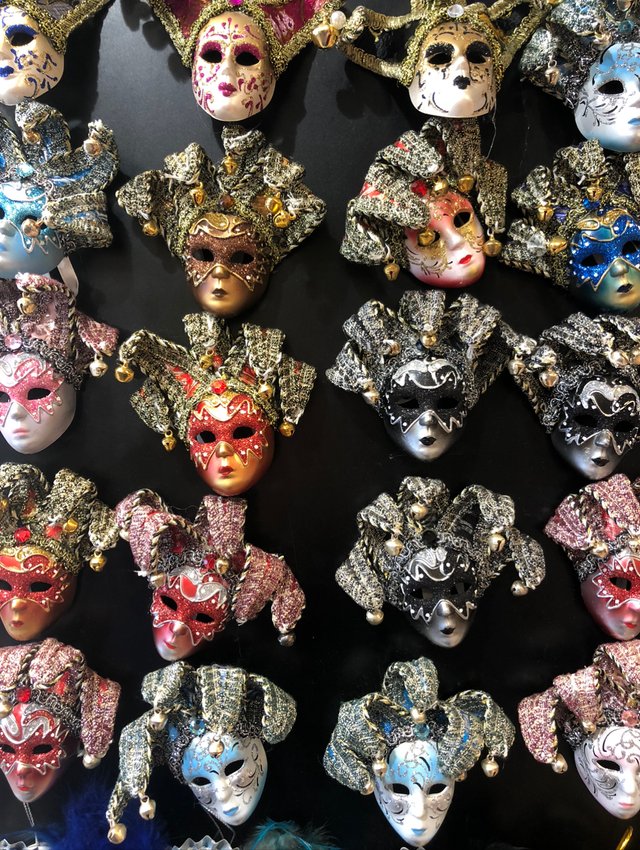 ---
#3 San Cristóbal de La Laguna by @for91days
"We'll be visiting La Laguna so much during our 91 Days on Tenerife, that it could practically be considered our actual home base. Every other day, we end up driving down the hill, and parking in the same lot just outside the old town. The heart of the city is completely closed to traffic; in 1999, La Laguna was declared a UNESCO World Heritage Site..."
Find this post on the map
Find this user on the map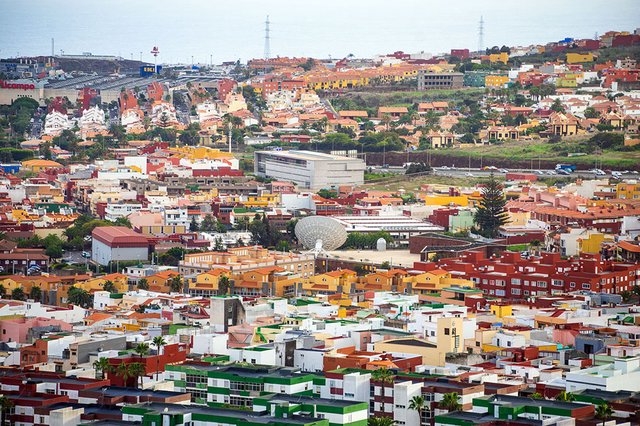 ---
Honorable Mentions
---
Support Steemitworldmap and Haveyoubeenhere
The more support we get, the more we can give back!

Vote for the Daily Traveldigest
Follow our curation trail
Delegate Steempower
Vote our Steem proposal
Support us on Fundition
Download the Haveyoubeenhere travel app
Join our Discord
Learn more about Steemitworldmap
Learn more about Haveyoubeenhere