Fabulous lake, located away from the bustle of the city
The idea to go to the village of Belye Berega, which is located 40 km from Bryansk, was born in itself. That day was a great Sunny weather, it was a day off and we decided to make a trip out of the city to nature.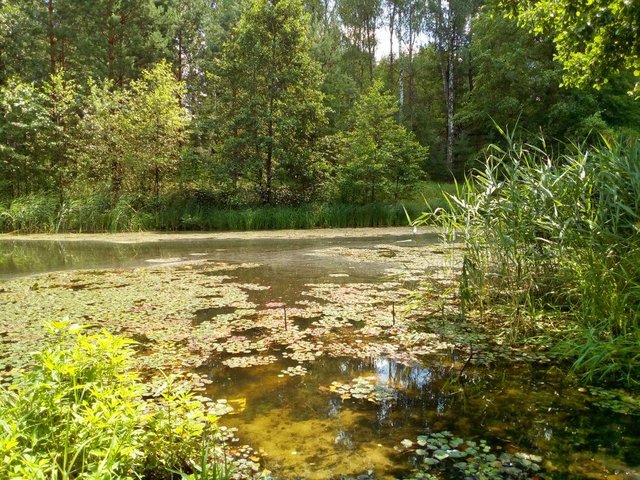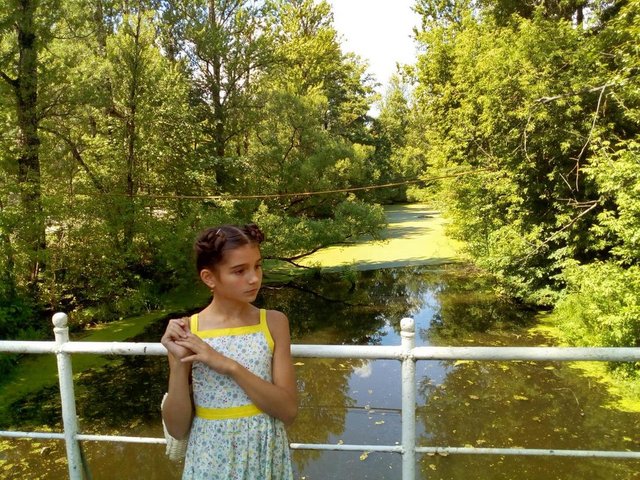 – Let's go to the White Coast, I suggested. It is very beautiful and there is something to see. Moreover, it is close. My wife

has not very good memories of this place, but for some reason she agreed.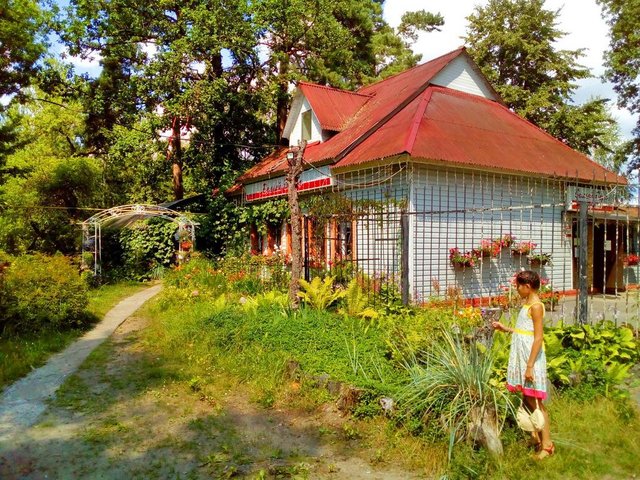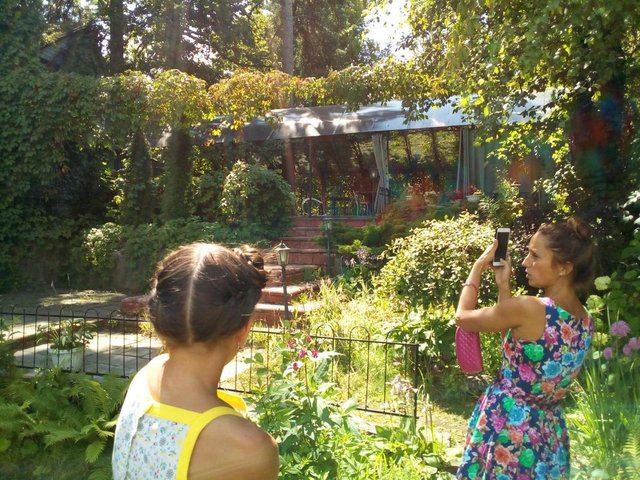 Last time, many years ago, we came here during my wife's pregnancy. Then she had a bad mood, and the weather failed, so for many years she did not want to hear about the White Coast.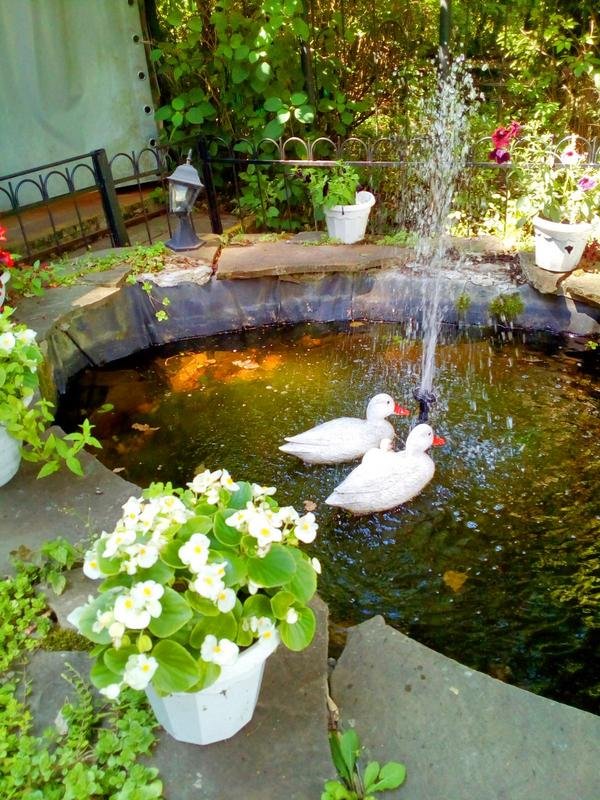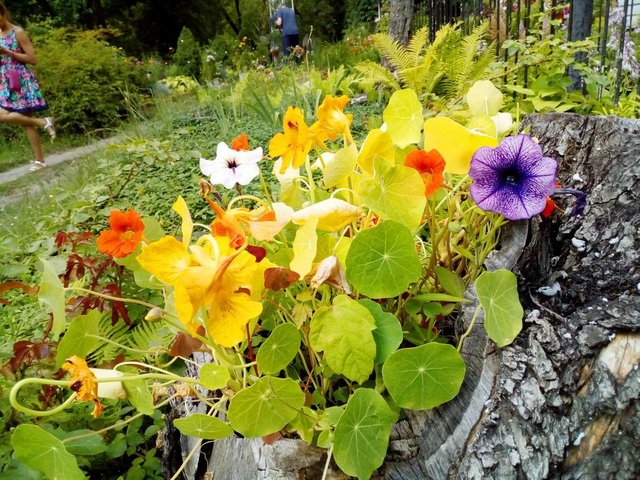 My daughter supported me. When she heard that it is very beautiful, there is a lake and a beach, she began to jump with joy and prepare for the trip.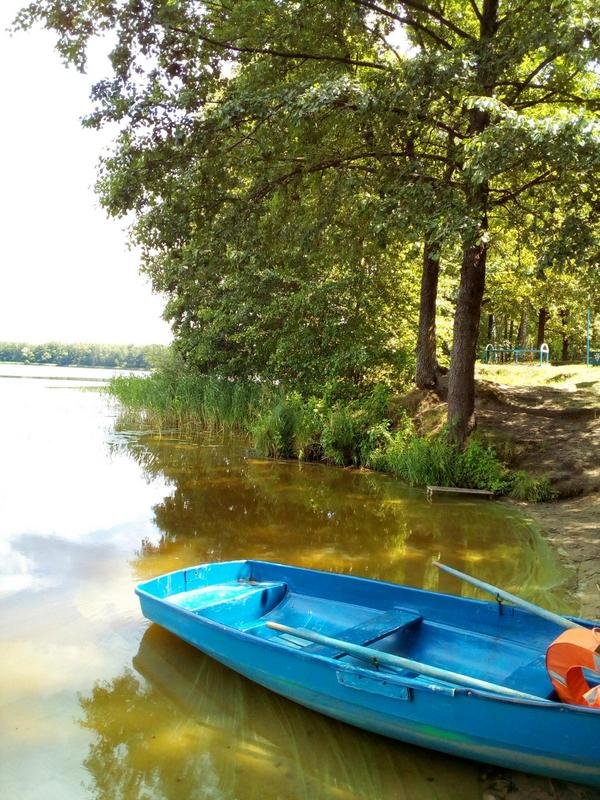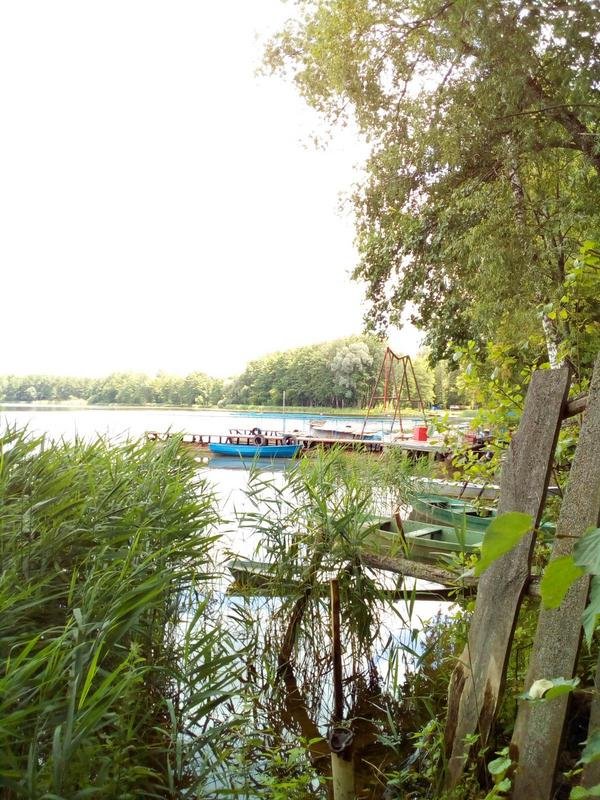 The road to the place took 30-40 minutes. On the spot we Park the car and enter the territory of the zone where cars can not pass: here is a narrow pedestrian bridge over a picturesque stream, and then go on foot.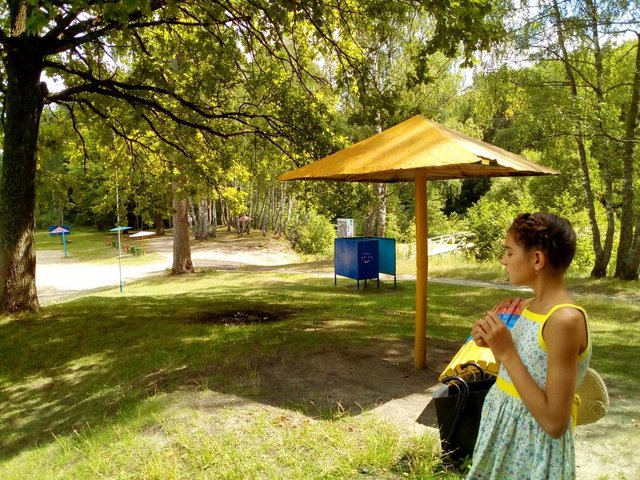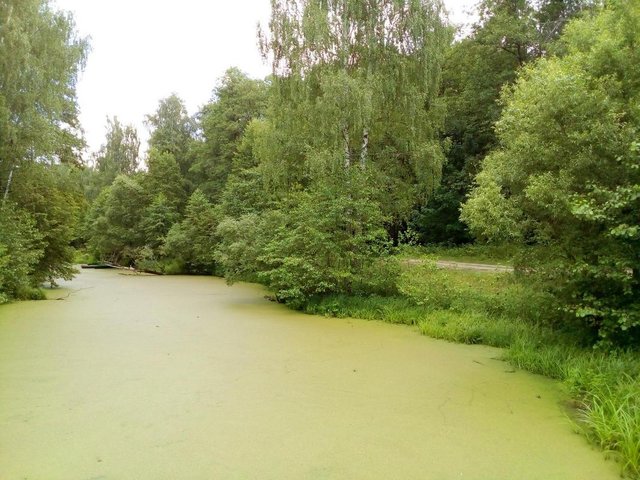 Near the bridge with the stunning view of structure. It's local. It fits so well into the local landscape, as if it is some fabulous house. If you go to the yard, located behind the cafe, you can find a fountain and a descent to the pier, where boats and a water bike are parked.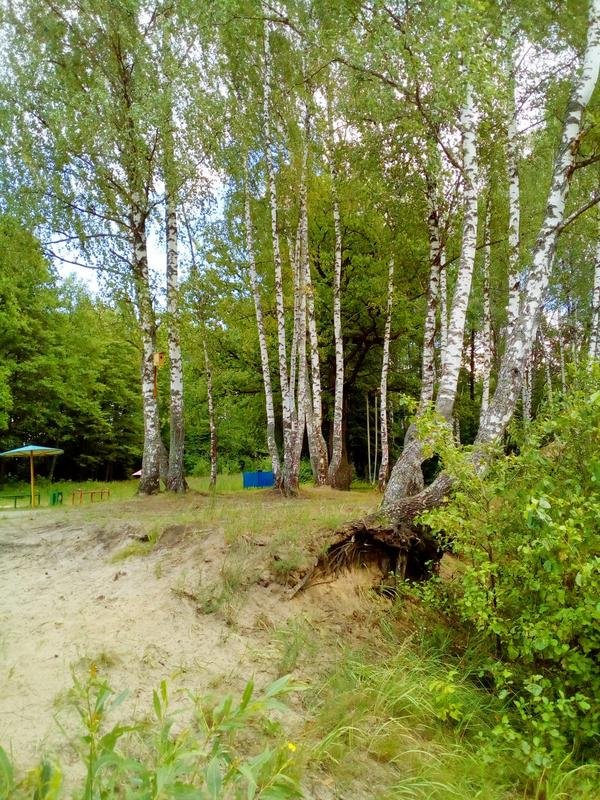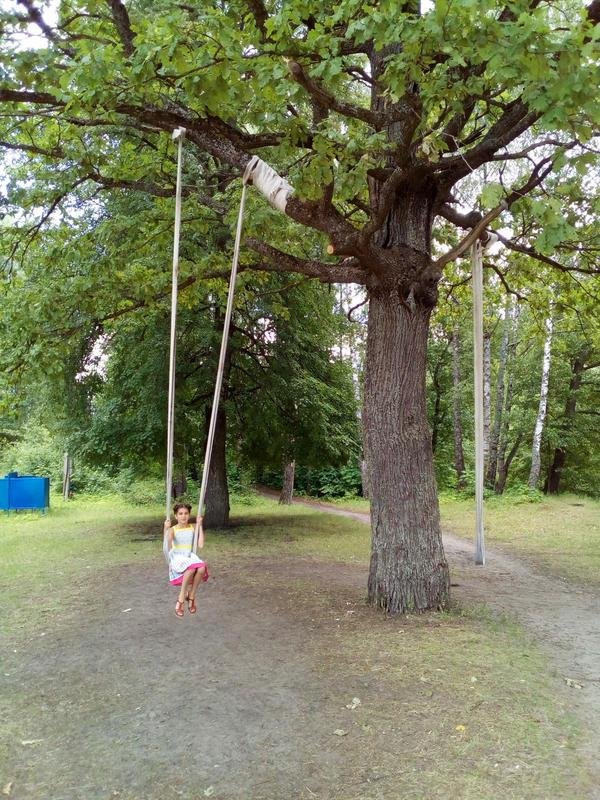 On the way to the beach there is a beautiful area on the beach. Here swim awkward, but many the shadows from trees, benches and a huge grassy lawn.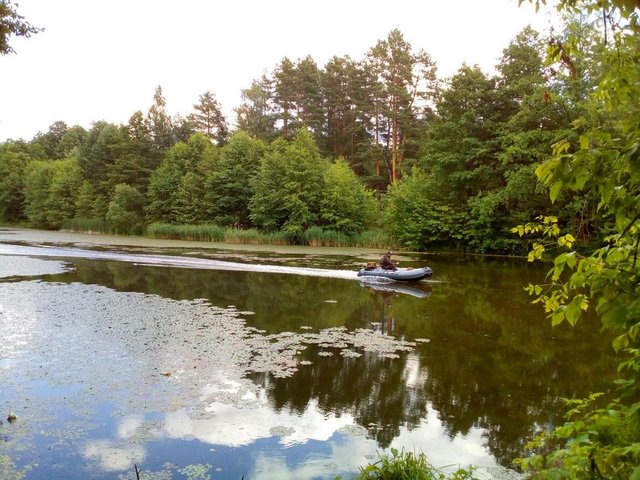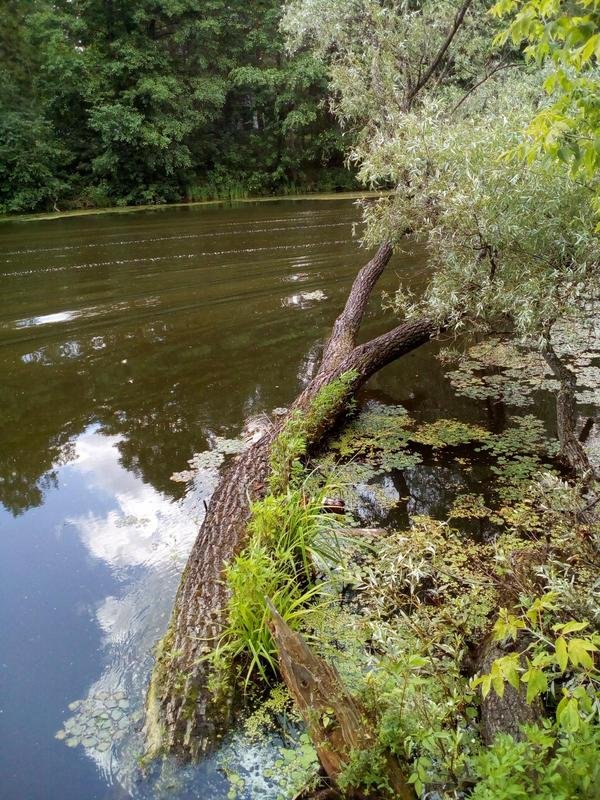 To our surprise, there are very few people on the beach. The weather is warm today, but almost no one swims in the lake. But standing next to a tall oak tree, to which is fastened a steep swing. Our daughter immediately occupied them and swung there for an hour.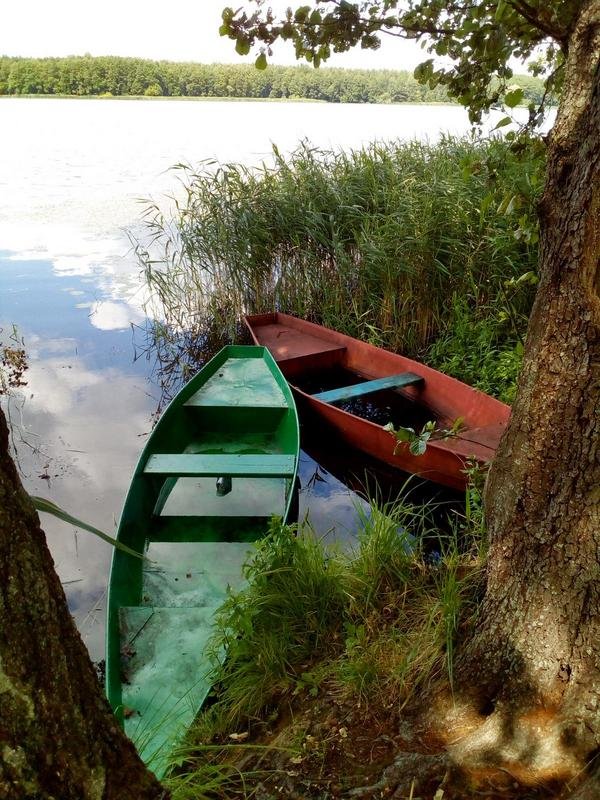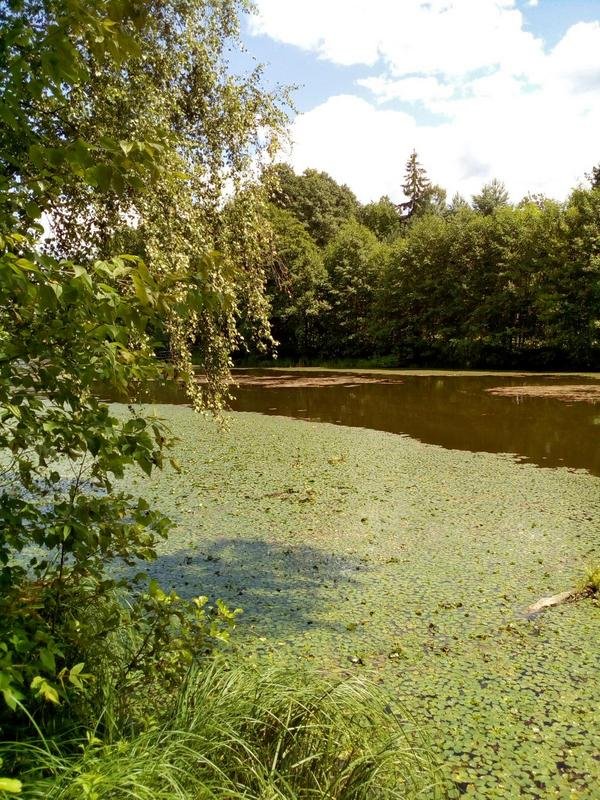 We spent a long time on the beach, looking around. In fact, the lake is not quite a lake. Downstream of a small river there is a dam where the power station is built, and the pond was formed as a result of dams.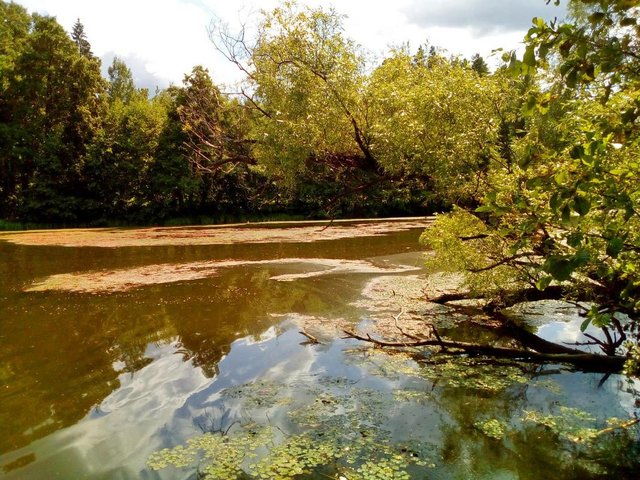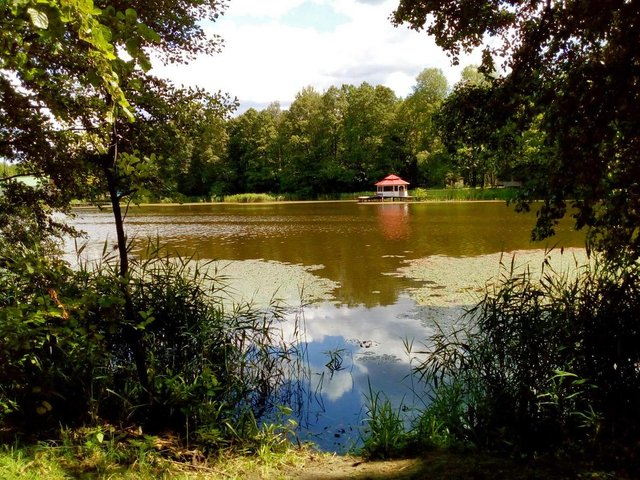 The territory of the local Park is fenced with two ponds. On the one hand blshoy pond, but on the other duct with stunning scenery. I couldn't stop and took a whole bunch of photos, which I publish in this article.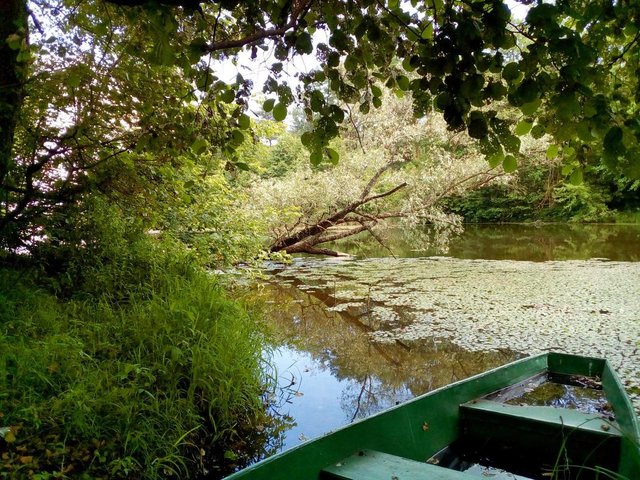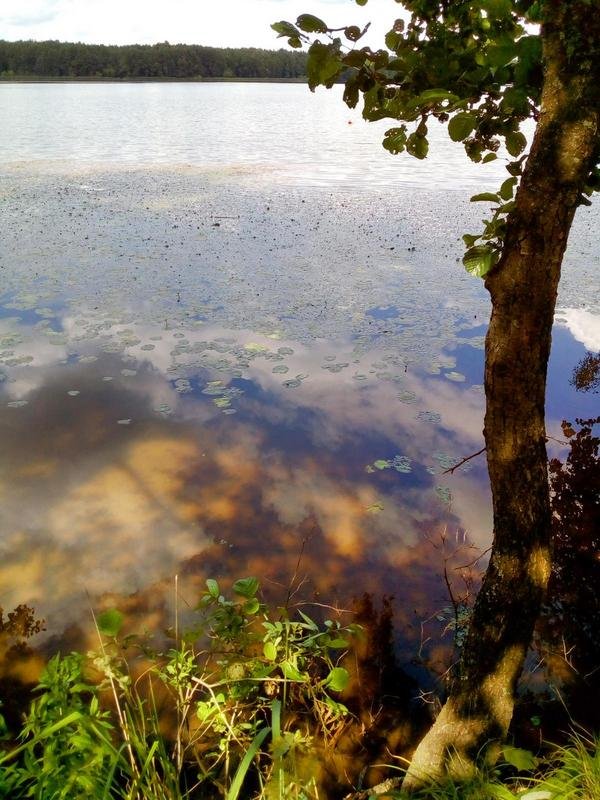 We returned home in a good mood. Soon our Italian friend Franco will come to visit us. It will be necessary to show him this place. I think he will love it here, especially since there is a cafe, and as you know, all Italians can not live without coffee on schedule.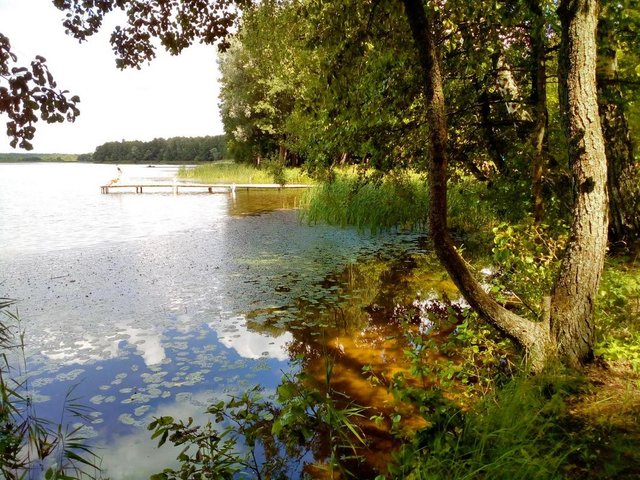 Photos was made by smartphone camera OUKITEL K10000