EKPO NKA OWO-THE ANCESTRAL SPIRIT OF ADULTERY IN WEST AFRICA
Marriage is a chaste union between two person who have agreed to be exclusively devoted to each other. "A marriage bed should not be defiled," so says the holy book. This statement entails that sexual relations should be restricted to inbetween the couple only.
However, this is sometimes difficult as a result of the imperfect nature of man as the faithfullness of either partner can be put to test in various situations including workplace, recreation centres or even the curch. Safly, many fall into the trap and cheat on their partners with impunity.
In most cultures around the world, infidelity is only frowned upon and nothing else is done about it whereas in other cultures, there is more to it.
Let's take Akwa Ibom State of Nigeria as a case study. This is a small state in southern Nigeria, the largest country in West Africa and the most populous African Nation. Akwa Ibom State has an ancestral demonic spirit believed to act against infidelity. This demon is called "Ekpo Nka Owo"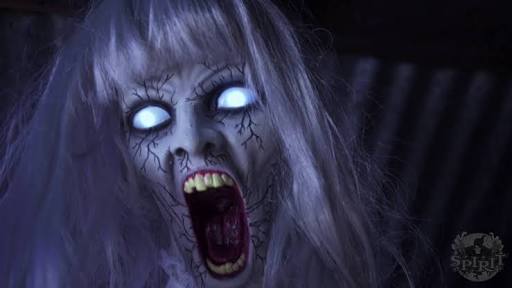 Image Credit

HOW DOES IT WORK
If a married woman commits adultery, this spirit attacks her especially when she is about to give birth. The spirit torments her and gives her an option to confess to "Ekpri Akata," the spirit of the Departed. If the woman confesses, she might be saved. But if not, she dies a gruesome death.
In some cases, the husband of the woman who commited adultery is the one that is punished. Strange! isn't It?
What is even more surprising about this demon is that, it does not punish a man who commits adultery. How is it that a man who commits adultery is not punished but the husband of the woman who commits adultery is punished? Well, I think I will leave that for you to ponder on?
For centuries, Ekpo Nka Owo has been known to stir fear among married women and encourage marriage fidelity. However, since the advent of Christianity and Western Religion, this spirit does not appear to be active any longer. This might not be unrelated to the fact that no one renders sacrifices and pour libations for this it anymore as this is believed to be the major factor which sustained these spirits like these which prevailed prior to the introduction of Western Religion into Nigeria.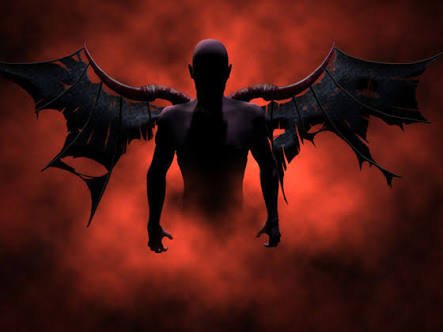 Image Source
Feel fee to use the comment box . What are your views about Ekoo Nka Owo? Do you think that punishing a man for the sins of his wife was appropriate? Do you think it was fair for this spirit to attack only adulterous married women and their husbands but not married men?
If you learnt from this story, kindly upvote,comment and resteem. God bless you