Perception of me
I remember having an office job just 1 year ago, before I quit everything and flew all the way from Eastern Europe to Central America, to experience a different life and pursue my dream of becoming a writer.
All my friends and colleagues were so jealous. "You will have some much freedom," they would say, "Oh, I wish I could do that as well. It would be so nice to rest from everything," the speech would continue. I won't lie - I thought the same... and that was a big mistake.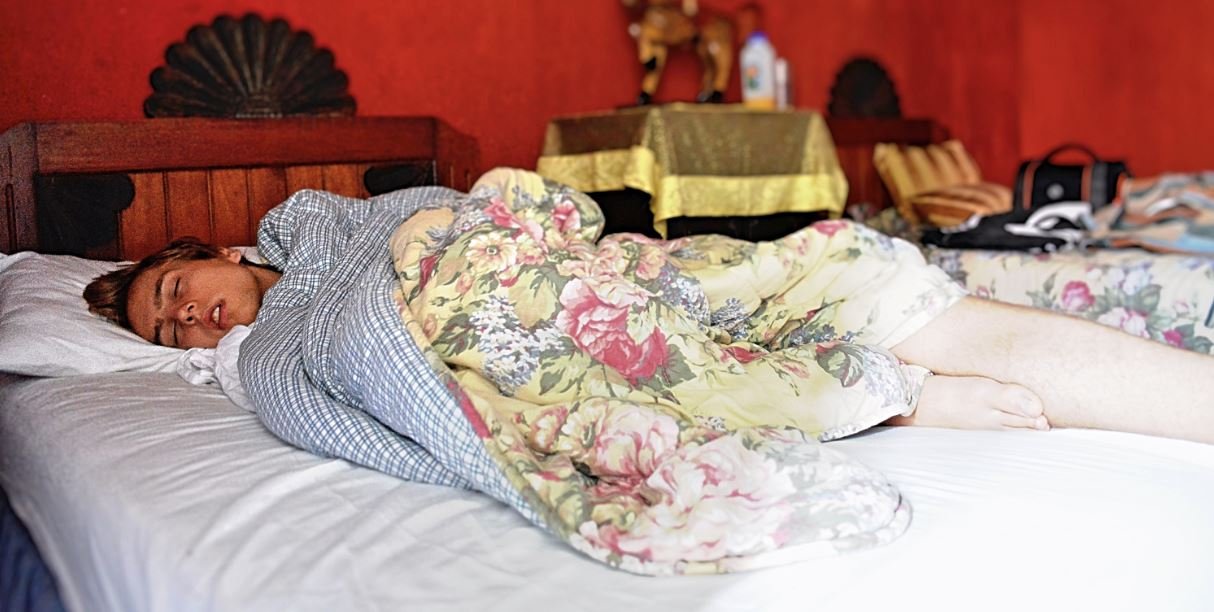 People, who are living this steady life and have never traveled (holidays do not count) were thinking that I am just another lazy guy who is running as far from work as possible. They would call me unemployed and would doubt my future when I am "back to the matrix". I believe it is a total bullshit, which only shows how inexperienced some human beings can actually be.
The big problem with people is that the less experienced they are in something, the more they love to talk about it.
Travelers can be associated with many things, but never with laziness. You do not work from 8 to 5 and go back home. You do not even work from 8 to 5 with some overtime hours to impress your boss. While traveling, your boss is the whole world and that is one hell of a demanding boss, who requires you to work 24/7.
Different kind of work. Different kind of value.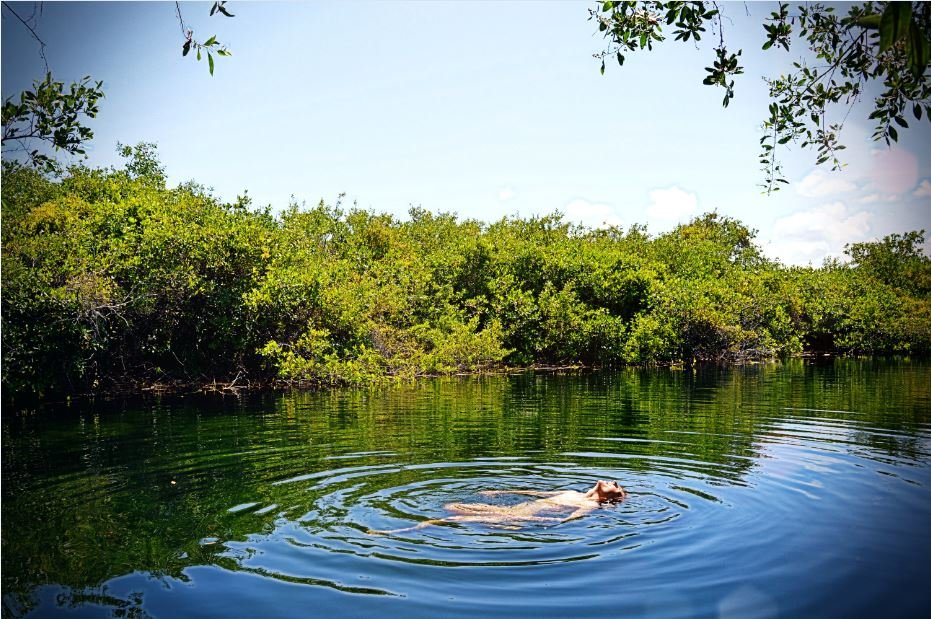 I have two completely different experiences in my life now. Working in an office and traveling. What is easier? Office work hands down. Why? You get used to your work; you have manuals near you all the time; and little by little you just lose your consciousness. At least that is what happened to me.
While traveling, one of the best things is that you have to keep your self-consciousness at the highest level if you want to avoid any problems.
Forever I will remember the day I landed in Costa Rica to start my journey. It can only sound exciting and fun, but the truth is that it was probably the hardest day of my life. I was alone.
And that was not one of those "I am so alone, can you please comfort me?" stories of just another teenage girl who got separated with her "true love" after one week.
It does not mean that I could not use some good comfort at that point, but, well - I was actually alone. Also, I could not say a single word in Spanish besides "Hola". That only increased that feeling of being in a huge freaking problem. Not to mention that I had no place to go.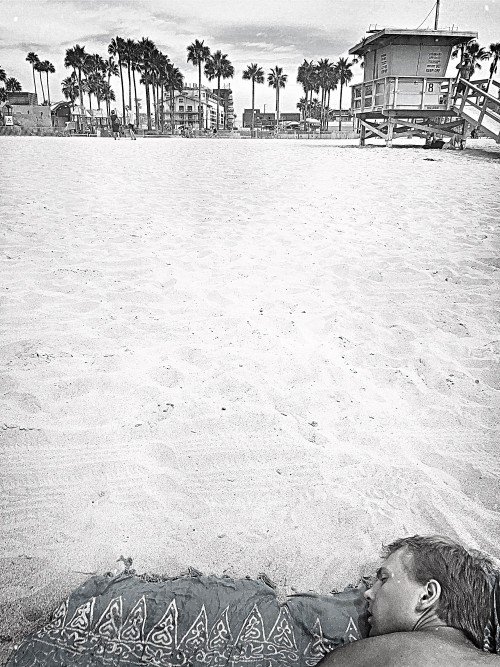 Completely blank page is what I had and a little pencil to start.
"Well, I want to be a writer after all," I thought to myself... and started writing. If you would look at that manuscript of mine, you would see signs of tears on the text of my first days. And I am not ashamed to say that it was hard.
Only life can be this hard.
However, all I could hear from home was still the same old story about me just enjoying life and being a lazy-ass, who tries to run from his life and spend his days by the beach.
All I can say to that is:
Only a stupid creature will start traveling just in order to run from their problems because you can run as far as you want, but life will always get you.
The only difference is that at home you have all your securities and help to fight it.
However, most of the times while traveling you only have yourself, so it is essential to start trusting that bastard in front of the mirror.
Sometimes it is not the case of preference, but the only choice. And you do take it. That is when the biggest surprise arises:
You learn that you can actually talk to people with no language skills; sleep in a tent during a storm, fight... and later wake up with a scorpion in your bed; and the list is endless. During all those moments you know that you are hired by life.
You only look lazy for the ones who actually are lazy.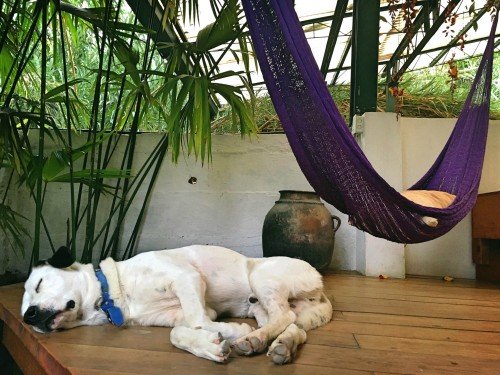 I will never tell that traveling is the only right way to understand who you are or become a better person. I hate when people do that. There are millions of ways to achieve your goal and everyone choose what is best for them.
However, I only have one explanation why someone would think otherwise and say that traveling is only for the ones who are afraid of reality. These are the words of arrogance and cowardliness.
I know how tempting it is to have a safe and comfy workplace when you receive your monthly paycheck and you do not have to worry about where to get some money to pay the bills.
I know that you get used to it and you do not want to change. You become dull. It is not a dream life, but definitely more comfortable.
And it takes a lot of guts to question this way of living because you have to change something after you realize that it is not the way you would like it to be. And no coward can do it.
Of course, I am not implying that office work from 8 to 5 is something bad. However, it is terrible when you become a zombie worker. And it is sometimes hard not to. That is why I am traveling. Even though life has never been harder and I have never worked more, I was also never a happier person.
What can I say? I love that because every day I wake up feeling happy about my way and all the choices I have made so far. Even on Mondays... if you enjoy Mondays, you are doing it right.
So, if you will ever have this thought that travelers are just some lazy group of people, who are not capable of working, just try traveling. Yup, we should all try to get into the shoes of the person, we are judging, first. After that, no judging is needed anymore.
---
---
For more of my ideas, poems, observations, reviews, and thoughts, you can visit my lovely blog on Facebook!
Any follow, upvote, or(and) resteem is highly appreciated!
My job is to bring quality content to your feed. Your job is to interact (no one loves a nice discussion more than I do)!!!
Have a nice day, my fellow steemers! :)