Travel Pro Hotels #1: Rachada 17 Place, Bangkok Thailand
My Steemit friends! Welcome to my new home base while passing through Bangkok; which happens often for those visiting Southeast Asia. Bangkok really is the gateway and hub city to this part of the world. The Rachada 17 Place is located a ten minute walk from MRT subway station Sutthisan and is off a quiet little side street. This hotel has it all and a great price too.
For $15 a night you get a clean room in a nine story high rise with a swimming pool, gym, 24 hour restaurant, massage parlor offering $6 an hour Thai massage, laundry service, room service, daily cleaning, and a very friendly staff. The room itself has AC, fridge, TV, sofa, work desk, great wifi, and even a bathtub and they supply the bubbles! They offer a monthly contract for those looking to stay long term which comes to about $275 a month.
I've never been so comfortable in Bangkok, I only wish I found this place years ago as I've been passing through this city for over 14 years now! The location really is great! Not only is it walking distance from the subway station it's a short subway ride to the incredible weekend Chatuchak market, and a short walk to this area loaded with seemingly endless cheap and delicious Thai street food. To all my Steemit buddies this is the place to stay in Bangkok, so let it be known! -Dan "World Travel Pro!"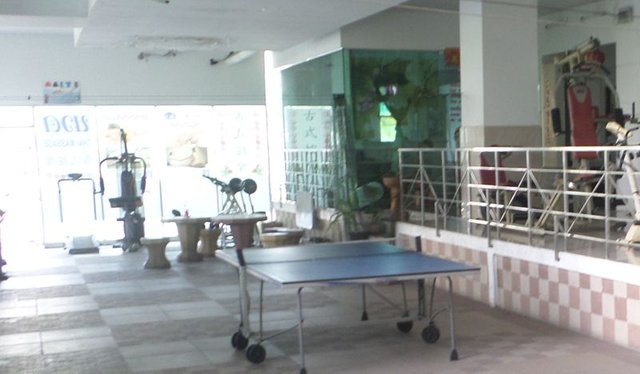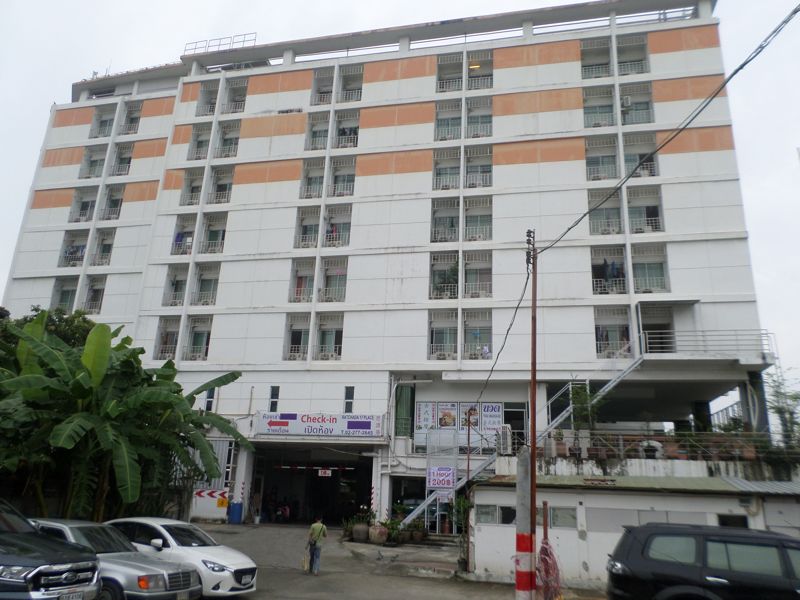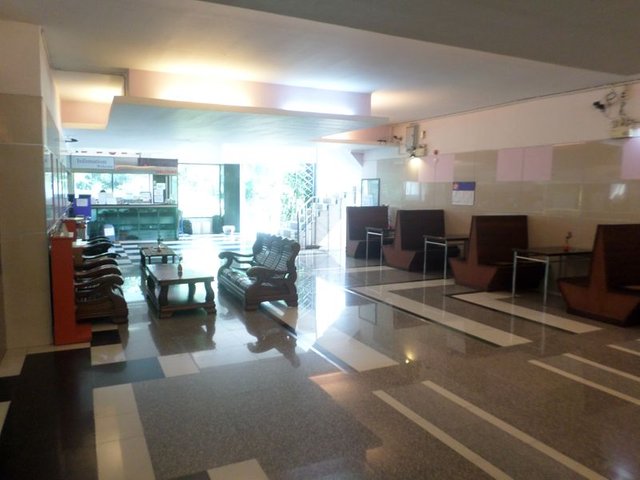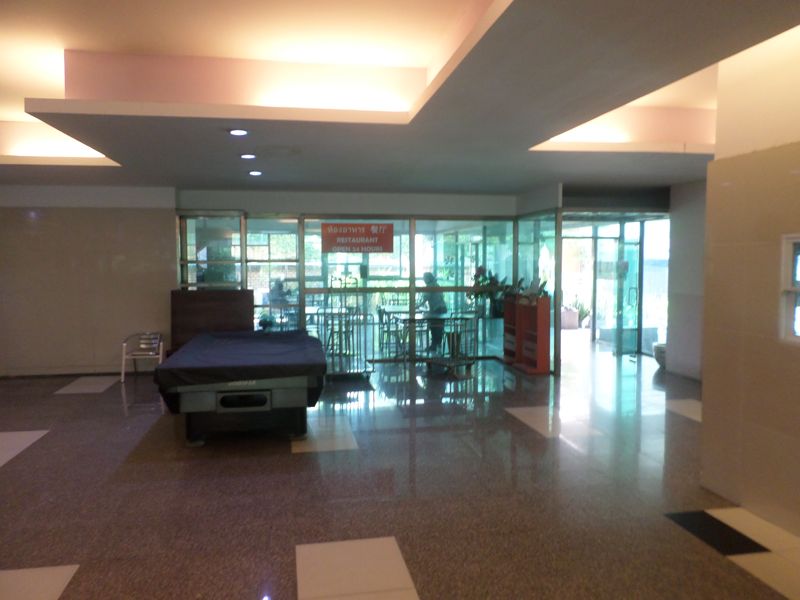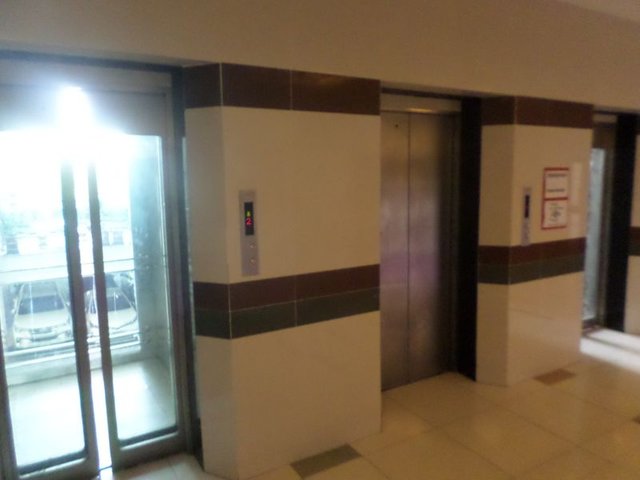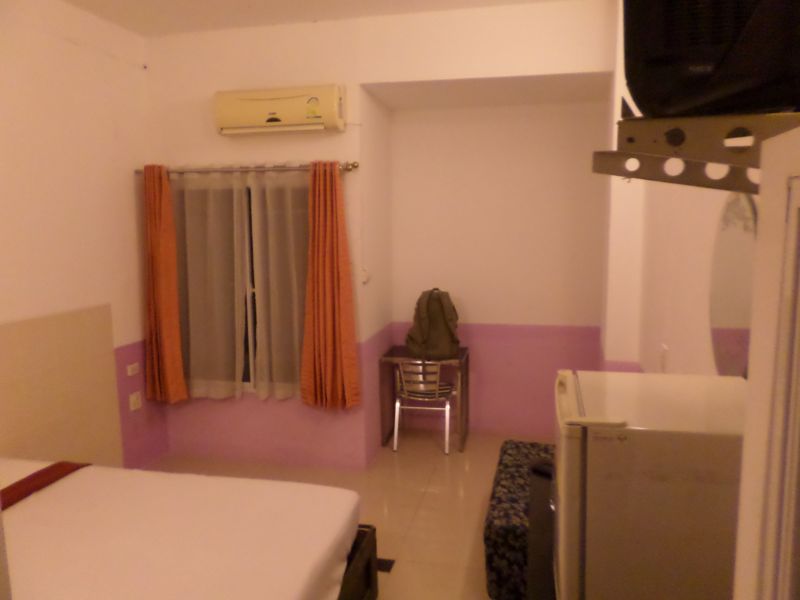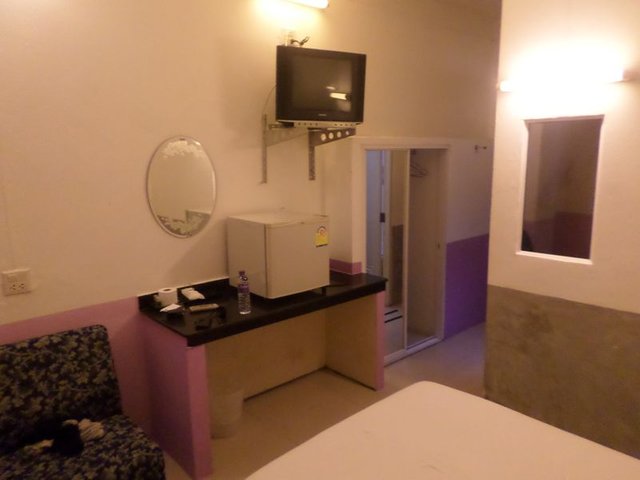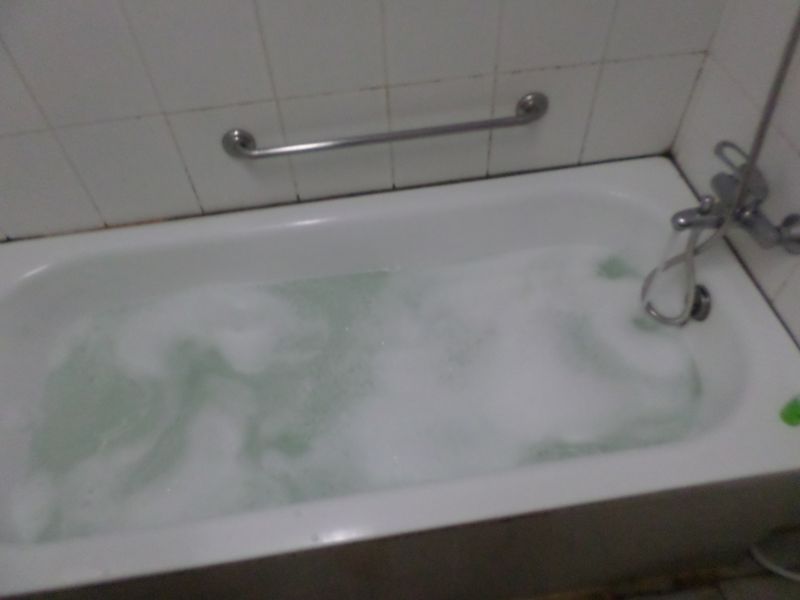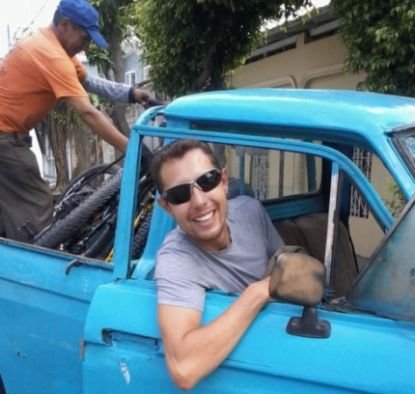 Not To be Missed!
Travel Tip #19: Eating Out in Developed Vs Non-Developed Countries
With over 10 years of travel experience I answer travel and international lifestyle questions. Leave a question in the comments and I may make a video just for you!

Photo Credit: World Travel Pro!