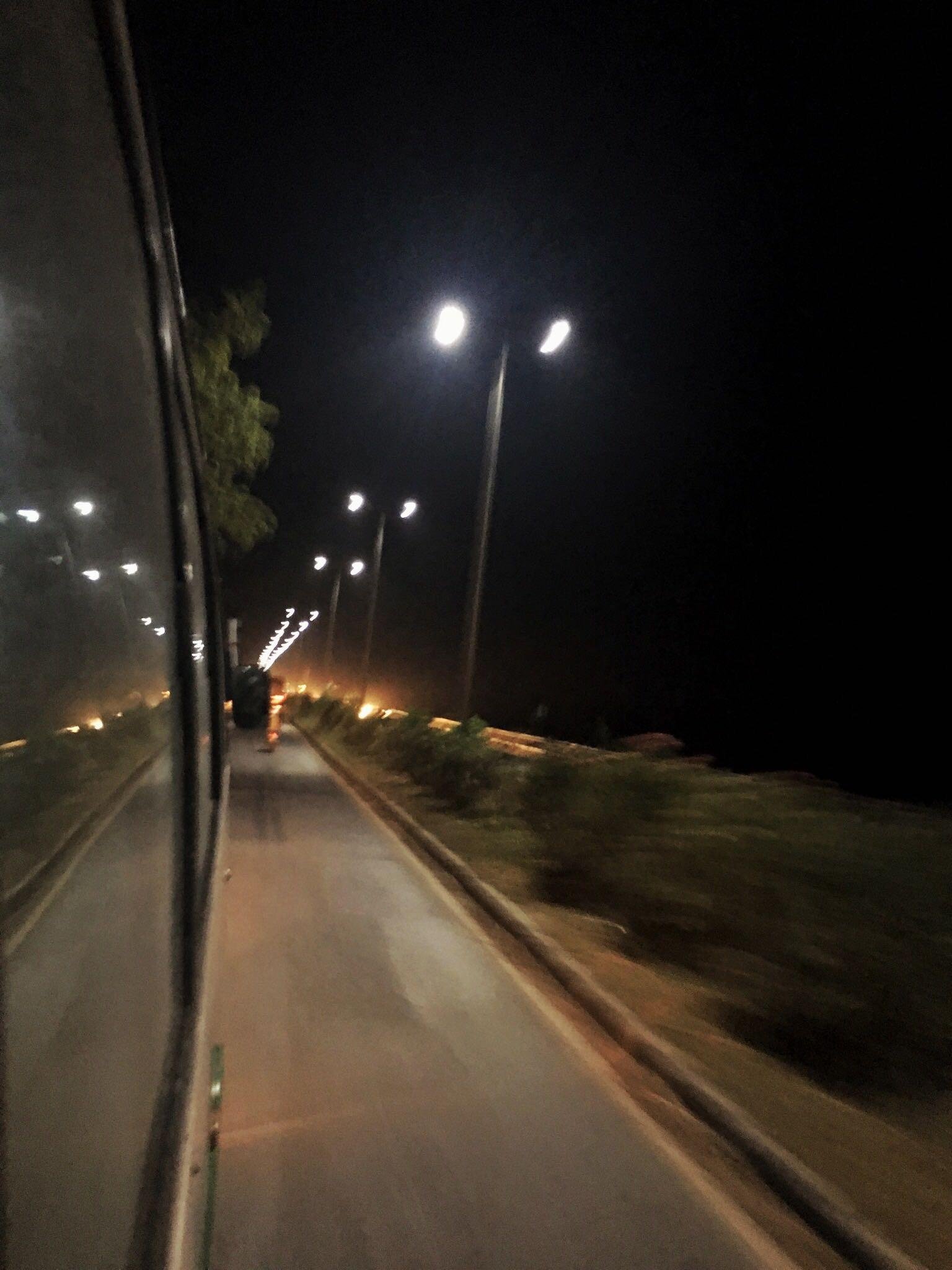 Solo traveling is so much fun and the fun further increases when you are traveling by road. You can sit by the window and lighten up your mood by seeing houses, people, the green lush trees and the vehicles passing by.
You feel free from all the boundations and responsibilities when you travel alone. There is no one to bother or disturb you, you can freely get lost in your own world and do whatever you want. I personally like to hear music and prefer to let the window open so that I can enjoy the wind. The feeling of cool breeze brushing your hair relaxes your soul, cleanses your body and fills it with new energy.
I had done very less solo trips in past but I wanted to go on more trips like this. This is the snap I took when I was travelling solo last time. Its from a moving bus.
Hope you like it.
---
Thank you for reading 📖
You may also like to read my recent posts-
---
If you like my work, kindly give it an upvote and resteem it with your friends.
Follow @vinayakgupta
————————
Have a wonderful day ❤️
Peace ✌🏻