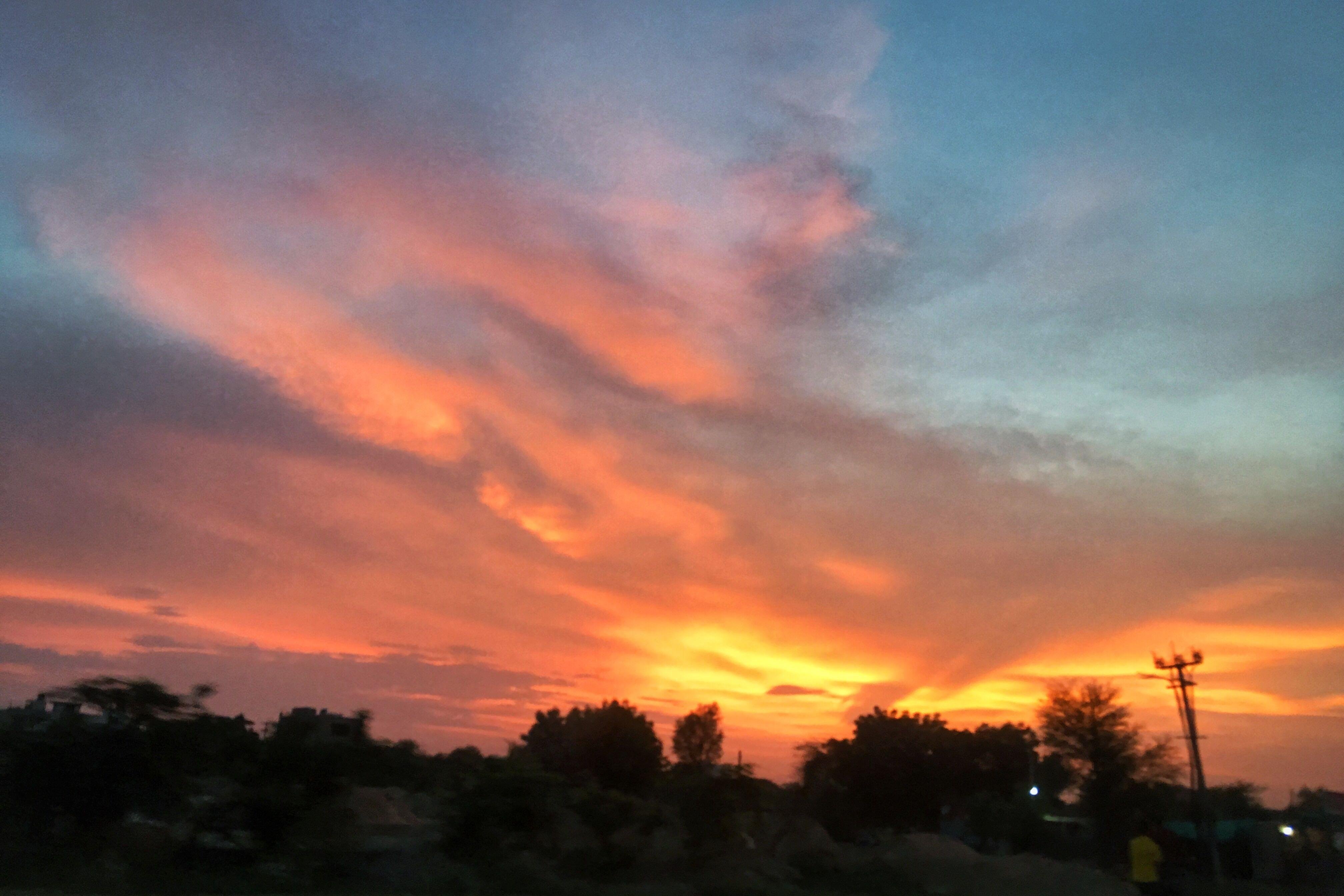 Leave everything whatever you are doing and watch the sunset. Enjoy the beauty of the sunset. It is the time of the day when it looks like the sky has been spray painted by a graffiti artist.
Caught this amazing sunset on my way back home today. It reminded me that every day can have a beautiful ending and just like the clouds in sunsets, all the struggles and learnings of the day makes the day worth living and remembering.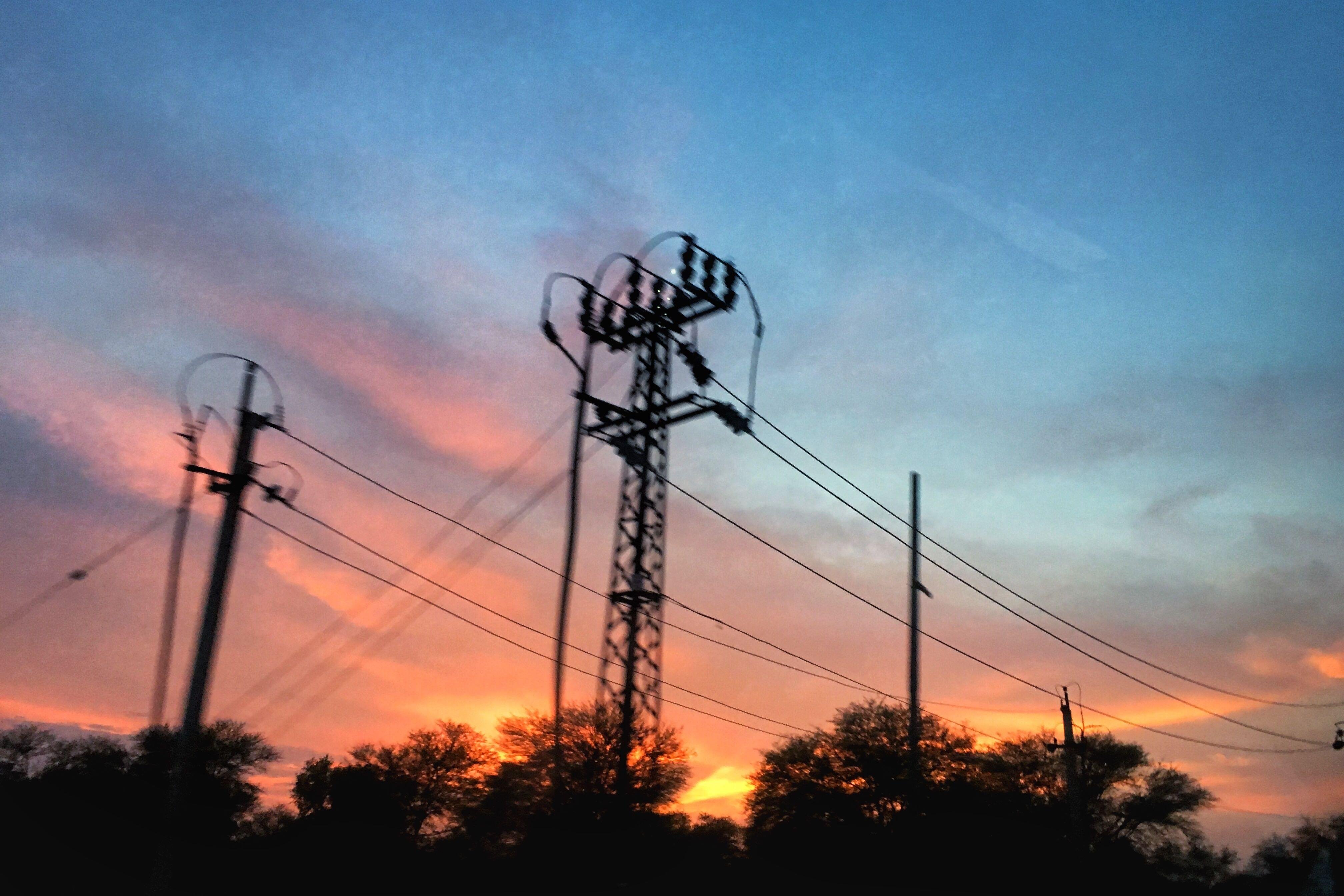 Thanks for reading!
Do you also like sunsets? What do you think about the pictures? Let me know in the comments below.
You may also like to read my recent posts-
---
If you like my work, kindly give it an upvote and resteem it with your friends.
Follow @vinayakgupta
————————
Have a wonderful day ❤️
Peace ✌🏻