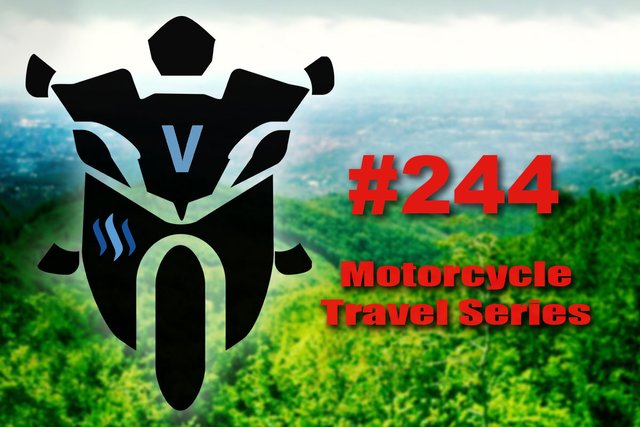 'A Pinch of Complaints and a Bag of Acceptance'

I park by a river. No idea why. I feel like coming down to the water and observe it up close. It is cold but it doesn't really matter. Cold weather is just another thing in life and there is nothing much more to it. We often complain it is too cold in winter or too hot in summer. Why do we do that? The seasons have their cycles and our complaining doesn't change that. It only makes us feel even colder or warmer, depending on the season. Complaining is utterly useless.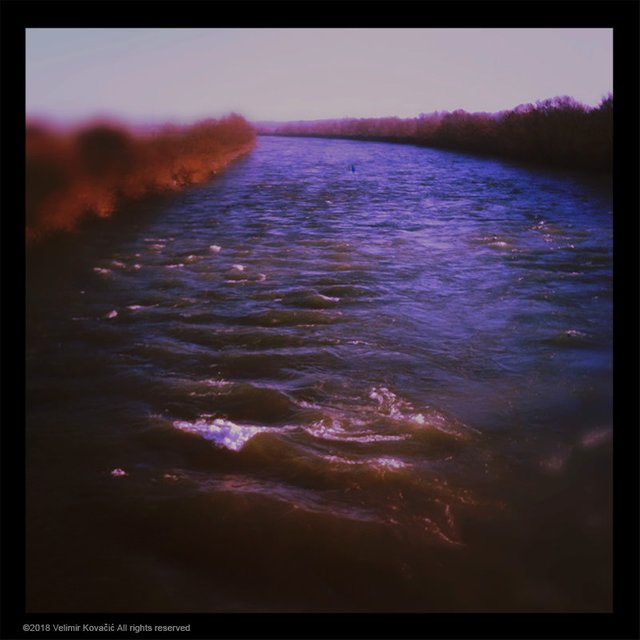 Watching the powerful water and its white crests, slows down my mind and relaxes me. Just staring like that for a short while creates an enjoyable moment. Accepting is the key to feeling good. About weather conditions or anything else. The sun is out - great, the rain is falling - great, the snow - same thing. There is a joy to be found in everything.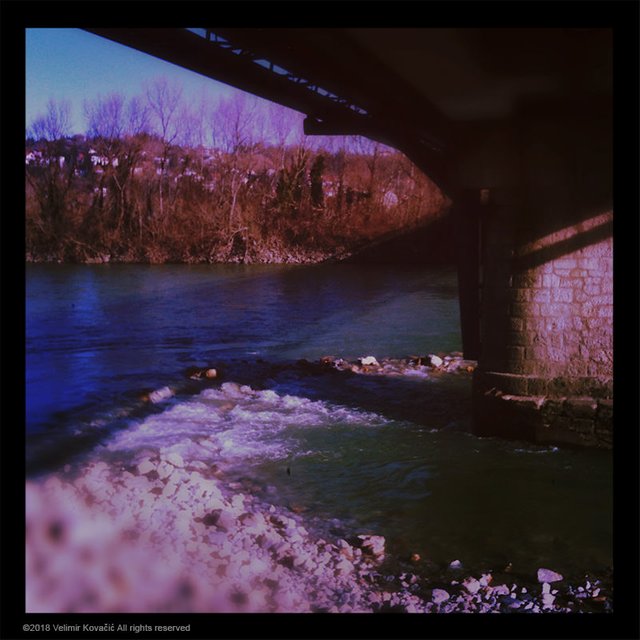 We really need to keep the rivers clean. I mean who was stupid enough to pollute them in the first place? In the past, people were fishing around here. Not sure what happened. Guess they are afraid. A nuclear power plant is some 40km upstream. Not good. If it was up to me I'd close that thing before it ever came to life 30 years ago. I remember the day. Hope it gets decommissioned soon. Nuclear waste production is not clean energy. And, I don't feel like having another Fukushima here.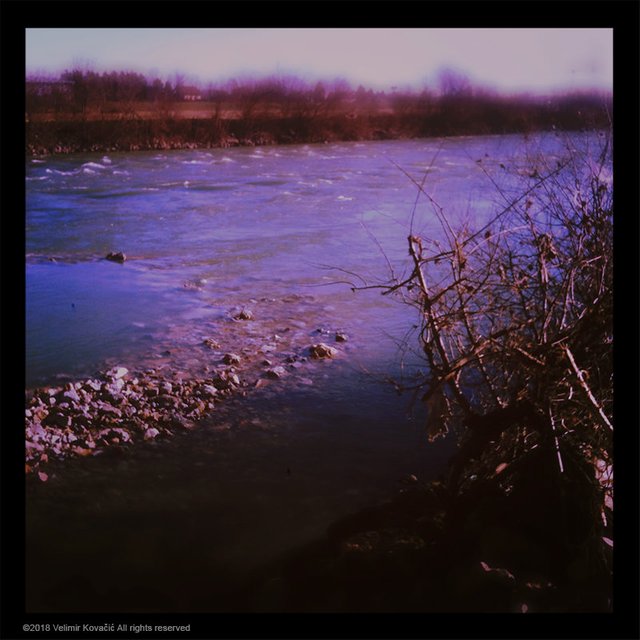 Rivers bring life. Without them, crops would wither. They are not to be used as cooling systems for nuclear reactors. Powerful masses of water, full of life can themselves produce clean energy even though I prefer solar. Solar energy is the cleanest and does not impact the animals in any way, unlike all other. Why not make a priority to make really cheap solar collectors and set them up through the entire world? Oh, yes...I always forget that there are so many wars we need to spend trillions on.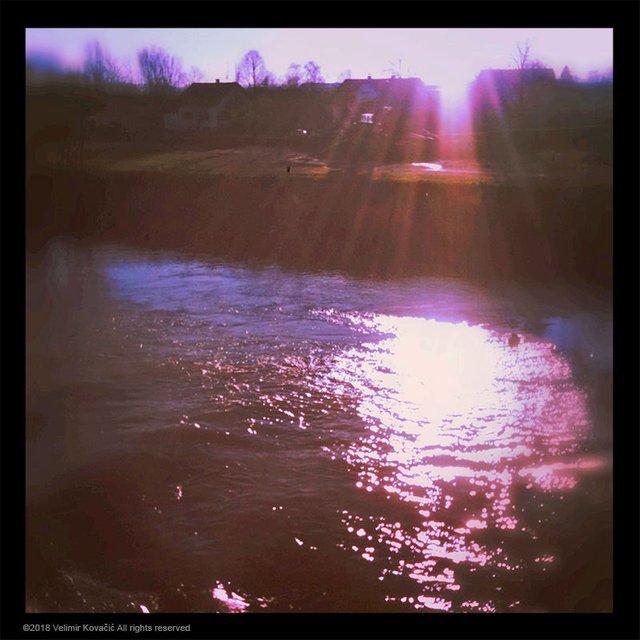 Instead of doing something beneficial with all that money, people love to see their shiny armours and fierce weapons grow in size, shape and deadlines. Crazy animal, human. Always on the lookout to kill own. I am hopeful that things will change. What one has but hope, since it's useless to complain, right?
Maybe just a pinch..! :D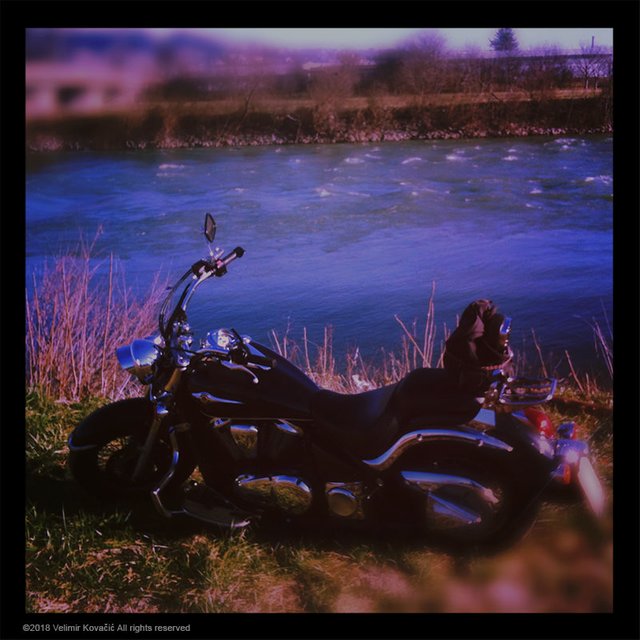 Enjoy your day! :)


©2018 Velimir Kovačić All rights reserved.

All images and text published in this post are my original work. I encourage everyone to use own texts, thoughts and images as much as possible. Be yourself and stay yourself. This is a proper way to build steemit.com. I do not have respect for dishonest authors. Also, bloggers actually DO matter!

---
---

• For good, inspirational read on various subjects follow: @gavvet
• For crypto news, follow always up-to-date @kingscrown 's blog on the subject.
• I really like to read @vcelier 's life story!
• @ezzy writes awesome stories and reviews. :)
• If you want to laugh away enjoy @meesterboom 's posts full of brisk humour and positive attitude!
• @thecryptodrive and @reggaemuffin are good guys who run good witness service!
• I suggest a visit to @adsactly society's blog if you feel like reading hi-quality posts about many themes, daily provided by ADSactly society members!
Vote @adsactly-witness for your witness in the Witness Parliament. ADSactly Society is kind people who will represent you well.
I'd like to extend my gratitude to everyone who continuously supports both of my ongoing projects (Motorcycle Travel Series and Art Photography Series). Big thank you for enjoying the content and appreciating my effort. This is what steemit.com is meant to be about.
---
---

I am a member of the @buildteam crew, innovative creators of @minnowbooster @steemvoter and @steemsports blockchain projects.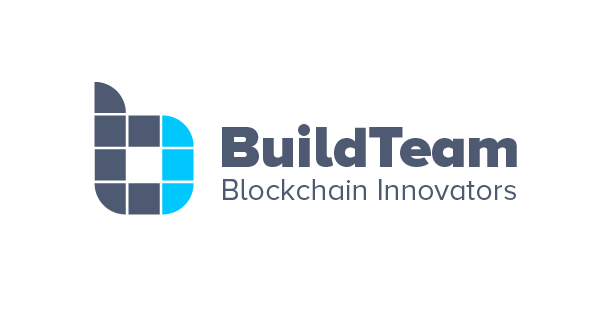 The @adsactly society is a meeting point for free thinking individuals who want to cooperate. It is a welcome addition to Steemit.com community. Feel free to ask about it.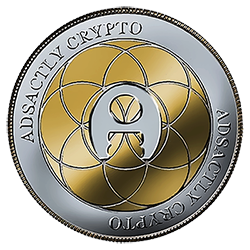 The @adsactly society Discord channel is here: ADSactly You are welcome to join!

Note to my dear readers, friends and followers: Please understand that I am unable to answer all of your comments because if I cycling to do that, I'd not have any time left for creating the series and for all of my other Steemit-related work. The amount of comments is overwhelming. It is beautiful to see that my work is appreciated and that it inspires so many people. I read all of your comments before going to sleep. It is my evening routine. Thank you so much for your support!