Picture taken from: https://bit.ly/2zp8sR7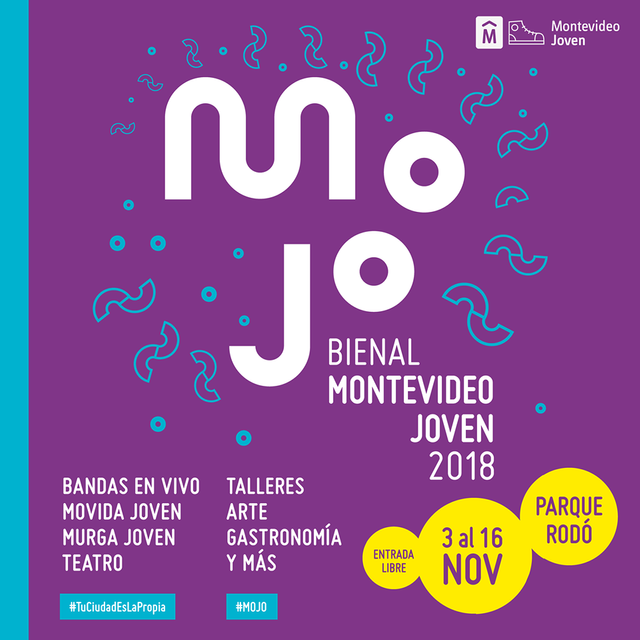 Follow our stories at @vanenbicix2 instagram, facebook or twitter.
Another weekend at Montevideo and in contrast to many others that like it quite on their couch in front of the Tv, we love to find out ideas to make a different day everyday. Specially in this city that is a small city but enormous in the amount of activities and fun that it offers.
Yes, it is like this, living here in a capital of around a bit more than just 1 million and a half habitants. In my humble opinion things work pretty well around here in all aspects. We just love it here. We have been living here for 3 years and we aren´t thinking in leaving anytime soon.
Going to the point the Mojo!! this activity has us excited because it is in a park, one of the most beautiful ones in this city in our opinion, it is called Parque Rodo and the thing we like the most is that this park is in the middle of the city pum you are just passing by and say hey there look a park and it is very well taken cared of. In this huge park there is a 14 day activity starting today Saturday November 3rd at 18 hours local time. The interesting thing is that the theme of the event is Youth. The name of the event is Mojo and it is meant to show a big spectrum of activities done by youth in Montevideo the activities go from music, art, food, theatre, sports and many more. Consult https://bit.ly/2zp8sR7 for the detailed schedule or just crash by and I am sure you will find something fun going on. We prefer this mode, just appear and enjoy, no plan, just have fun. It is a positive look to the input that youth does in every sense to the Montevidean community. All the members of the community are invited from the youngest to the eldest, We are sure you all can find this as a space to share and enjoy. If you are a tourist I also invite you to come and enjoy you will have the chance to see how this culture is and what it can offer as a space of sharing experiences.
Photo taken in one of our visits to Parque Rodo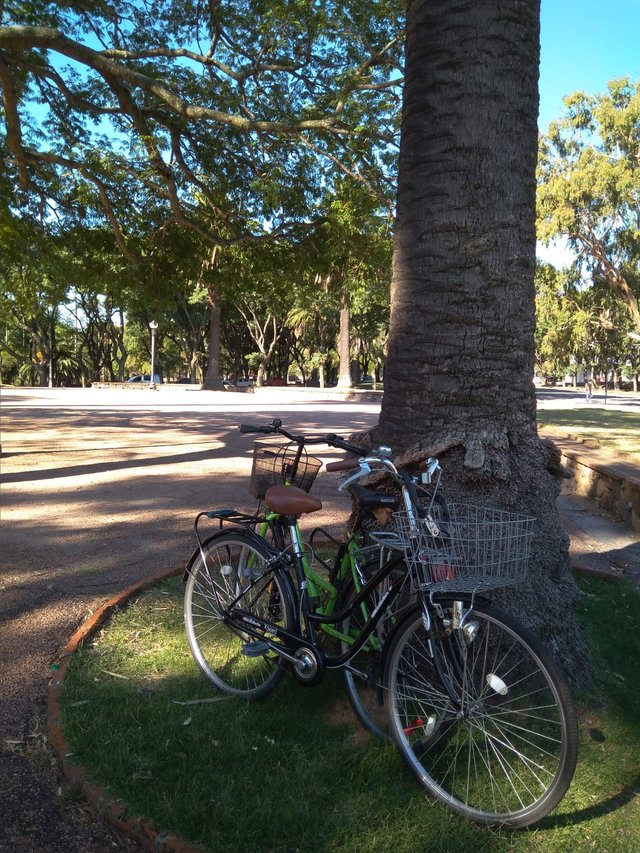 We hope you enjoy it. If you wish you can go by bike there is plenty of space for parking and it is a nice place for a bike ride, advice, keep it safe tie it with your chain or u lock better.
Thanks for reading.
Gaby & Susan follow us @vanenbicix2