Travel With Me! #9: Llamas, Alpacas & Vicuñas! Up Close And Personal In Peru! $5000 fur??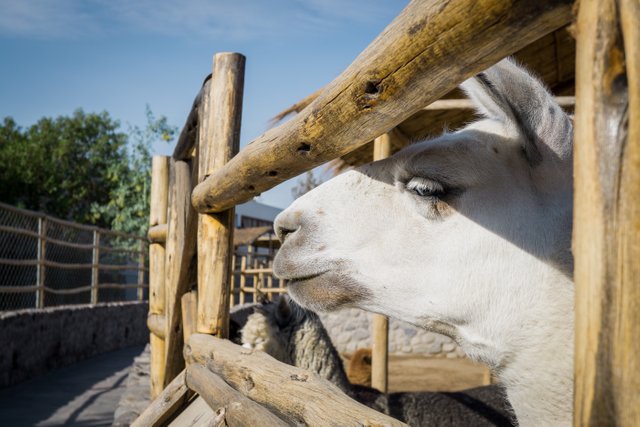 The chances are you've seen photos of these South-American animals floating around the Internet and on Instagram! There's also a high chance that you saw a Llama and mistook it for an Alpaca or vice-versa!
Usually you'll see them posing with tourists at Machu Pichu but they can actually be found all around Peru, in the wilderness as well as in cities!
Recently, while living here in Arequipa, Peru, I got the chance to get up close and personal with all 3 of these animals and learned a little bit about the difference between them. My favourite was the Vicuña, you'll see why!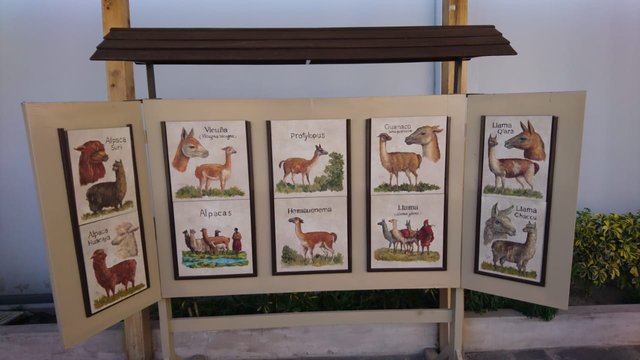 As you can see, there are multiple types of each group, distinguishable mainly by the neck lengths, fur length and thickness and head shape. Some are also more aggressive than others!
To see these cool creatures my friend Emy and I came to the IncAlpaca factory store located outside of central Arequipa. They focus on luxury brands that make clothes from the fur of these animals. It's possible to come and see the shop and the animals any time you want, but you can also organise tours here to learn more about the process.
Enjoy these photos I took!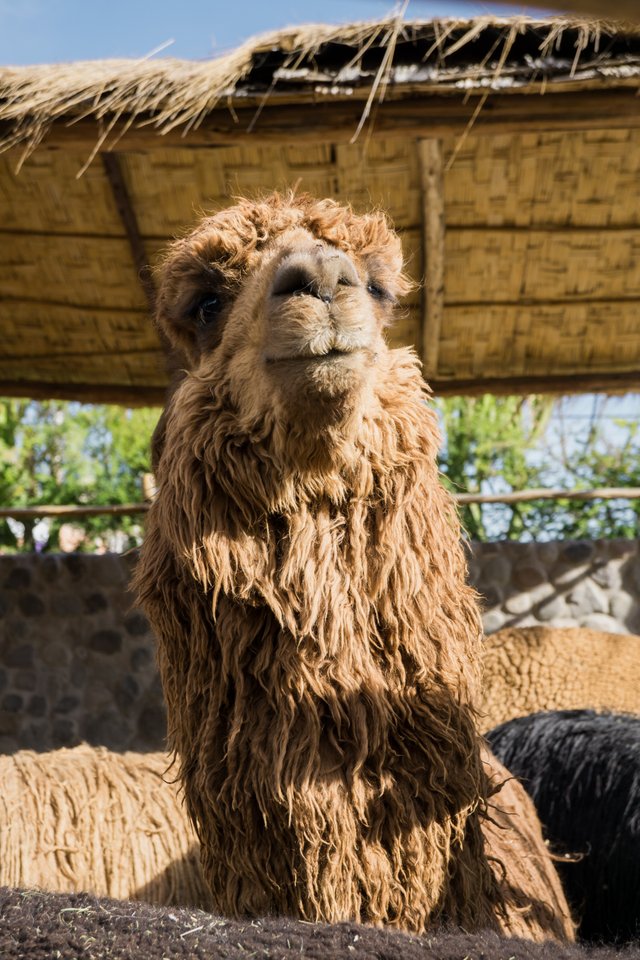 \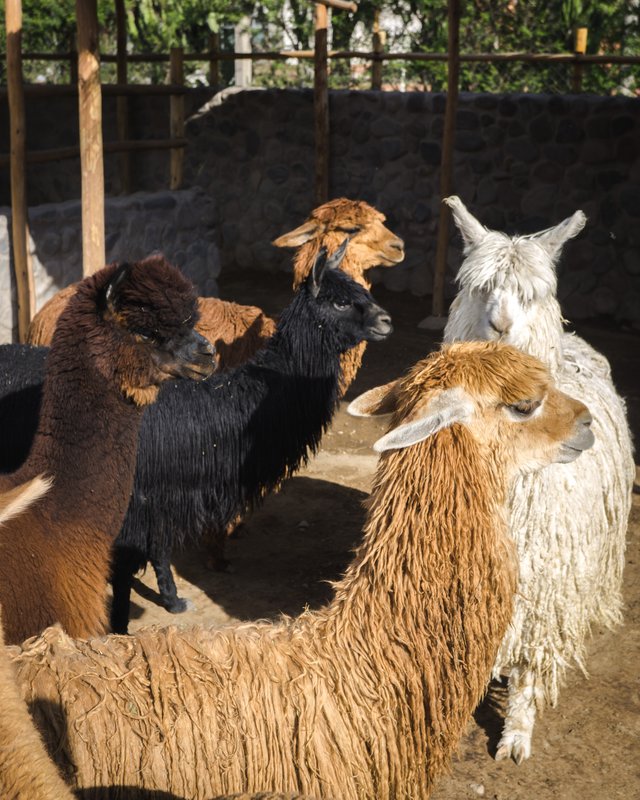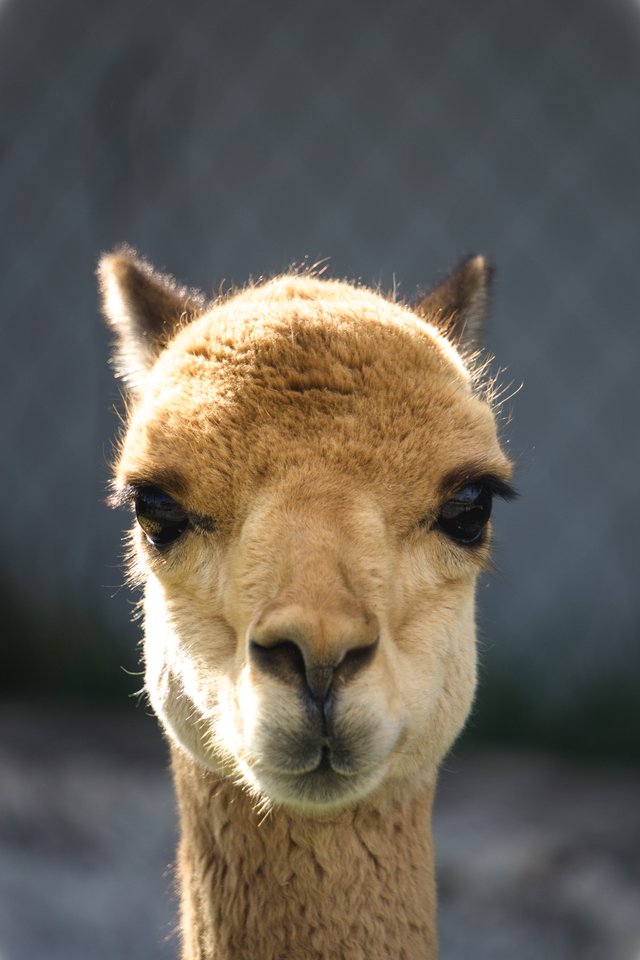 This beautiful one is the Vicuña. We overheard a tour guide saying that the fur from the Vicuña gets sold for a huge 22,000 soles. Which is £5100. No wonder this one was walking around like the Queen of England!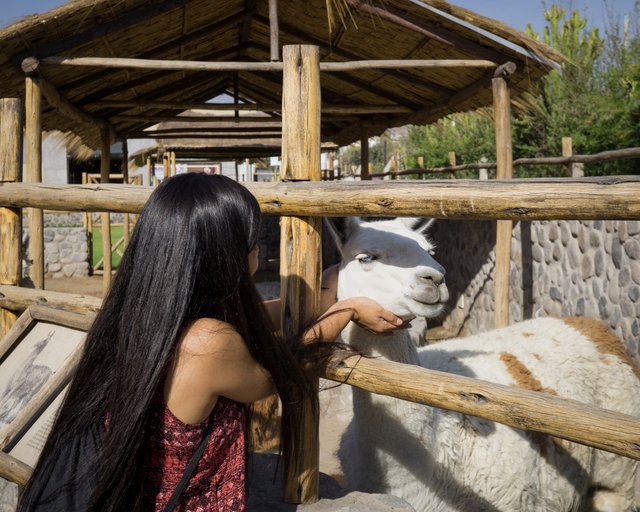 I think she loves them?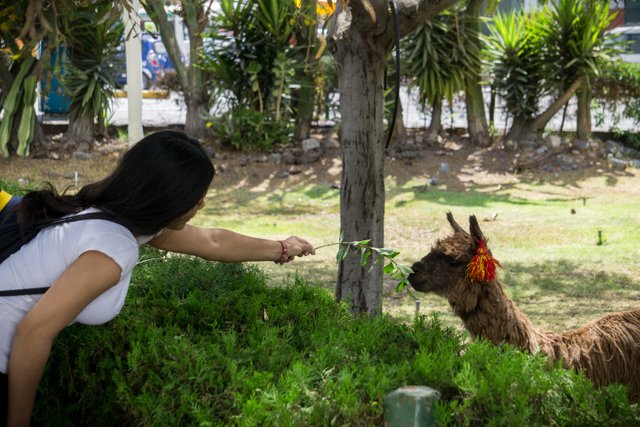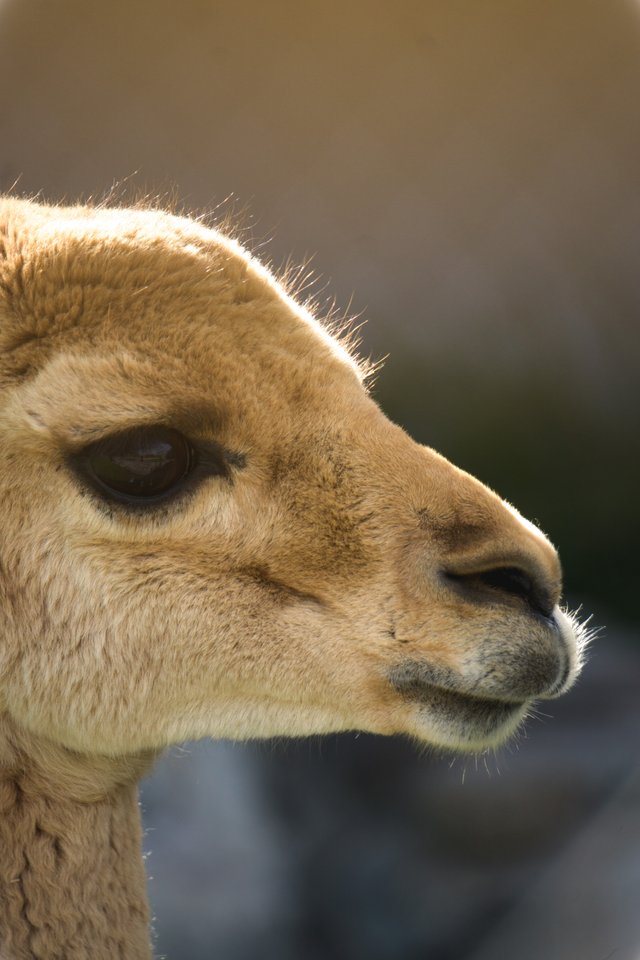 We stayed here for well over an hour, giving them love and attention! We watched them get cleaned out and fed... they eat SO MUCH.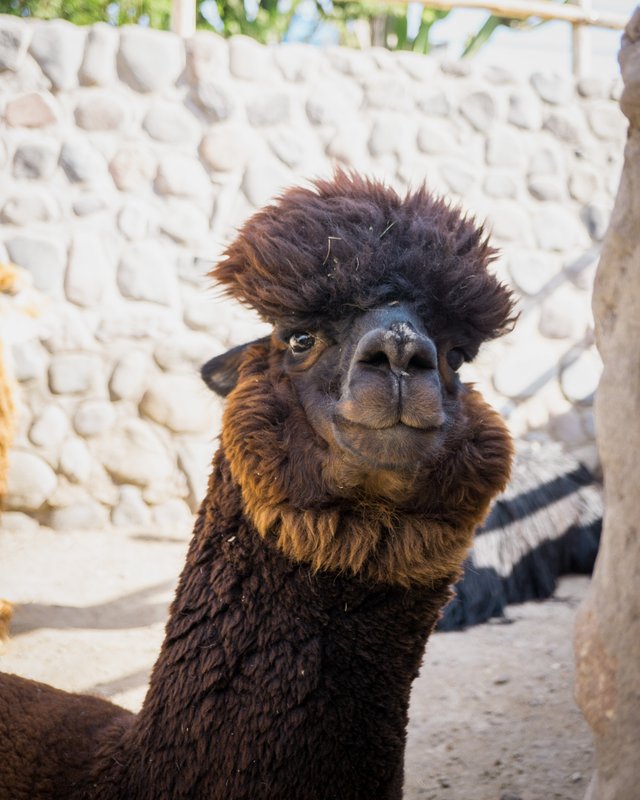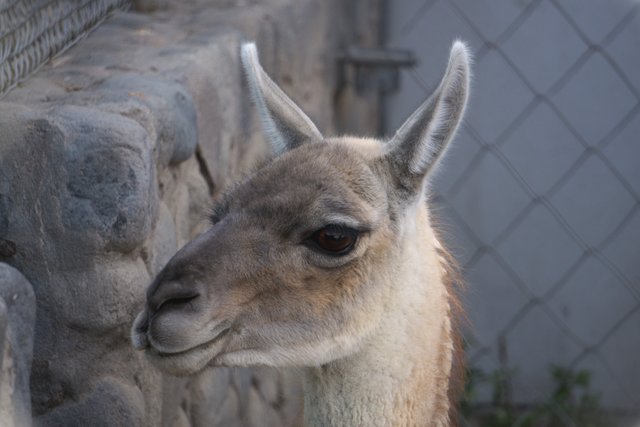 This Llama was the biggest of the bunch! As tall as me for sure.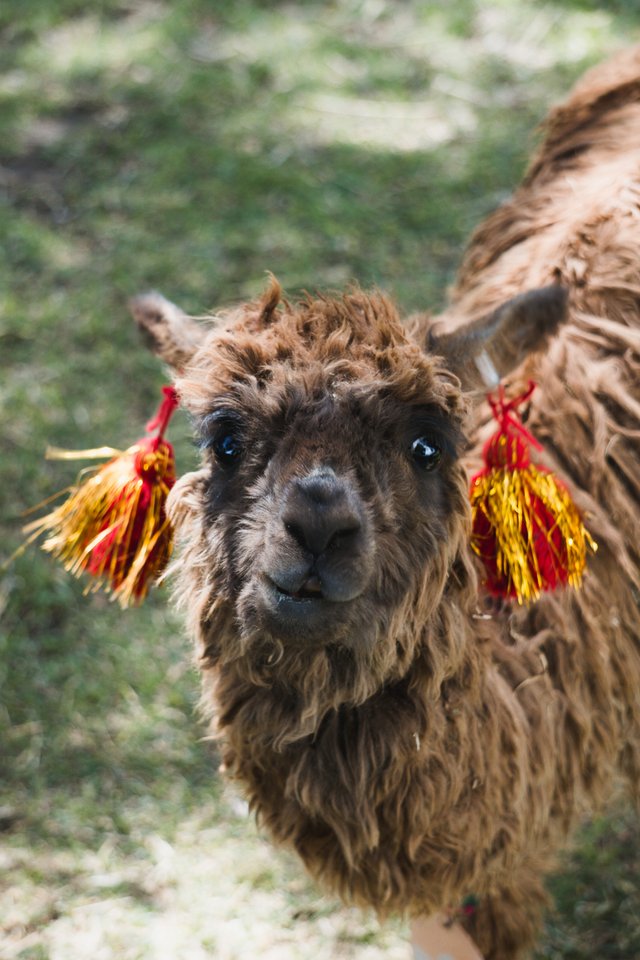 Looking festive! Such a cute baby!
Let me know what you think of my photos and which one was your favourite?!
Details
If you want more regular posts, you can follow my instagram @ Travel_gasm !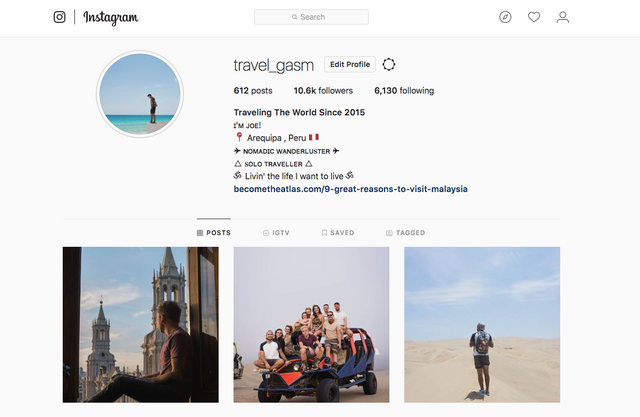 If you upvote, tell me! I'll come and upvote and interact with your recent posts! I really appreciate it!