Australia - East Coast Adventure - Sydney Part 1
As a welcome to Sydney, our group were taken to one of the most well known beaches in Australia...you guessed it Bondi!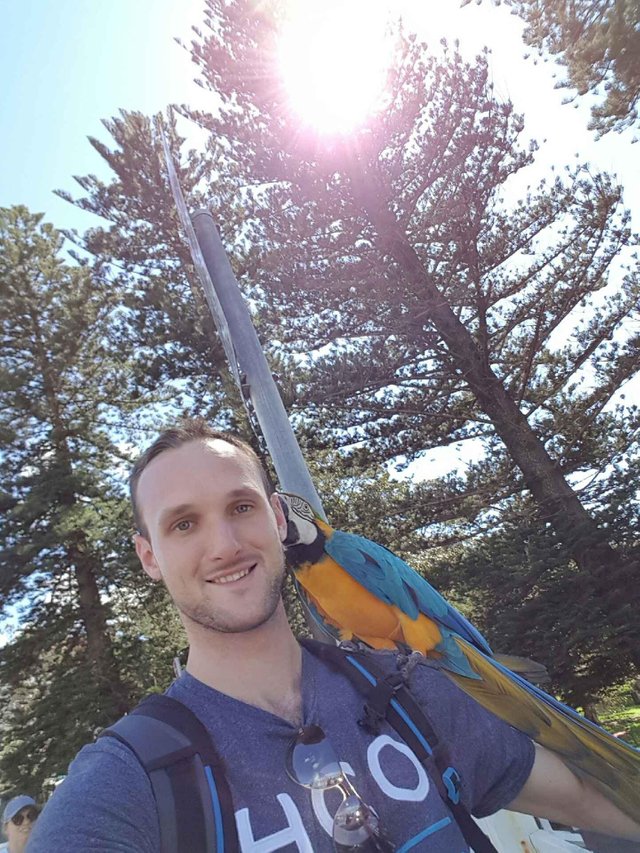 Well to be exact we did a short walk from Bronti beach (where I met this freindly Mcaw) to Bondi which I recomend. Oh and while your at it go to Coogee which is further south. Great atmosphere! If you go in Summer they'll be sculptures such as this one;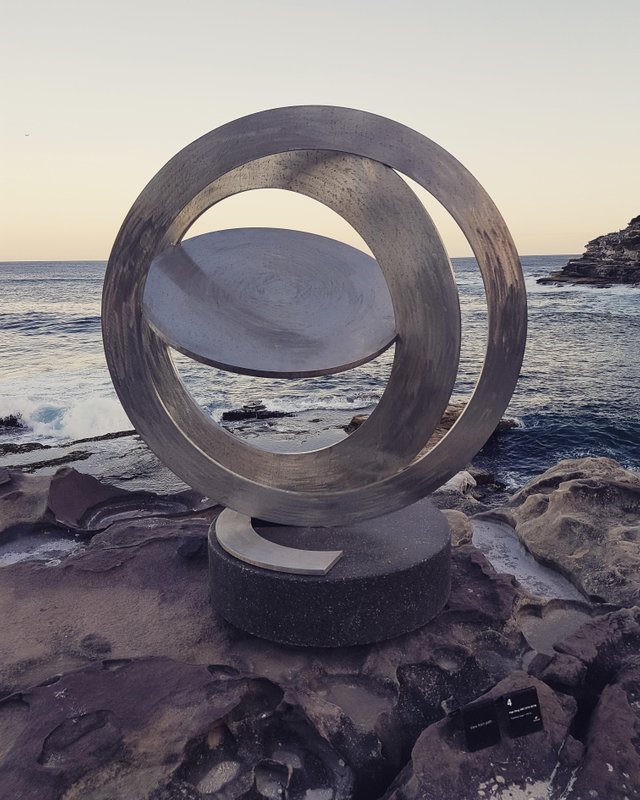 I'll be honest Bondi got alot of it's fame through 'Bondi rescue' and Baywatch. The beach itself is pretty big and what you'd expect; Golden sands, pretty good surf and very busy. It's a nice beach but there are much nicer beaches around.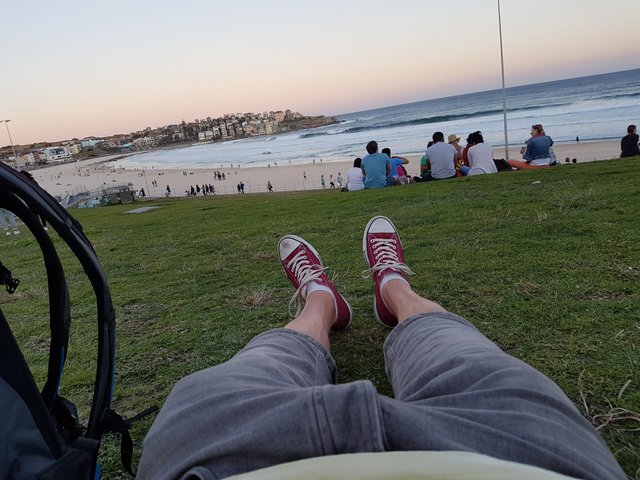 ---
A week later (after settling into work) we were taken to the Blue Mountains (actually green) and had a great view. Worth checking out if you have the time. We were lucky enough to go on a mini day trip. It's pretty chilly up there so take something warm.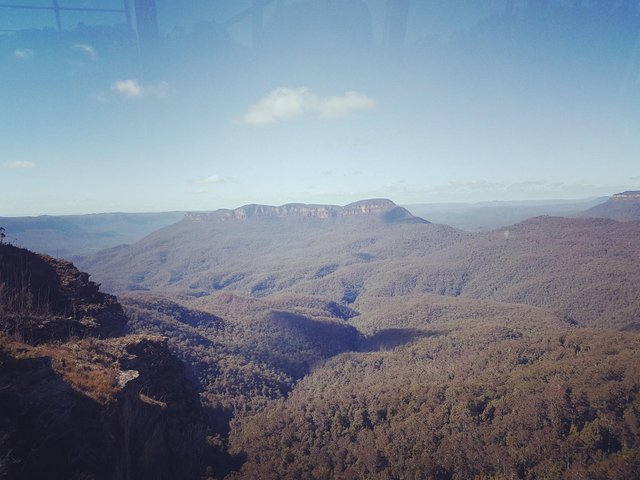 The Steepest Railway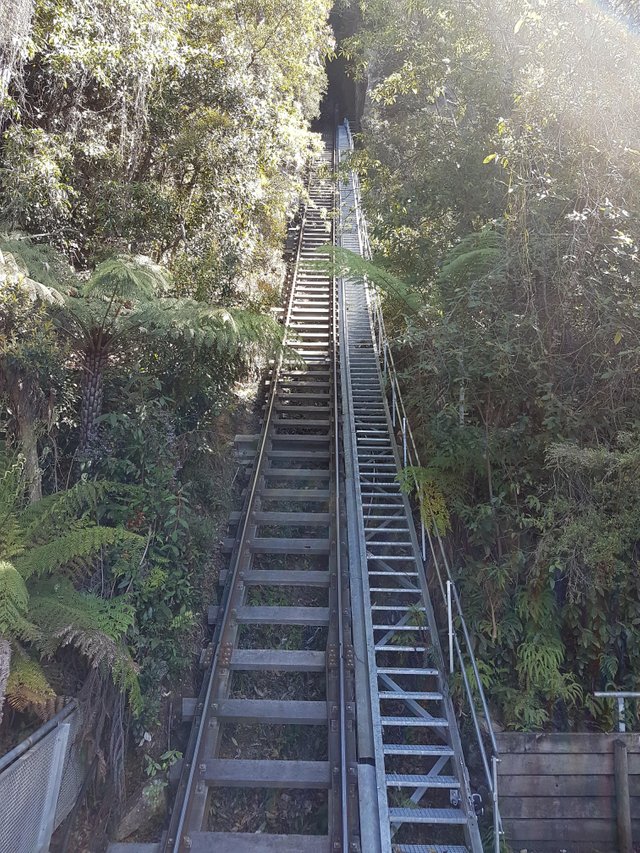 ---
Not too far from the Blue Mountains there is a small zoo *Sydney Wildlife Park* which I recomend. It's the first place I met some Australian animals and the good thing about it is it's interactive as you'll see. ![image](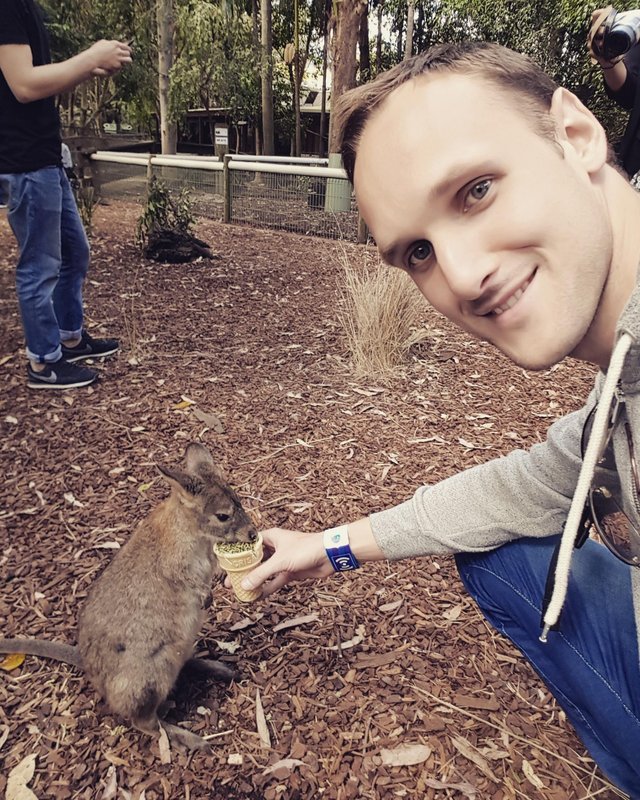 ) ***Roos*** ![image](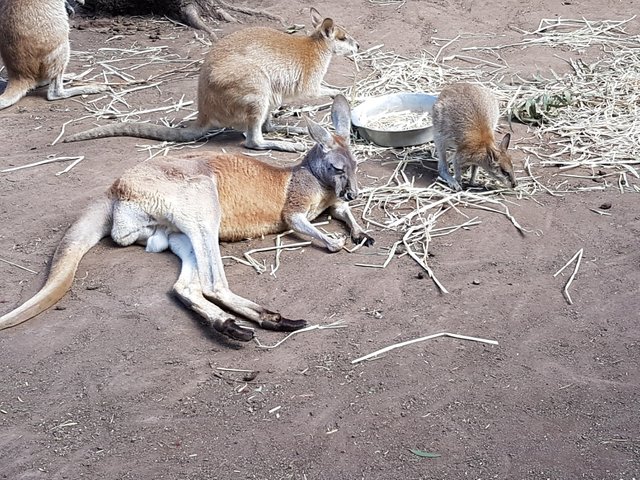 )
I also got a picture with a Koala 😊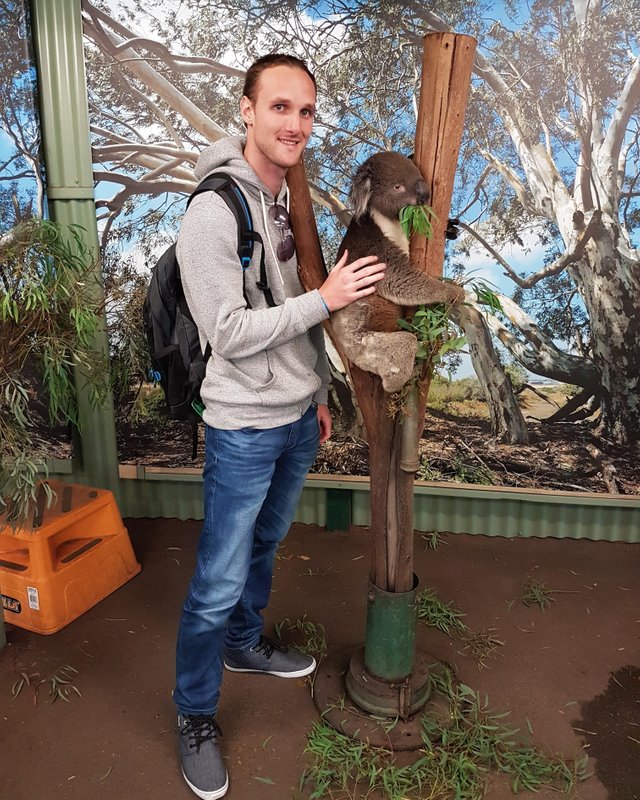 Sydney (The city)
Alot of people don't think much of Sydney. They say it's "too crowded" Ha! Try London!
I really enjoyed it, Sydney has alot to offer! Here are some pictures I took of the most popular spots;
The Opera House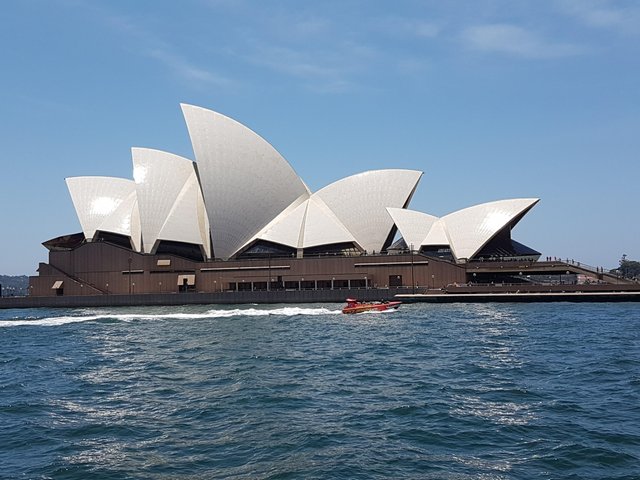 There's something about this place that I really like. The white sails on the blue sky, the Aura it gives off when your there. The best way to get there is probably by train, even the train station, Circular Quay has a picturesque view.
For me it wasn't really th Opera house itself that I enjoyed the most, but more the location of it. The surroundings and vibe you get when you watch the ferries come in and out of the harbour and helicopters that fly by.
Opera House on Remembrance Day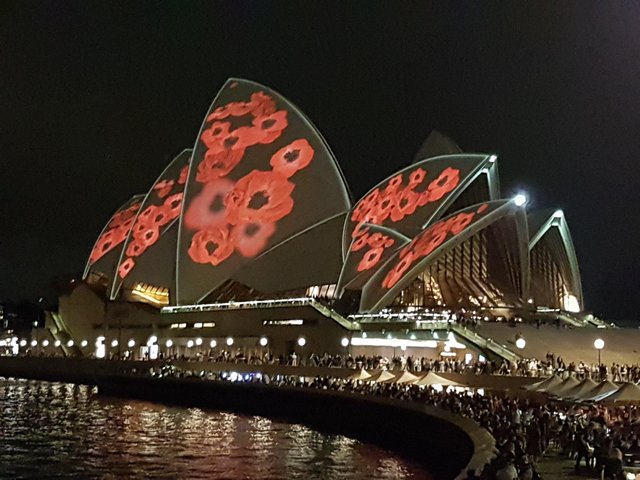 The Opera house is also home to the Opera bar, which overlooks the Harbour Bridge making it a popular spot. At night, it's even better. Although the drinks are a bit pricey it's well worth going there at least once to soak up the atmosphere.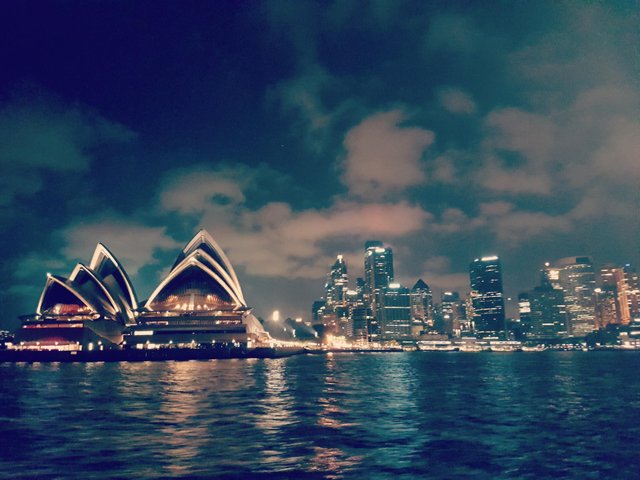 Photo taken from Ferry
Sydney Harbour Bridge
This bridge attracts so many to it, mainly to take pictures but also for the view ontop. I personally didn't do the bridge climb but I bet the view would of been amazing and something a photo can't do justice.
I took this photo of it when I was at the Opera Bar;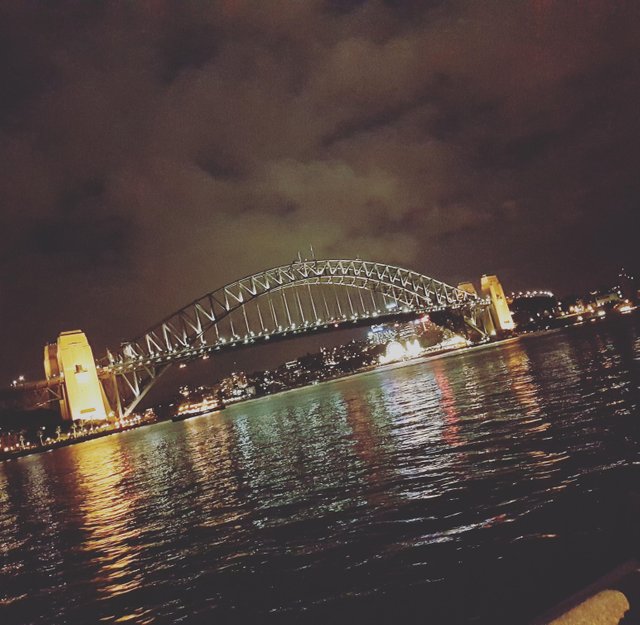 The Bridge also acts as the finish line to the ferry race, quite a spectacular event to watch and I managed to get a good view of the event;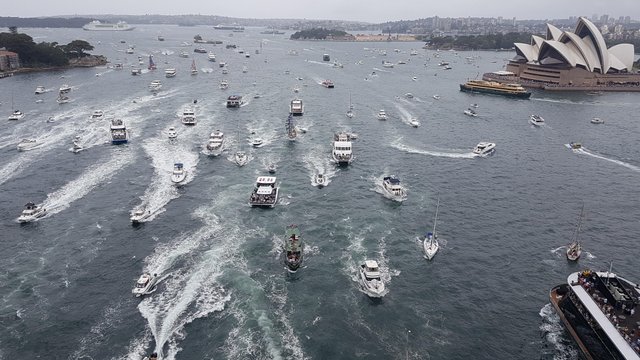 These are just a few experiences Sydney had to offer, theres plenty more as you'll see.