Hi Steemians,
it is a bit ago, but today I will show you some more pictures from Melbourne, Australia. The text is written by my girlfriend:
As I showed you in my last post, you can find an amazing landscape in front of the city, but if you want to relax a day away from the city, you can also stay at the Royal Botanic Garden in the south of the city. It´s a pity, but it was just early spring when I was there, therefore, not all flowers were blossomed. The number of different types of trees and flowers and their colours were just amazing. I can´t show you all my pictures, and therefore I collected just a few of them.
On my way to the botanic garden I was running over this grassland. I have never seen so many different trees on one view.

As I said before, it was early spring, and the flowers and trees just started to blossom:

The number of flowers is just amazing. Next to the (to me) unknown flowers, I could also find some flowers that we have in Germany, too.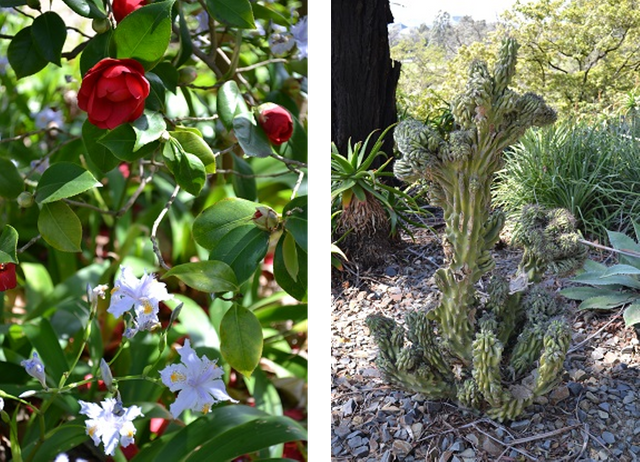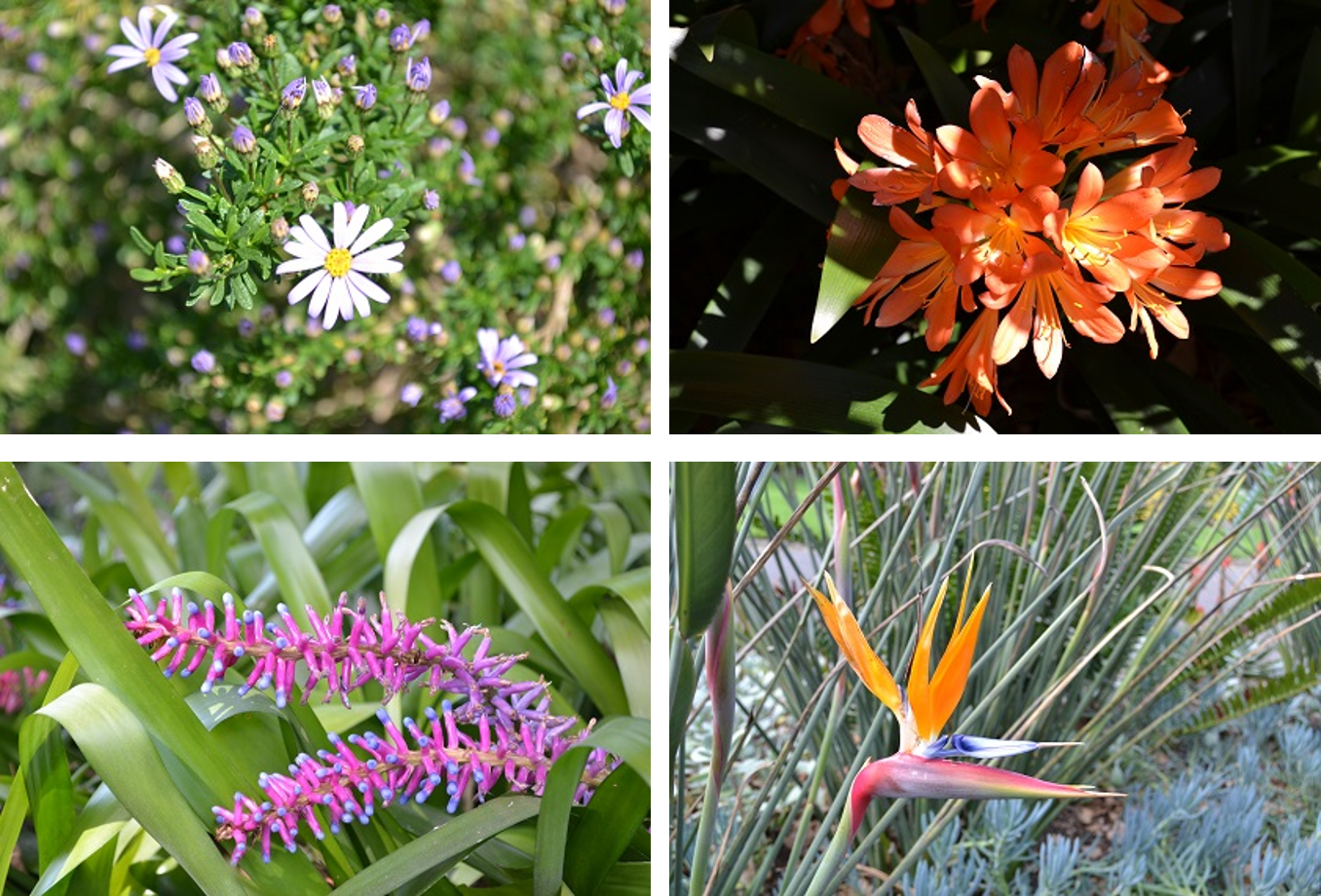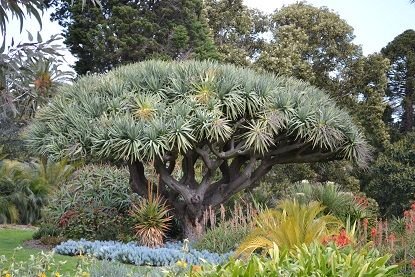 I really hope, you could enjoy the images and relax a little bit, like I enjoyed when I was there.
Have a nice day and we will see next time again 😊
---
Liebe Steemianer,
es ist nun zwar schon etwas her, aber heute möchte ich euch ein weiteres Bilderabenteuer aus dem fernen Melbourne, Australien zukommen lassen. Der Text stammt dieses Mal von meiner Freundin:
Wie in meinem letzten Bericht zu dieser Reihe angedeutet kann man vor den Toren der Stadt eine wundervolle und atemberaubende Landschaft entdecken. Doch wenn man einfach nur die Seele baumeln lassen und etwas Schönes betrachten will, kann man sich auch die Zeit nehmen und den Botanischen Garten (Royal Botanic Garden) besuchen. Leider steckte der Frühling noch in seinen Kinderschuhen als ich dort war, doch die Vielfalt an Bäumen, Blumen und Farben war einfach überwältigend. Da es viel zu viel wäre, alle Bilder hier hoch zu laden habe ich nur eine kleine Auswahl getroffen. Leider weiß ich auch bei den meisten Pflanzen nicht wie sie heißen.
Auf dem Weg zum Eingang lief ich über diese Wiese, bei der mich allein die schiere Zahl an verschiedenen Bäumen staunen lies.

Da es wie bereits gesagt gerade Frühling wurde, fingen manche der Bäume auch gerade erst an zu blühen:

Die Blumenvielfalt ist wirklich atemberaubend und man findet auch einige Vertreter, die bei uns hier heimisch sind 😉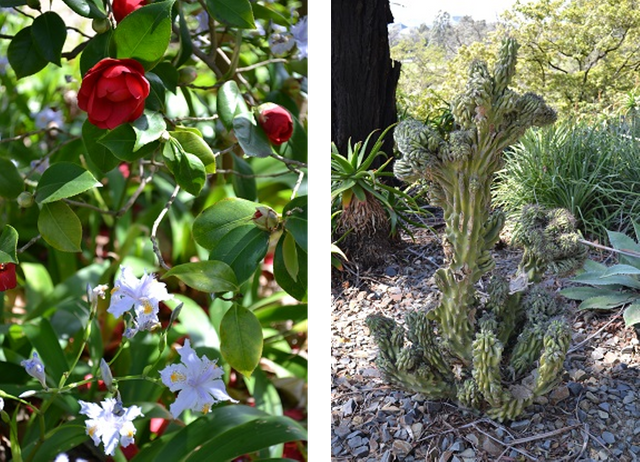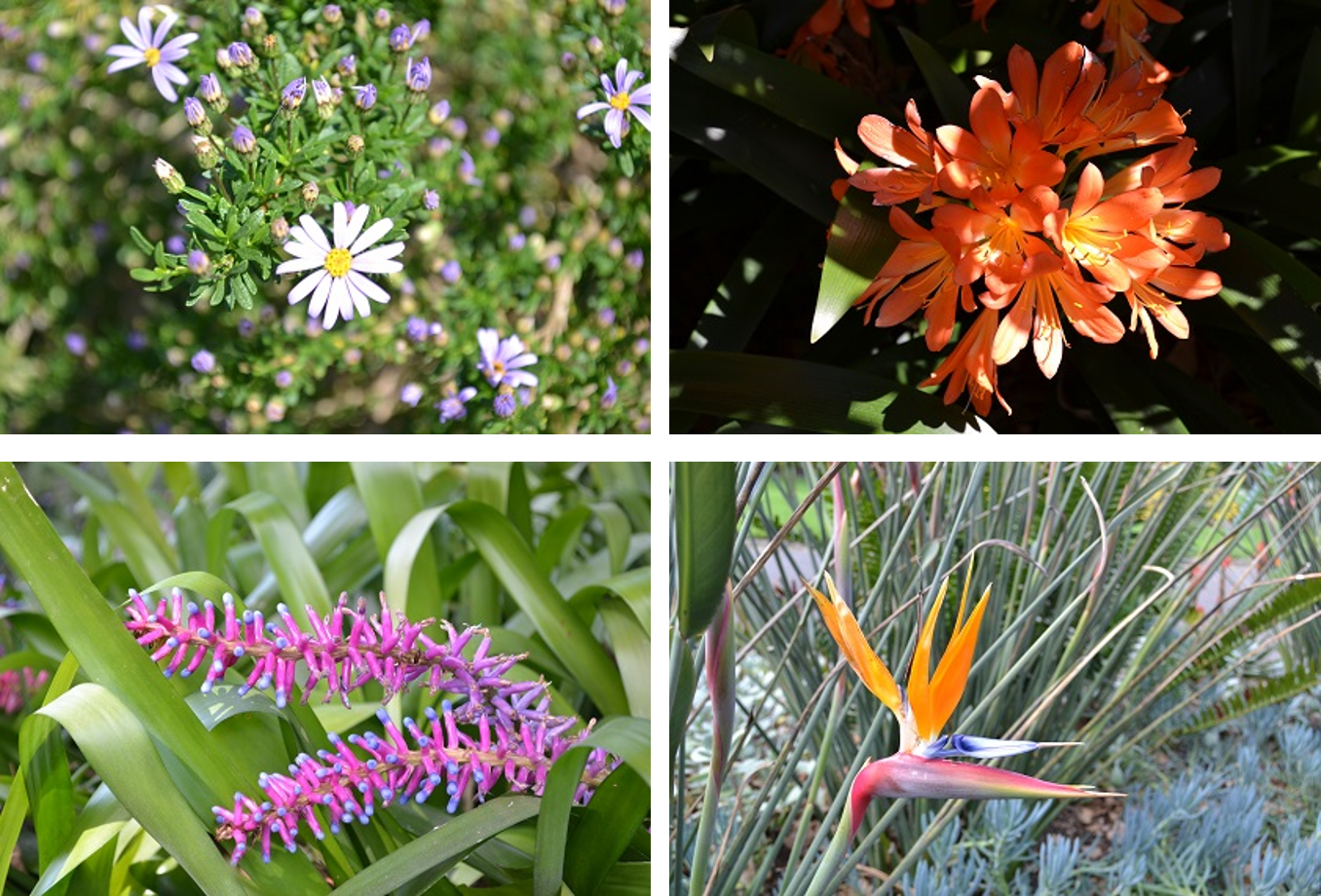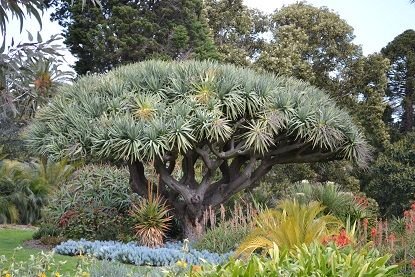 Ich hoffe sehr, dass euch die Bilder gefallen und ihr beim Ansehen vielleicht auch ein wenig entspannen könnt, wie ich an dem Tag als ich dort wir.
Viele Grüße und bis zum nächsten Mal 😊