Travel #34 | Russia, Hosted World Cup 2018 Friendly to Muslims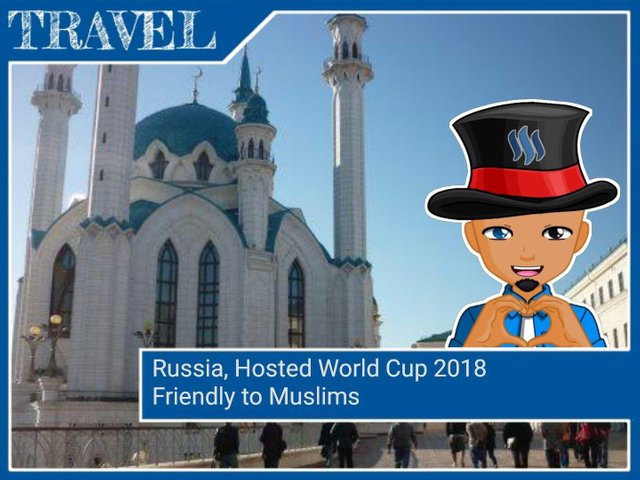 Kazan, is one of the locations that held the 2018 world cup game to be one of the halal and friendly Muslim tourist destinations in Russia. Many interesting destinations are visited.
Kazan is the capital of Tatarstan, Russia. The distance is about 821 km from the city of Moscow. One of Russia's largest cities is the location of several World Cup 2018 matches.
Several World Cup 2018 matches took place in Kazan. Like France Vs Australia, Iran Vs Spain, South Korea Vs Germany, Round 16 and Final Quarter.
Together with Moscow and St Petersburg, Kazan belongs to the top 3 cities in Russia that are popular with tourists during the 2018 World Cup.
This is seen from the number of booking data from 14 June to 15 July. Not surprisingly, Kazan is quite popular for travelers' destinations. Not only watching the World Cup, tourism in Kazan does not make bored.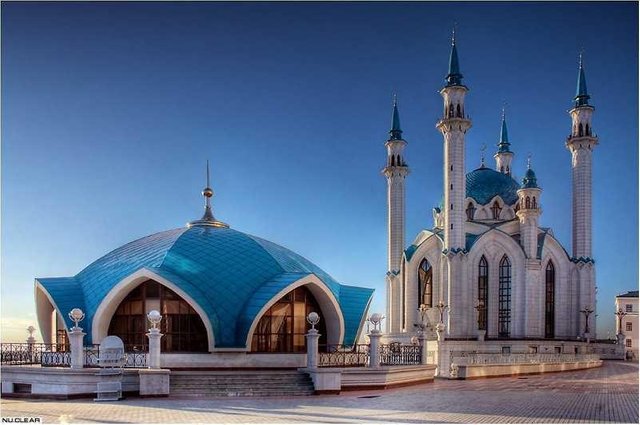 Many ancient buildings in Kazan, laden with long history, positioned on the banks of the Volga River. Just a leisurely stroll around the city makes us can rilex.
In addition, Muslim traveler can also religious tourism in Kazan. From the information collected detikTravel, the majority of the population in this city is Muslim. Traveler is easy to find mosques in Kazan.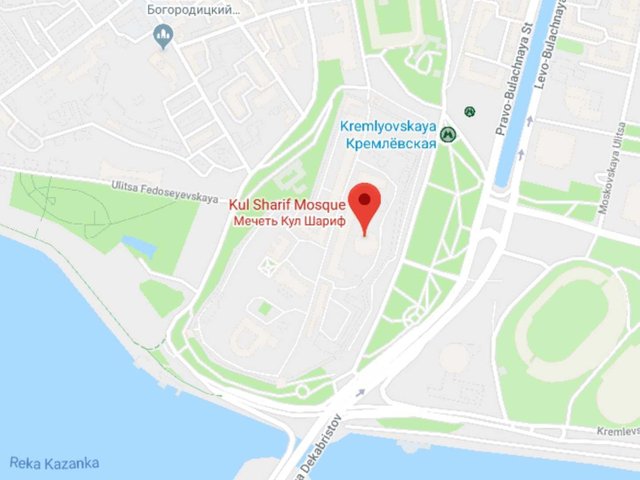 Kul Sharif Mosque Maps
One of the magnificent mosque is Masjid Kul Syarif. The mosque is dominated by blue and white is standing in the Kazan Kremlin complex. Capacity 6 thousand worshipers and has 4 minarets.
The mosque is not only visited by citizens who want to worship, but also tourists from various other regions.
In addition, there are also other mosques in Kazan. Such as the Marcani Mosque, Bishbalta Mosque and Nurulla Mosque.
Then for halal food was not difficult to find. The restaurant that sells halal food is much choice and serves a variety of menu. Ranging from local flavored food to foreign countries, as well as to vegetarians, it's all there.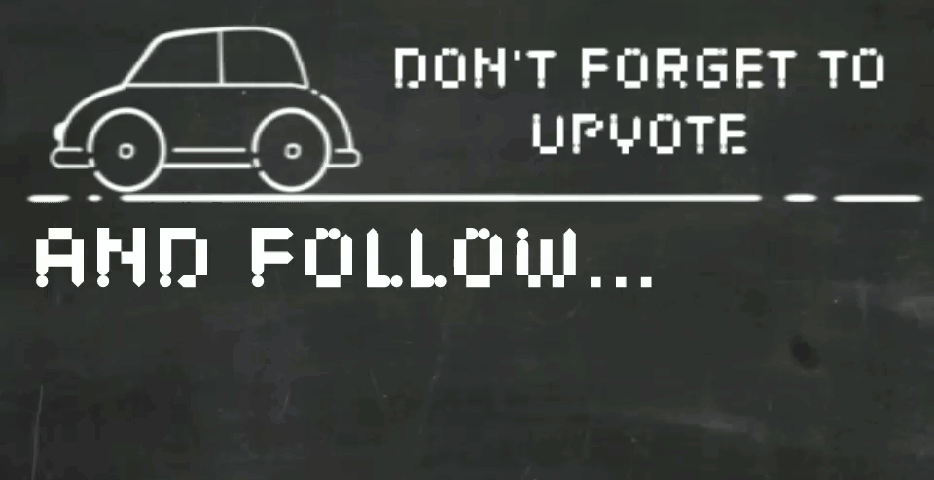 ALL RIGHT RESERVED | TEUKU.REZA | © COPYRIGHT 2017