Travel #31 | Explore The Historic City In Japan | 広島と長崎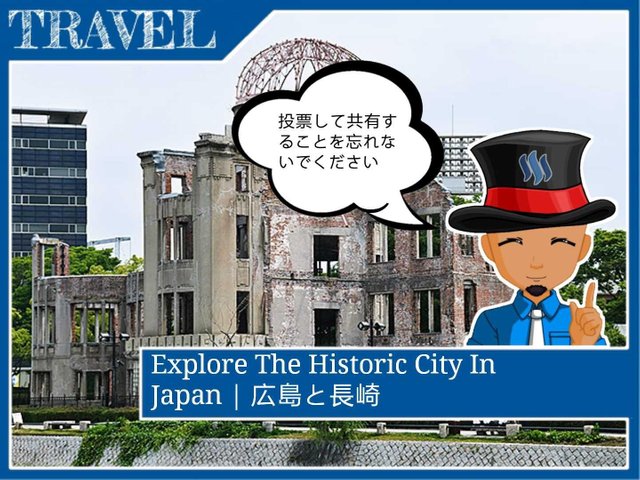 When we first heard the name of the city of Hiroshima, of course in our mind will be remembered "Tragedy of Hiroshima & Nagasaki Nuclear Bomb" dropped by American Army in World War 2. But actually, there are still many things that can be offered to the city of Hiroshima travelers.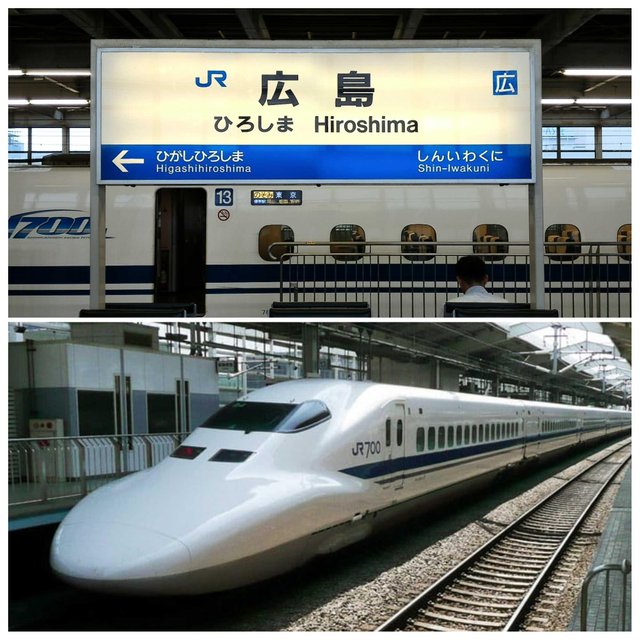 ** Osaka Railway Station **
Access to the city of Hiroshima is a lot, but if based in osaka, transportation can be selected is Shinkansen train / bullet train. The train is in addition to very fast and safe, there is also a choice of time to choose from.
Morning around 10 o'clock, the cold atmosphere in June still can be felt in this city of Hiroshima. Me along with a group of traveler from another country will visit Miyajima island by ferry boat.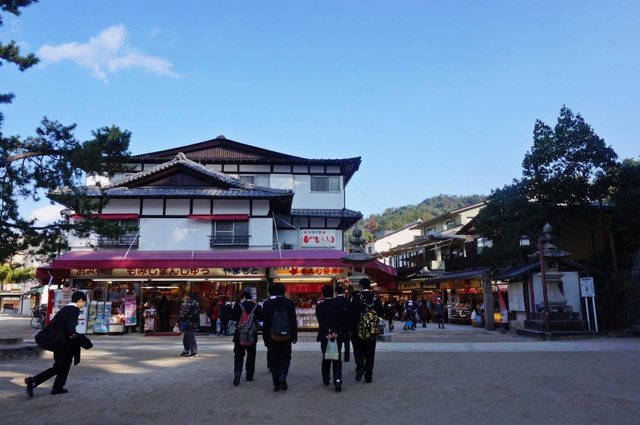 ** Miyajima Street **
The first goal of visiting Miyajima Island is of course to see the great Torii Gate located at the Sea. on the island there are also wild deer but tame to be photographed. But keep in mind, tourists are forbidden to feed these deer.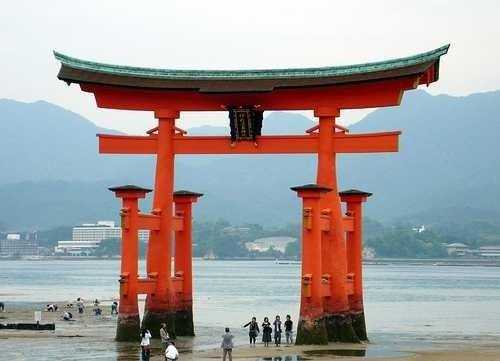 ** The Torii Gate, Miyajima **
In addition to the Torii Gate, there is also the Itsukushima Shrine which at certain hours features traditional dance performances. Tourists can come and look closely at this traditional Jeoang traditional dance.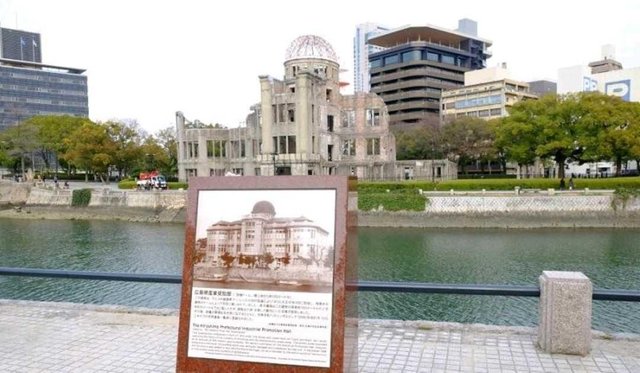 ** Atomic Dome **
Satisfied around the ferry, we returned to Hiroshima City to visit the silent witness "Hiroshima & Nagasaki Bomb Tragedy" that occurred in World War II atomic Dome. The Atomic Dome is a building still standing after the "Hiroshima & Nagasaki Bomb Tragedy" takes place.
Near the Atomic Dome building, there is a museum and Peace Flame or fire that will continue until all the nuclear weapons in the world are eliminated.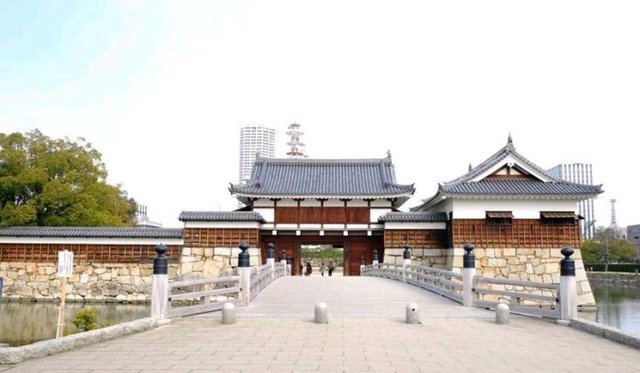 ** Gate to Hiroshima Castle **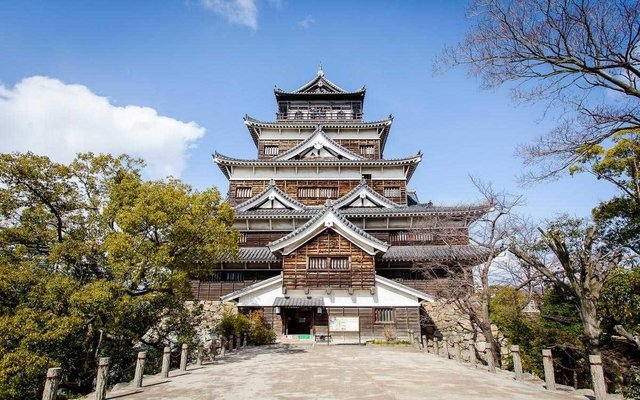 ** Hiroshima Castle **
We also visited Hiroshima Castle. Located just a few minutes' walk from Atomic Dome, Hiroshima Castle features beautiful courtyards and crystal clear pools. In Hiroshima Castle Park area there is also a beautiful Japanese koi fish pond. Despite the prohibition of not touching it, I was very satisfied that I could see it.
On the top floor of Hiroshima Castle, we can see scenic views of the city of Hiroshima from a height. The city of Hiroshima that has been rebuilt since after the Hiroshima Bomb Tragedy, now does look more modern. Many tall buildings are in the city of Hiroshima.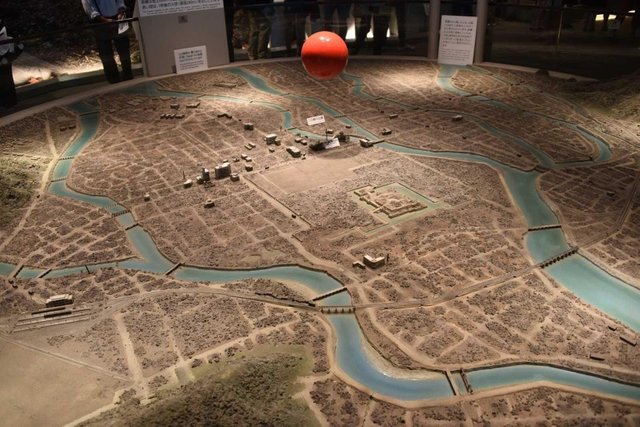 ** Hiroshima Maps (Current Condition After Hiroshima & Nagasaki Exposed Nuclear Bomb) **
By presenting a complete tour of history, nature, and technological advances, the city of Hiroshima can be considered a tourist destination during a visit to Japan.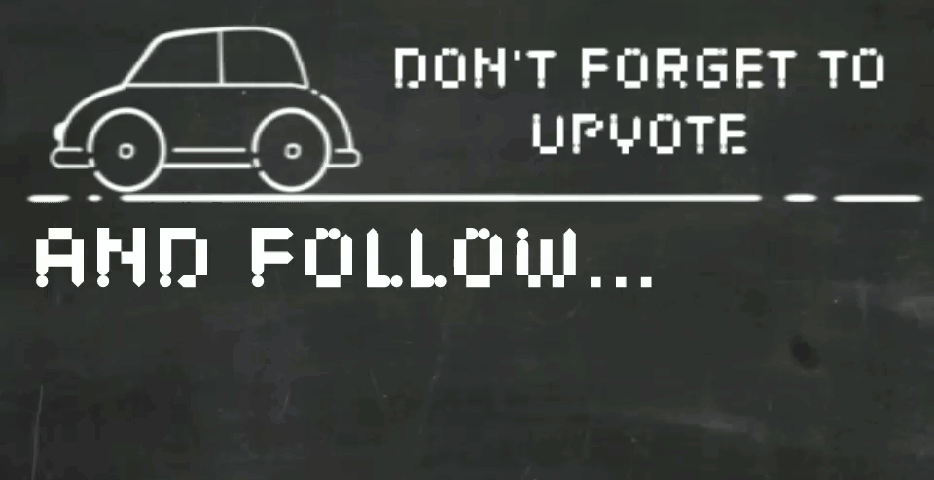 FOLLOW • UPVOTE • REBLOG


ALL RIGHT RESERVED | TEUKU.REZA | © COPYRIGHT 2017